S.O.S Respira activities
More than 60,00 people have taken part in this campaign that helps us all to save lives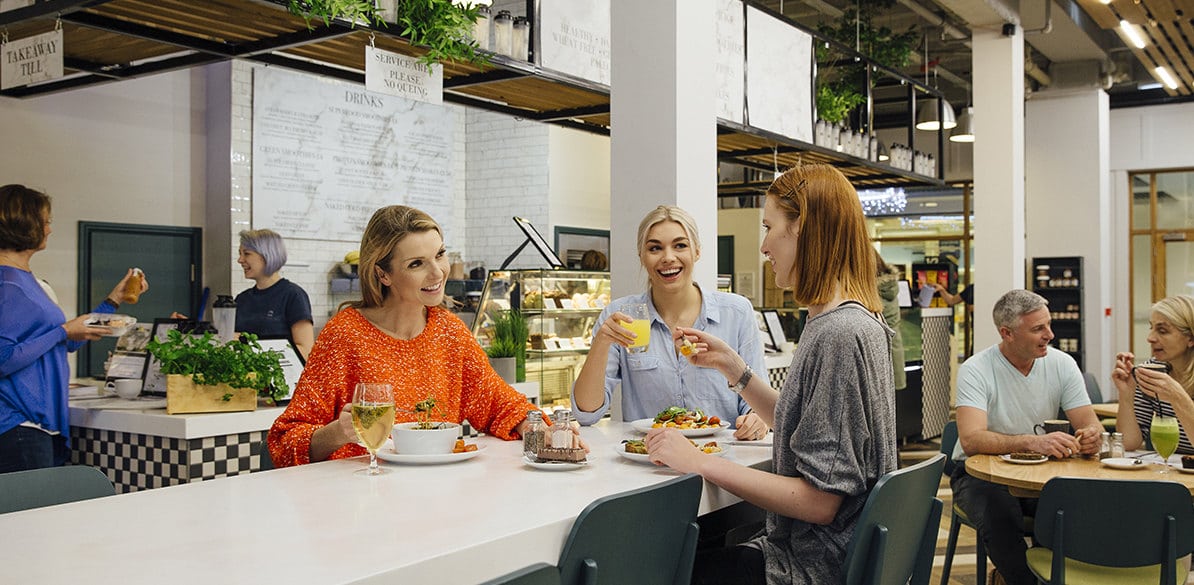 With the support and collaboration of the Spanish Society of Emergency Medicine (SEMES) and the Federation of Chefs and Confectioners Associations (FACYRE), we carry out a range of activities in collaboration with city councils and professional associations in order to run this campaign aimed at all sections of society and particularly at professionals in the
restaurant sector
,
companies
and
educational centers
.
Since June 2016, when the campaign was first launched, more than 60,000 people, both clients and professionals in the industry, have been trained thanks to the S.O.S Respira campaign.
During 2019 we will continue with the following activities:
We will take the S.O.S. Respira campaign to all of society through the agreements we have with city councils to develop our activities in actions out on the streets and visits to civic centers and schools, with a view to reaching out to as many people as possible.
Visits to different hospitality industry and restaurant establishments in numerous Spanish cities: The guidelines for how to act in the event of a person choking are taught by professionals, operators and healthcare technicians who have been trained by SEMES.
Training courses for associations and schools in the hospitality industry: The S.O.S Respira campaign offers the possibility to train any professional and future professionals in the hospitality and restaurant industry in order for them to learn basic and important information on what to do if someone is choking.
Publicizing the S.O.S Respira campaign on Social Media with videos and content adapted for different sectors.
Are you a restaurant owner who would like to receive training? Then don't hesitate! Contact us.