Our Apps
Download all the apps we've created especially for you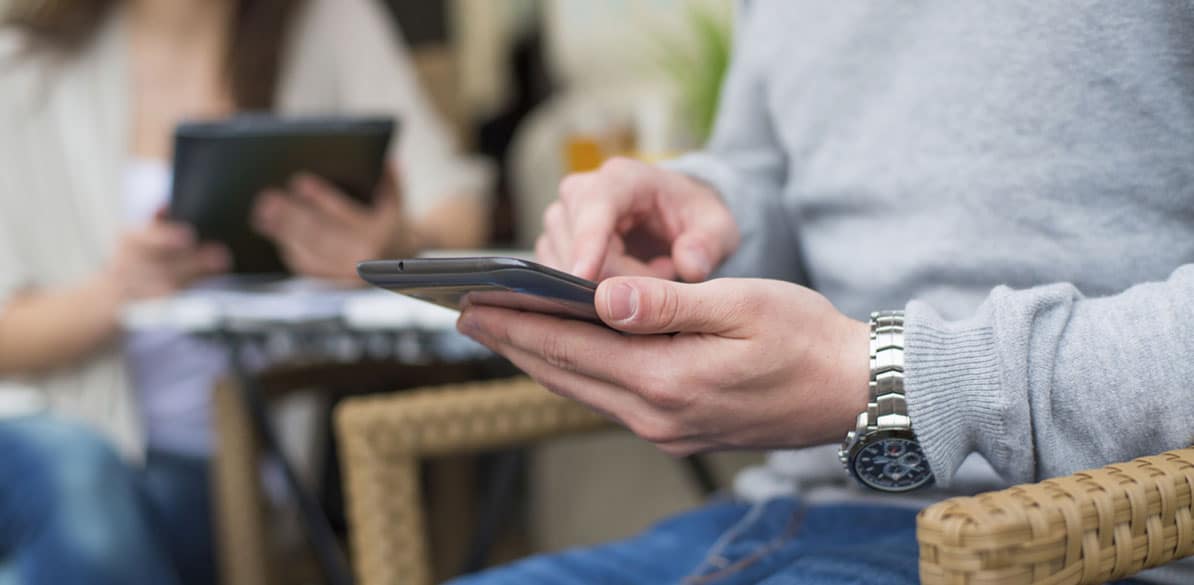 Tap your way through a huge array of knowledge in the widest collection of apps for your mobile device.
For children, there are games and books that teach them about road safety in an entertaining way. Meanwhile, adults can browse the Fundación MAPFRE library for interesting history books and download the Insurance Museum catalog.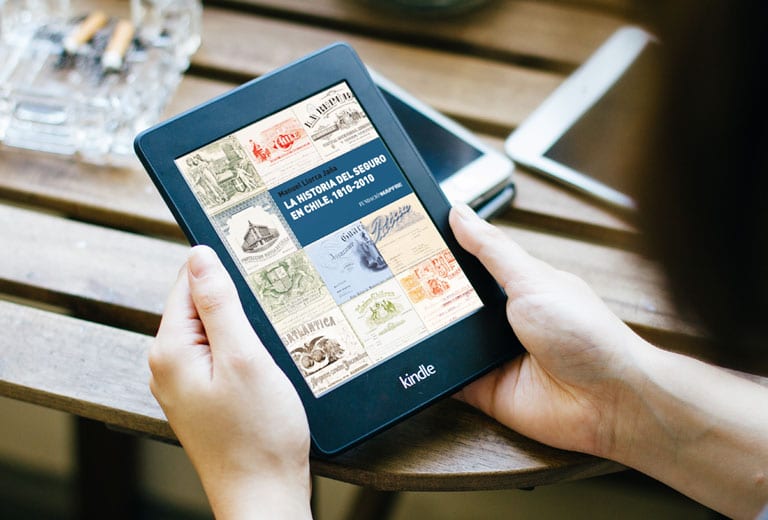 A History of Insurance in Chile, 1810-2010
If you're interested in the history of insurance, this book provides a fascinating analysis of the foundation and development of the insurance industry in Chile from its independence through to the present day. Find it in the Apple Store and Google Play.