Escola Providência, a shelter from the violence of the streets
300 vulnerable children receive education and food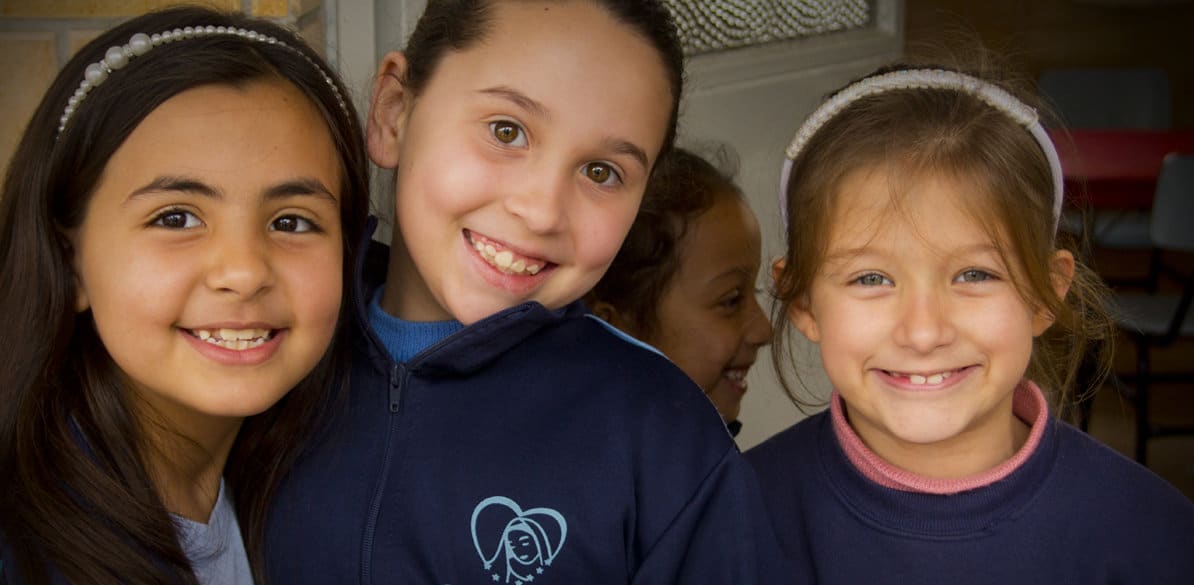 The Escola Providência is located north of the city of Santa Maria, an area where misery, drug trafficking and prostitution are the norm. In this marginalized environment, the Escola Providência project deals with the most vulnerable minors to keep them off the streets and away from the risk of falling into drug use or child labor. In the most serious cases, or when families are unable to provide their children with a suitable environment, the center takes them in as a boarding school.
The 300 school pupils have been referred here by the State's protection network after the social services establish the need for the children to attend the center.
With our support we help the Associação Filhas de Santa Maria da Providência to fulfill its objective of offering quality education and healthy leisure spaces to minors, generating the habit of practicing sports, promoting healthy eating and completing academic activities with pedagogical proposals such as walks, educational games and library activities.
In addition, the center works with families to strengthen family and community ties.