Pro Unidad de Cuidado Paliativo works to improve the quality of life of children and young people who are hospitalized
Physical and emotional care tailored to the ages of patients suffering from serious illnesses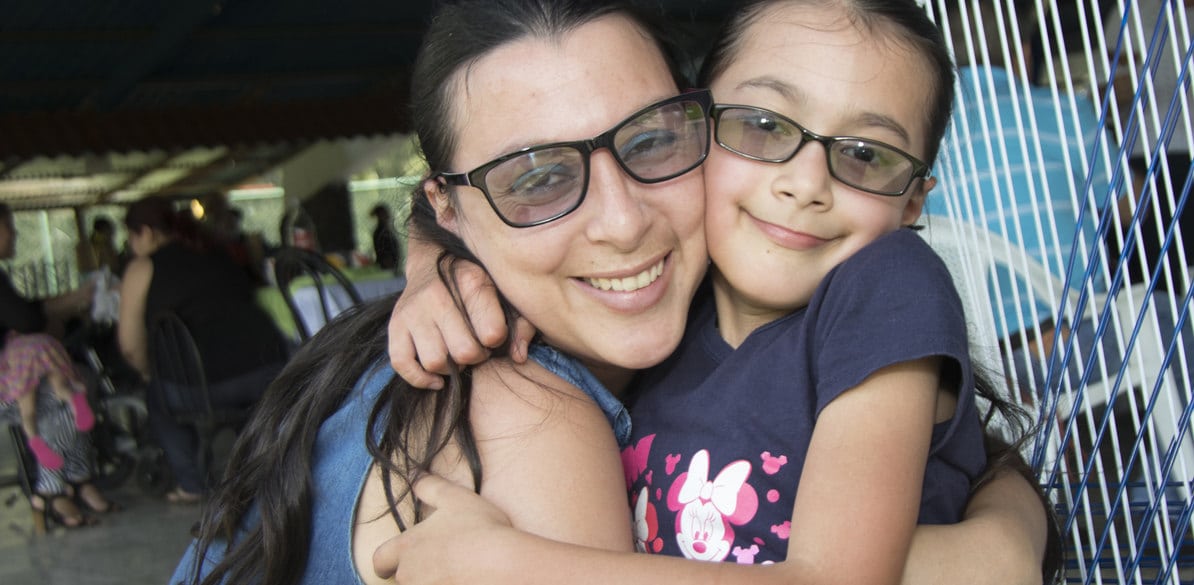 The Fundación Pro Unidad de Cuidado Paliativo works to improve the quality of life of children and young people undergoing treatment at different medical centers in Costa Rica. The project "Palliative Care and Pain Management Clinic of the National Children's Hospital", which has the support of Fundación MAPFRE, offers educational support, nutrition and health care along with social skills to 1,500 patients every year.
The goal of this program is to develop better care for children and young people with serious diseases who are living through difficult circumstances or have a terminal illness.
The beneficiaries have a deterioration of motor skills, posture and movement, around 25% require oxygen at home for lung conditions related to their disease, some of them have a tracheotomy and others are on ventilators.
They are provided with a respiratory therapist who help them and their families through direct care and in educating the patient, the families and their healthcare team.
The Fundación Pro Unidad de Cuidado Paliativo began working in 1992 to alleviate patients' pain when there is no known cure due to the nature of the disease, and therefore they rely on comprehensive palliative care.
This body currently offers support to 300 young people between the ages of 13 and 25, providing recreational activities and offering companionship both within and out of hospital. It also organizes meetings with teachers to show them how to help these young people and help them access support in their schools.