Daniel Project Association: standing by young people with cancer in Costa Rica
Companionship programs to help enjoy life get treatment appropriate to their age group
The Daniel Project, with the support of Fundación MAPFRE, provides assistance for young people with cancer aged between 13 and 25. Its aim is to give them support, share experiences, inspire strength and bring hope so that they do not abandon their treatments and, in the long term, resume both their studies and their normal lives.
The initiative also addresses the main needs of patients and their families through psychological, nutritional, health and educational support. In addition, patients share experiences with other young people, forging bonds of friendship and do not feel they are alone, something that is very helpful during their stay in the center. Being around patients of the same age helps foster friendships and encourages young people to take part in recreational activities. The goal is that they do not lose hope or the will to live, and do not become depressed. These friendships continue beyond the hospital walls thanks to the activities promoted by the Daniel Project such as the Friends' Adventure Camp.
The Daniel Project, founded in 2010, is an association which focuses all its efforts on improving the quality of life of young people with cancer in San José. It has been a pioneering NGO in creating spaces in the San Juan de Dios and Hospital México public hospitals where they have provided much requested recreational therapy and companionship for patients.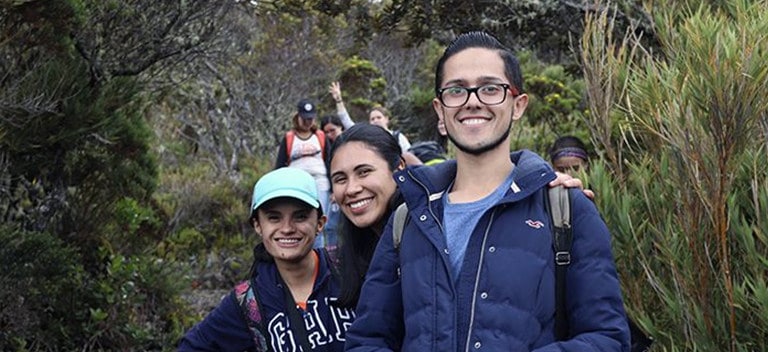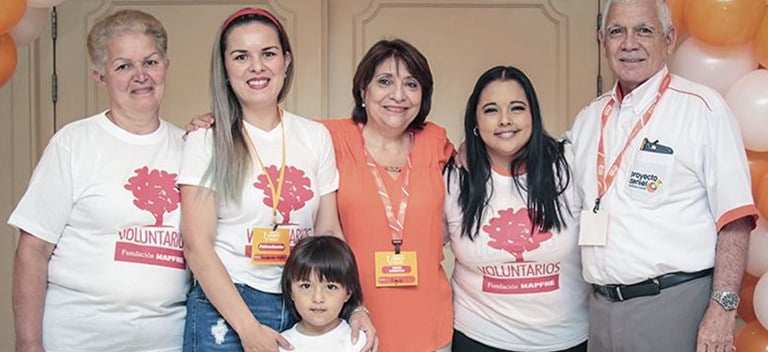 However, the association's activities are not only taking place within hospitals. They also run educational sessions in schools where children have been diagnosed with cancer, in order to teach their classmates about this disease and, above all, to help prevent bullying of the patients once they return to school after having been in hospital. In addition, Project Daniel organizes bigger activities such as "Connecting Smiles", events which aim to empower these young people and offer tools so that they can better endure their disease.