Cesal and the Fundación Sembrar offer psycho-pedagogic and emotional care to vulnerable children in Quito
300 people are benefiting from this project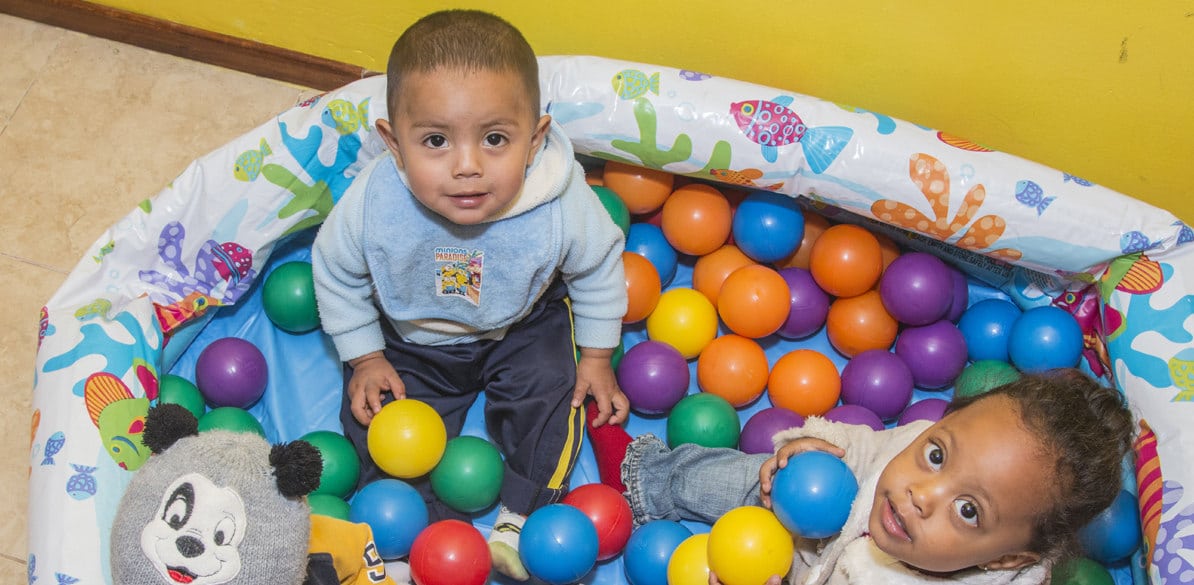 Fundación Sembrar and CESAL are working to develop day care centers in the neighborhoods of Pisullí and Roldós, in Quito, Ecuador. These centers have as their main objective the provison of comprehensive support (psycho-pedagogic and emotional care) to children in vulnerable situations who are aged between 1 and 5.
Fundación MAPFRE collaborates with this project named "Accompanying a Generation", which cares for children while their parents work or have to carry out activities that compromise the safety of the children.
The project has two types of center: the Child Development Center (CDI) "Ojos de Cielo" and the child development centers for families (EFDI). The first is a rented space taking in boys and girls who find themselves in a family situation that requires much commitment and follow-up, while the second type (EFDI) are three small centers for infants located in the homes of mothers from the neighborhoods, who offer the children their time, knowledge and homes to guarantee their education.
The activities are carried out in line with the yearly, monthly and weekly planning provisions set by the Early Years Education Curriculum of Ecuador. The planning is reviewed once a month. The mother educators, under the supervision of the early years education coordinator, develop the monthly plans and the activities for each week.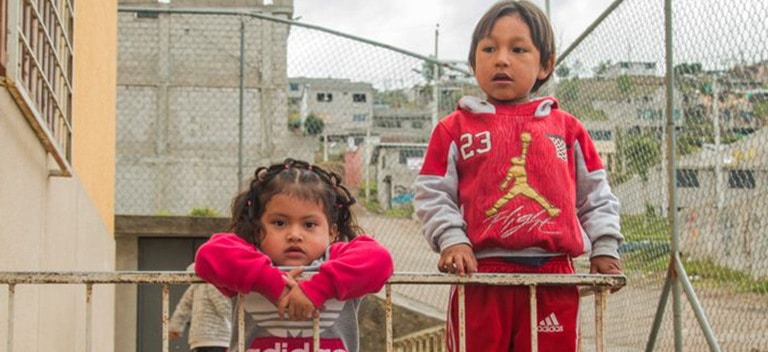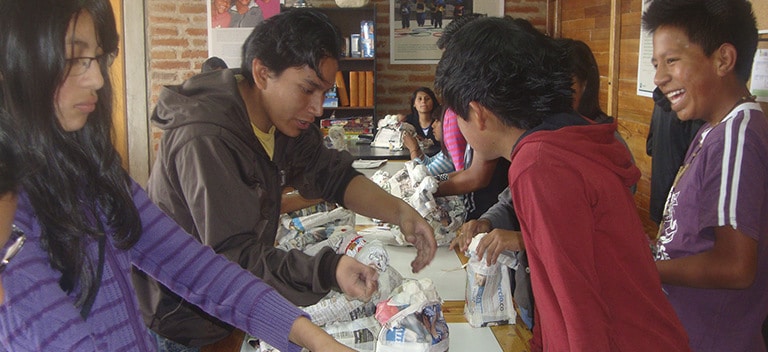 CESAL is an NGO dedicated to international cooperation since 1988and is currently operating in 12 countries in Latin America and Africa through educational, healthcare, water and sanitization programs, productive development, micro-enterprise and training for employees and strengthening of civil society.