Fundación Real Madrid promotes values through sport
The objective is to create a positive influence on the students' behavior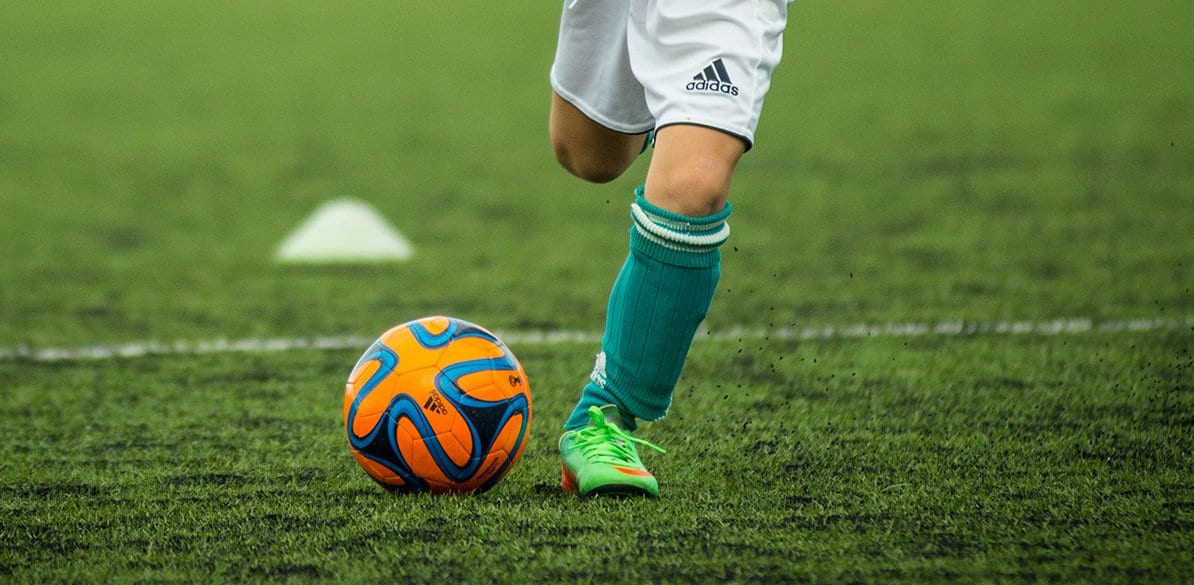 The Social Sports Schools project in El Salvador, run by the Fundación Real Madrid, together with the Fundación Fundamadrid and the backing of Fundación MAPFRE, aims to provide comprehensive training through sports to children and young people  at risk of exclusion in San Salvador, Cuscatlán, Santa Ana and San Miguel.
550 minors between 6 and 16 years old benefit from the center's project where they receive training through sports and additional activities such as celebrating special occasions, audiovisual resources, programs on learning values and health workshops.
The foundation seeks to positively influence its students' behavior, through character and personality building, good hygiene practices and encouraging them in their future aspirations.
They train twice a week and the vast majority of the students are accompanied by a member of their family, which helps to strengthen family ties.
The Fundación Real Madrid works to preserve and maintain the historical heritage of the club, to foster thevalues inherent in sport as their main asset, to encourage comprehensive child and youth education and bring about the social inclusion of vulnerable populations. Since the first school was created in Argentina in 2003, the foundation's work has grown considerably and it currently has 261 schools in more than 72 countries on five continents where more than 33,986 children and young people from at-risk backgrounds benefit from their work.