The Die Arche Foundation offers healthy breakfasts to German schoolchildren from low-income families
Apart from providing nutrition, the initiative encourages interaction between the youngsters.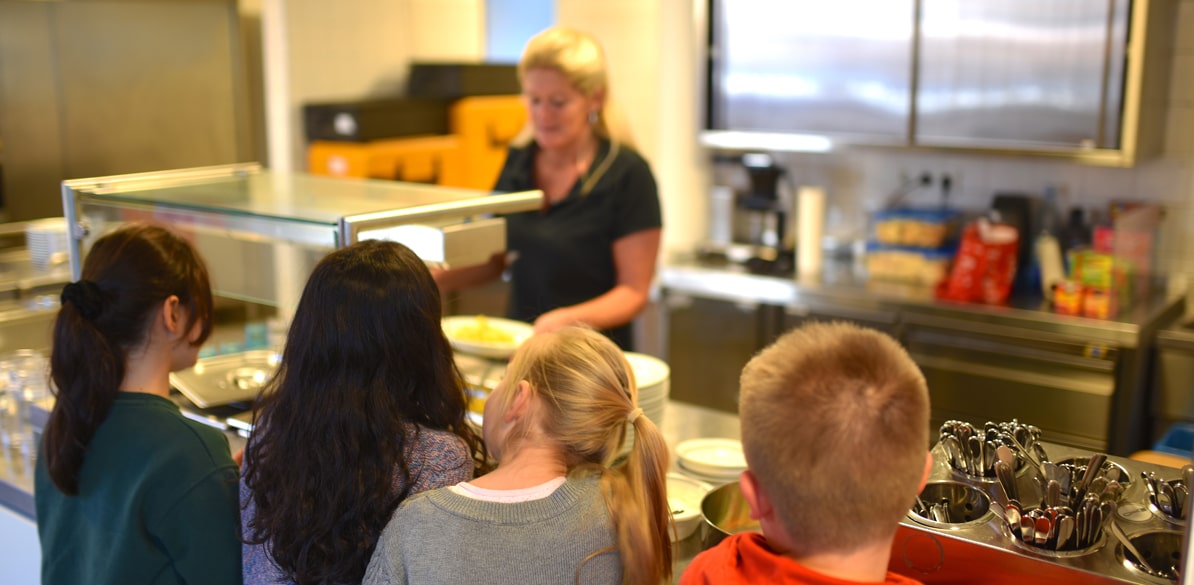 The Die Arche Foundation, with the support of Fundación MAPFRE, offers a free hot meal to the center's students: a nourishing, healthy breakfast that really sets them up for the day.
The meal is served at the school itself, so apart from getting a balanced meal the children also learn about table manners, enjoy chatting with other students to foster relationships, and benefit from an atmosphere in which they feel accepted.
The daily meal is fundamental for the Foundation to roll out the other work it engages in with the youngsters. In addition to contributing to a healthy diet, it provides a stable form of sustenance for young people at risk of exclusion.
Die Arche fights against childhood poverty in Germany by caring for the children taking part in their out-of-school program and offers them free meals and help with their homework, emotional support in order to empower and inspire them, and sports and musical activities.