Casa de la Amistad offers emotional and academic support to Mexican school children with cancer
The beneficiaries are all from low-income families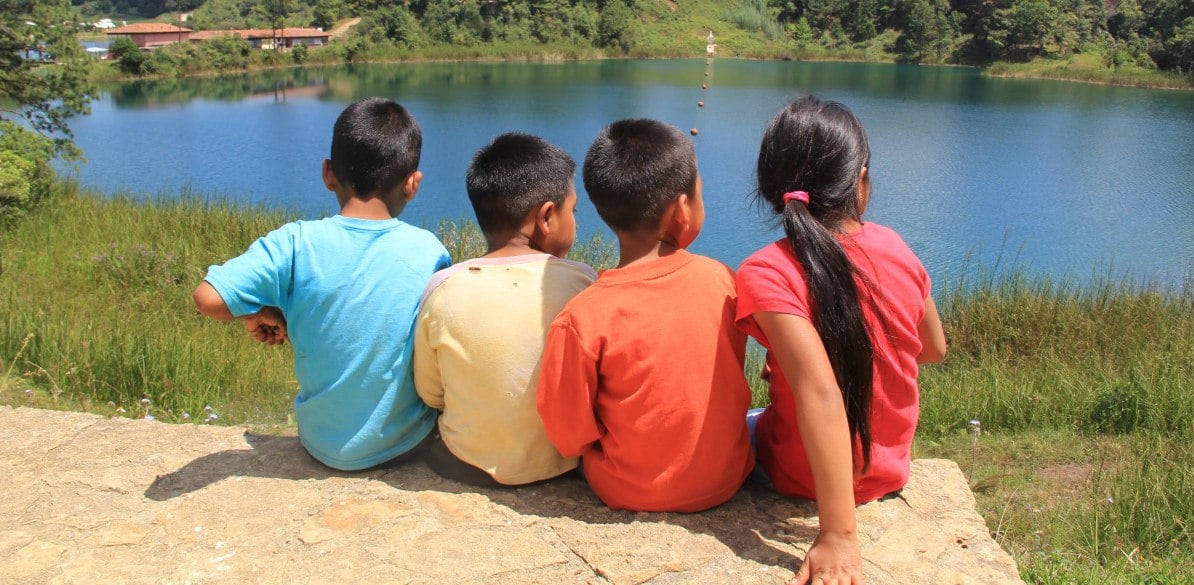 The Casa de la Amistad organization, with the help of Fundación MAPFRE, has launched several projects offering educational, emotional and training tools to empower children and young people with cancer.
The philosophy of the EDDOFO project is to provide both the beneficiaries (children and young people) and the people around them (families) with tools to develop their skills and abilities. This should help them to cope with the disadvantaged situation they are living in.
The idea is also to help them gain specific skills and knowledge through workshops that will help them build life projects during their time in the program. In addition, the emotional assistance programs are aimed at boosting self-esteem and transforming adversity into possible opportunities.
The project "EUDEMO: Children and young people learning, forging, recognizing, feeling, training and creating" benefits children and young people between the ages of 0 and 21 who come from families with limited economic resources. The organization offers them cancer treatment, as well as specific support to overcome their illness.
The project provides accommodation and food support to patients and their caregivers for as long as their doctor prescribes and their health requires it, and offers emotional support to the beneficiaries and their families so that they can develop tools to help them cope with the disease.
In addition, patients receive educational care that allows them to start, continue and complete their basic and higher education.
Finally, the programme "Transcending Horizons: Emotional and Educational Support for Children and Young People Suffering from Cancer", enables children and young people with limited financial resources to access cancer treatment, as well as receive specific support to overcome their illness.
In addition, direct beneficiaries and their families are provided with access to a safe space where they can freely express their fears, as well as their wishes, desires and experiences. These spaces are essential for them to be able to build their own personal identity outside the disease and, above all, to learn about and explore their own abilities and skills.
The Casa de la Amistad is an institution that was founded in 1990 with the goal of offering comprehensive and free support to people with cancer from low-income backgrounds, from birth to 21 years old. Since its creation, this entity has impacted the lives of over 8,300 families.