Fundación CMR-Comedor Santa María combines balanced nutrition with education in values
The "Feed a Child" program reaches vulnerable communities in Jalalpa, Hornos and Santa Fe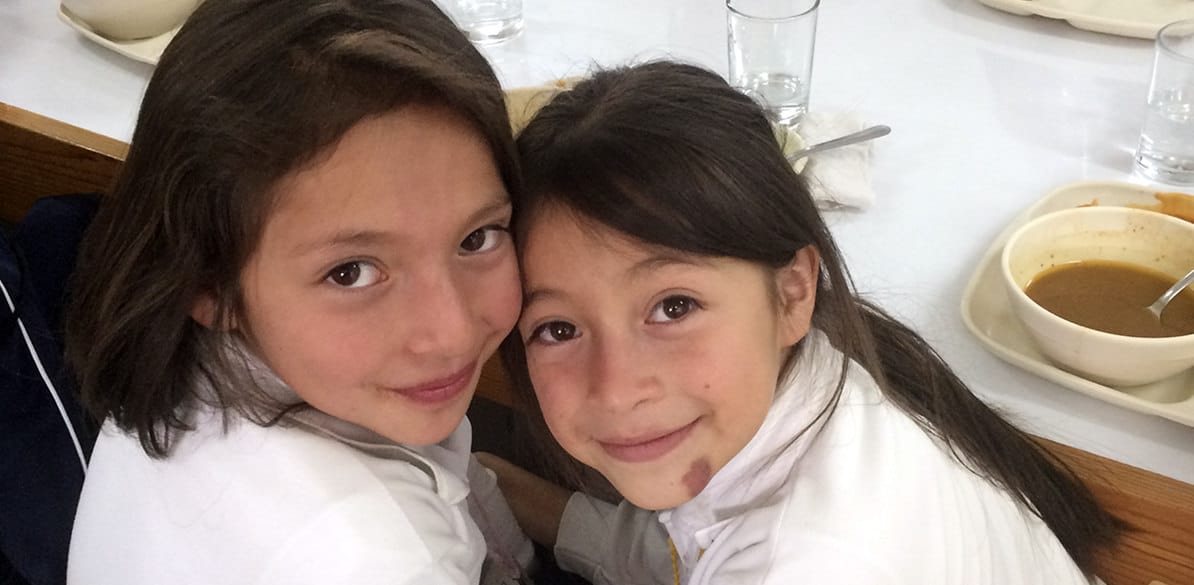 La Fundación CMR – Comedor Santa María receives support from Fundación MAPFRE for the "Feed a Child" program in the towns of Jalalpa, Hornos and Santa Fe, where it offers a balanced diet and human education to vulnerable children.
Comedor Santa María offers these children from areas ravaged by drugs, misery, loneliness and violence, a daily meal, which includes everything they need to grow, with menus rich in iron and with the appropriate energy content for each age group.
The project targets children between four months and 16 years of age who live in extreme poverty. This initiative, which also benefits pregnant and breastfeeding mothers, provides a daily menu that includes 65% of the Recommended Daily Intake (RDI). In this way, it aims to help the weakest members of society to cover one of their basic needs: food.
Once the children are no longer hungry and their physical development is progressing normally, the canteen works on their education, supporting them to help prevent them from dropping out of school and instilling values in them to reduce violence and boost their resilience.
It is at this point that they are enrolled in the second program, "Educar en Libertad" (Educate in Freedom), which aims to empower children with the tools to help them understand universal values and allow them to act with dignity. This program works on developing their human skills.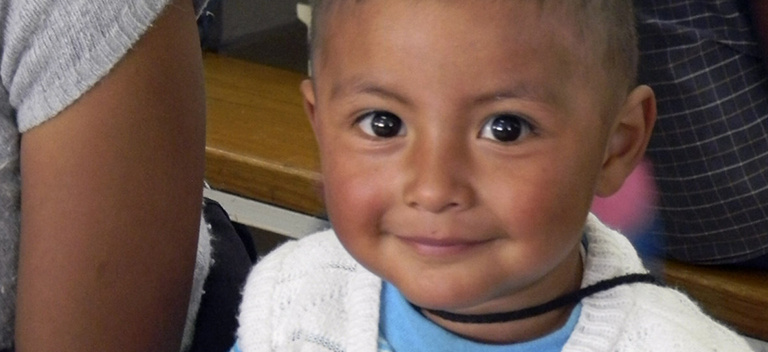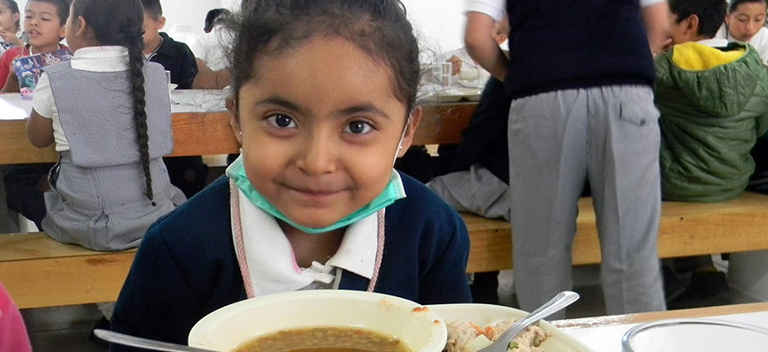 The CMR Foundation – Comedor Santa María, A.C. works on child nutrition projects and makes an important social impact in the communities where it is active. It has 20 years' experience of providing comprehensive nutrition every day during the school year to children living in extreme poverty.