The UP UPADE Foundation promotes dignity and individual capabilities in Mexico
14,000 beneficiaries will take part in this program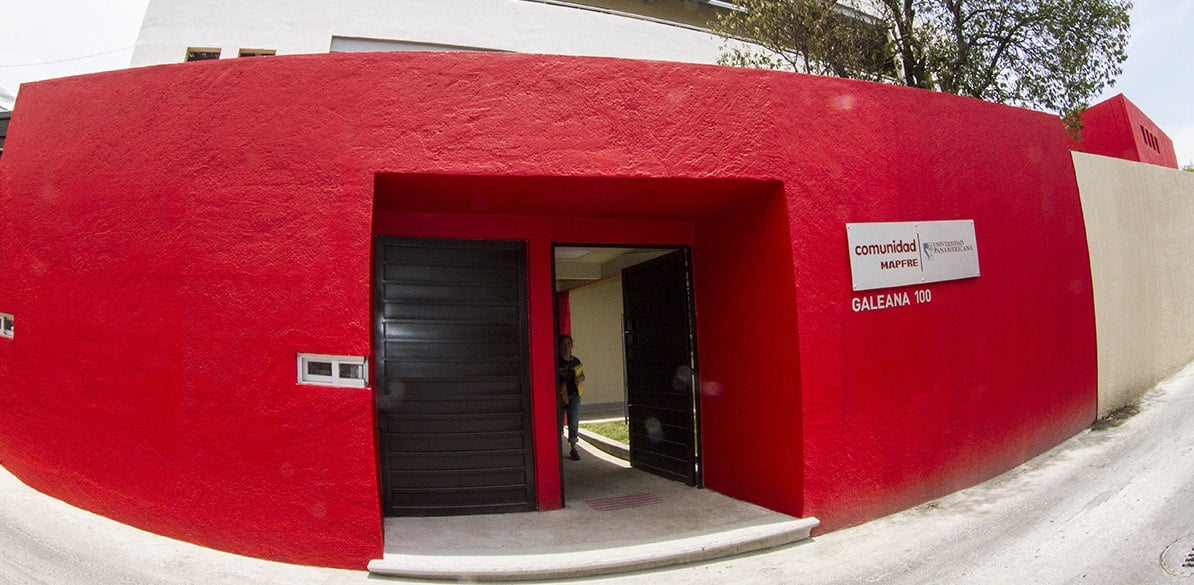 The goal of the project, headquartered in a building located in an area of great social inequality, is to improve the living conditions of the population through a comprehensive program that offers services such as food, medical care, legal advice and educational workshops.
The space hosts different activities, workshops and services aimed at covering the basic needs of its users, as well as providing them with guidance in values and contributing to promoting their abilities. The ultimate goal is for them to develop into fully active members of their society.
The building has three floors. The first is the Santa María Canteen, which provides daily meals to 330 minors and pregnant women. To address healthcare needs and contribute to the early detection of diseases, on the same floor the center has a physician's office, an infirmary and a pharmacy that dispenses medication at an affordable price for everyone.
On the second floor there is a small office for free legal advice, as well as a psychology clinic specializing in family violence issues. Finally, on the third floor, educational workshops are held for each age group, with activities ranging from values education and school support to housework and reading.
The Panamerican University was founded in 1967 as a business school. The Instituto Panamericano de Humanidades (IPH) (The Panamerican Institute of Humanities) was raised to the rank of University in 1978. This educational institution currently boasts three campuses where around 12,000 students study and in which 33 different degrees are taught.