Asoleu offers comprehensive care for children with cancer and their families
200 children receive accommodation, education and psycho-oncological care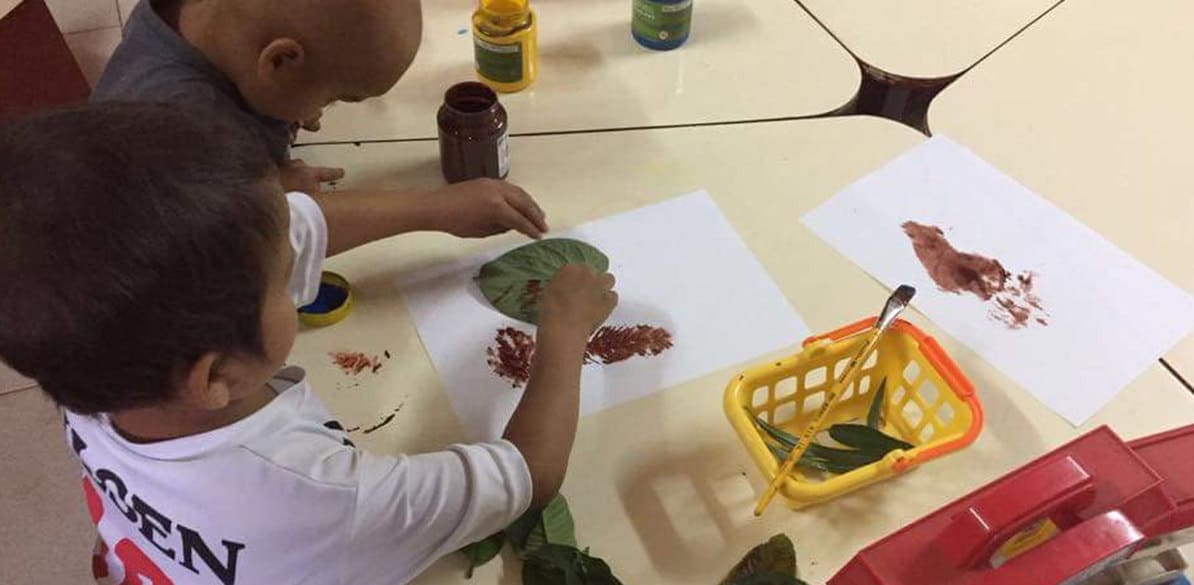 The Fundación de Ayuda al Niño/a y Adolescente con Cáncer y Leucemia (foundation for children and adolescents with cancer and leukemia) (ASOLEU) works at the Hospital Materno Infantil in the city of San Lorenzo with the aim of improving the quality of life of children with these illnesses. With the support of Fundación MAPFRE, the organization provides comprehensive treatment to 200 children and their families.
However, the vast majority of the cases they attend come from the country's inland and belong to families with a delicate economic situation. For this purpose, Hogar Solí has implemented the projects "Recreation area for children and parents benefiting from Asoleu" and "Playing, drawing and healing". This is a place that offers accommodation, meals and school support for these patients.
Work is done individually or in group with their families with the aim of achieving the best results. Similarly, psycho-oncological support is provided to parents and children, which is essential during the extended treatment period to alleviate the emotional impact that the diagnosis of both illnesses entails.
Fundación ASOLEU, founded in 1998, has spent the last 20 years carrying out humanitarian work in order to ensure holistic treatment for children and young people right from birth to up to 18 years old.