Fundación Real Madrid: prevention and education through sports in Paraguay
Education of values is the cornerstone of the "Real Itaguá" sports school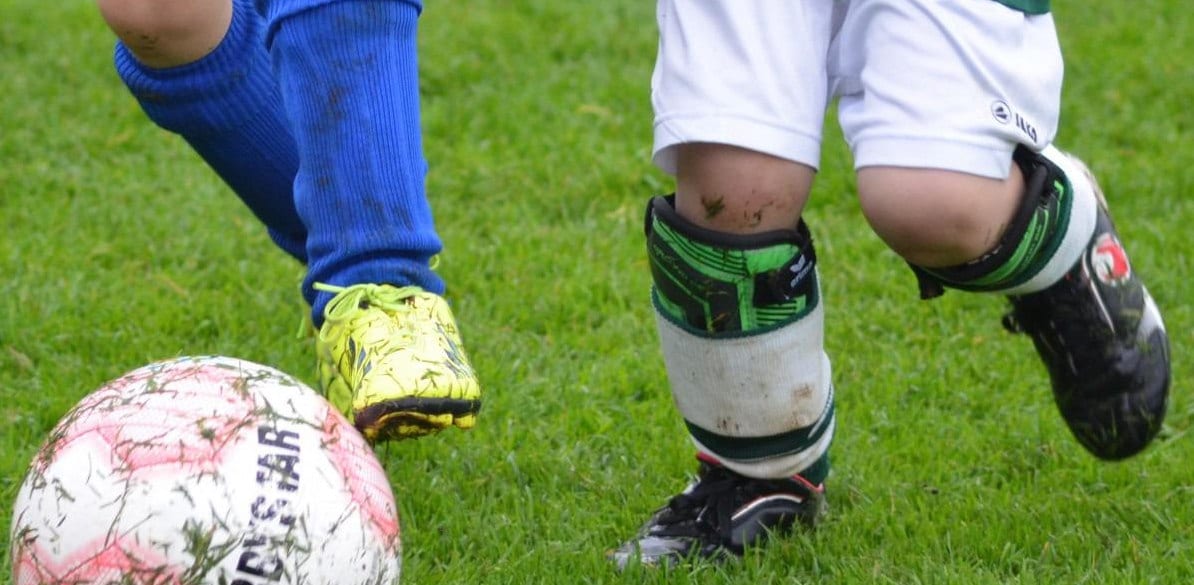 Fundación Real Madrid and CESAL are working on the "Real Itaguá" Social Sports School in Paraguay, which has been receiving Fundación MAPFRE's support since 2009. This school aims to contribute to providing a comprehensive education for vulnerable children and adolescents through preventive and educational activities.
These activities are carried out in the Casa Virgen de Caacupé, located in the Central Department, Itaguá District, where 24 children live as boarders.
Thanks to this program, 130 children aged between 7 and 18 years old can enjoy sports, recreational, educational and human development workshops. The project also caters for young adults living in the Casa Virgen de Caacupé.
The sports school enables the youth population to make better use of their free time. It encourages them to practice sports as a way of strengthening their values, leading to greater opportunities for personal, family and community development.
The methodology aims to reinforce the beneficiaries' academic education by providing pedagogical support for the subjects with which they struggle the most. The goal is to prevent children from leaving school early and to instill in them the importance of learning, of hard work, of having a sense of belonging in a community and having respect for one's self and others.
Fundación Real Madrid works to preserve and maintain the historical heritage of the club, to foster the values inherent in sport as their main asset, to encourage comprehensive child and youth education and bring about the social inclusion of vulnerable populations. Since the first school was created in Argentina in 2003, the foundation's work has grown considerably and it currently has 261 schools in more than 72 countries on five continents where more than 33,986 children and young people from at-risk backgrounds benefit from their work.