Casa de Niños Manuel Hernández Juncos offers education scholarships for children at high risk
In these centers, schoolchildren can find a safe environment and improve their skills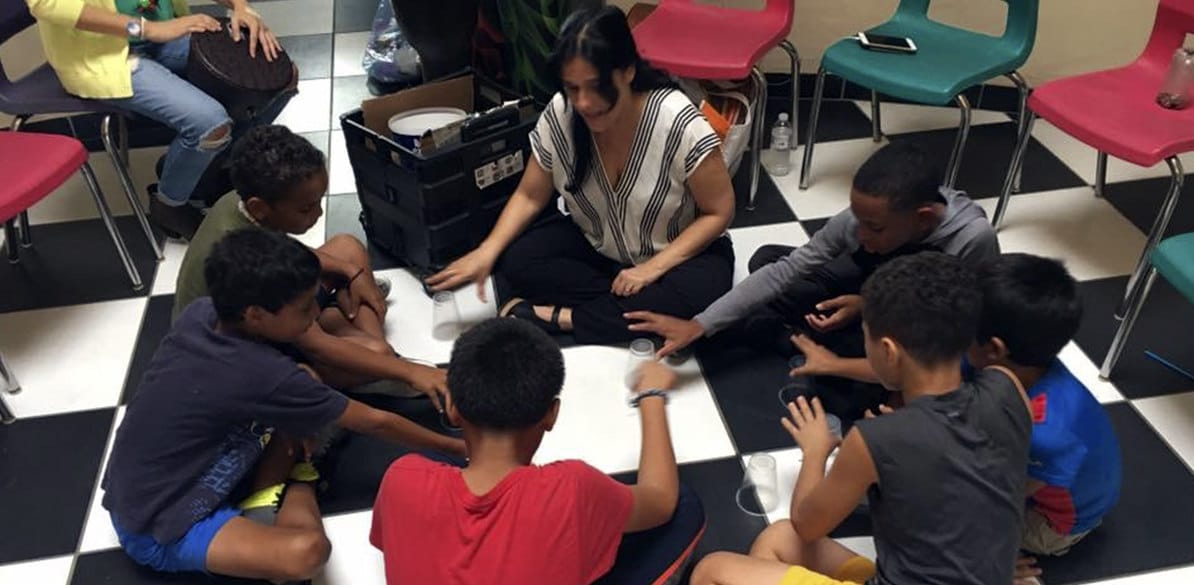 La Casa de Niños Manuel Fernández Juncos is behind the project "Scholarships for Education and Development for Children at High Risk", supported by Fundación MAPFRE. This initiative helps disadvantaged children and young people in their studies by offering them the opportunity to attend private schools, where they can improve their academic performance.
In these centers, schoolchildren can find a safe environment in which to learn academically and occupationally through classroom and workshop programs. The project covers the school registration fees and monthly payments, as well as any other expenses related to the overall development of children and young people. The organization also deals with the problems of abuse, abandonment or negligence.
The program takes in children and young people between 8 and 16 years of age who come from troubled or broken homes where it is impossible to provide them with an environment for a healthy development. The home provides them with meals, accommodation, medical and psychological care and emotional support.
The Casa de Niños Manuel Fernández Juncos has been undertaking valuable work for almost a century – since 1924 – on behalf of Puerto Rico's most disadvantaged children and young people.