Hogar de Niñas Cupey: a new opportunity for abused girls
A high level education to help heal emotional wounds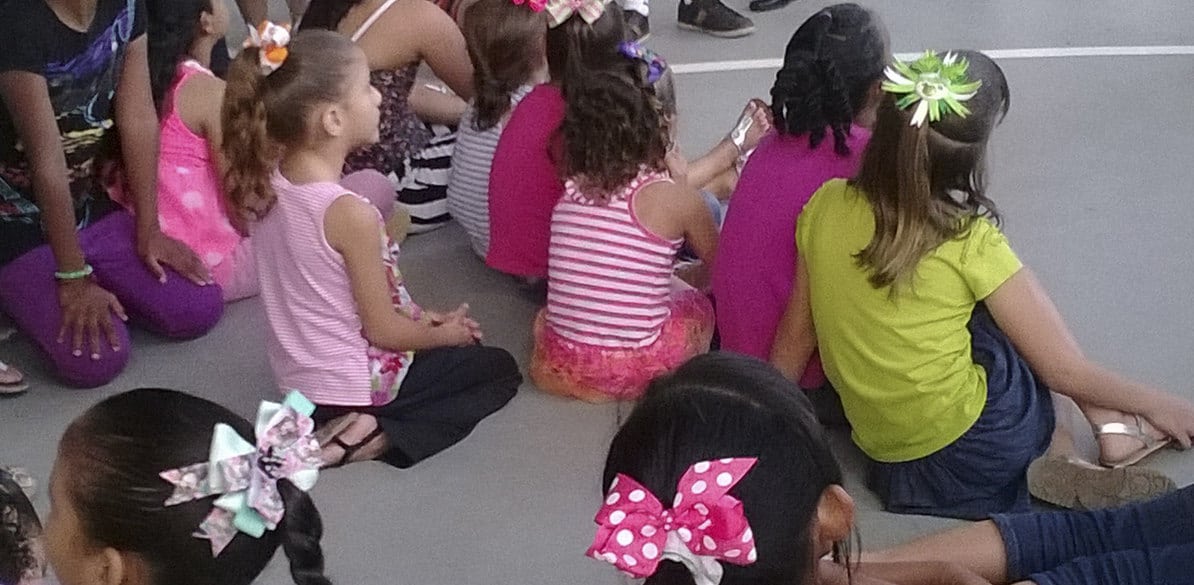 Fundación MAPFRE contributes to the work of Hogar de Niñas de Cupey by supporting the education of 15 minors who have been victims of abuse and who have been transferred to this entity by the Puerto Rico Department of the Family.
Through the "Scholarship for the Comprehensive Education and Development of Abused Girls Program", the girls attend classes in different private schools in the city of San Juan. In addition to receiving this education, the project supports them with a tutoring program and another that promotes studying.
The project also instills positive moral and civic values in the girls in order to help them successfully integrate into society.
The girls take tests to help decide where to send them and during the year there is a follow-up of the outcome. Their education is also boosted by a tutoring program in order for them to reach their best possible academic performance.
The aim is to care for girls with deep emotional wounds caused by some form of abuse by their parents or guardians. The home's staff welcome the girls through a unique system of individual cottages with a warm and safe family atmosphere.
Hogar Niñas de Cupey is a non–for-profit institution which has been carrying out its work in Puerto Rico supporting disadvantaged children and young people for over 60 years.