Access to employment for 175 students with disabilities
Best Buddies offers support and training to facilitate their incorporation into the labor market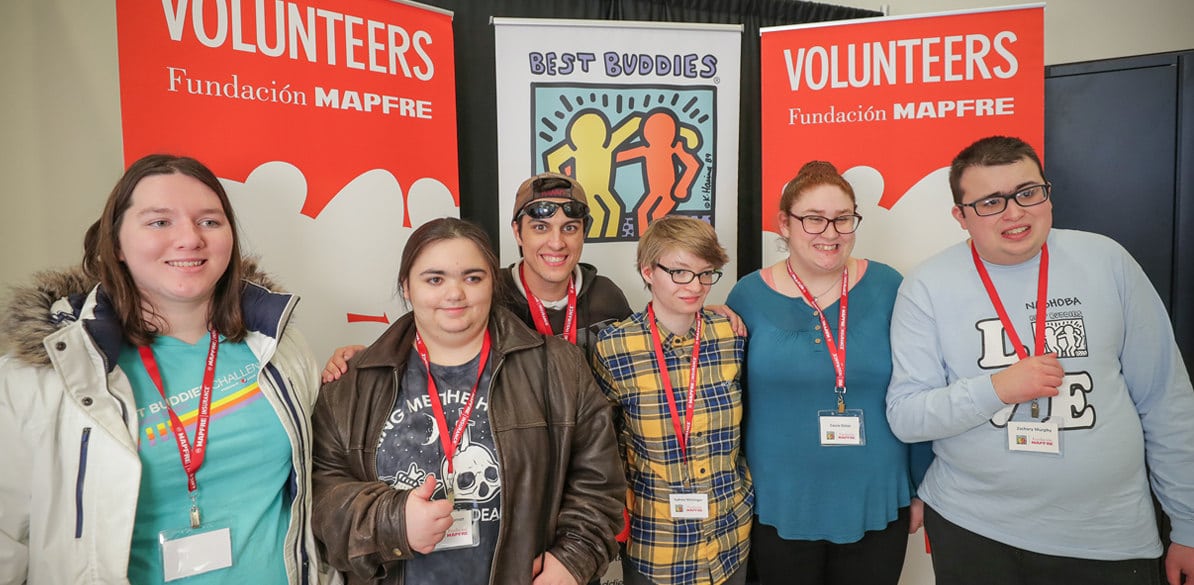 According to the figures of the Massachusetts Department of Social Education, in this US state there are more than 167,000 students with disabilities, between the ages of 6 and 21, enrolled in public schools. For most of them, keeping up with school, playing sports or simply making a friend can be very difficult tasks.
Apart from the lack of integration, at the end of their studies these students find it very difficult to access the labor market. According to statistics, 70% of them will never find employment.
The Pre-Employment Training program offers job training and a support service for students to access a job. For this organization, people come first and that is why it focuses, through self-learning and mentoring, on job search and readiness to work, as well as on preparation for the world of work. This specific training is provided along with existing programs already offered by schools.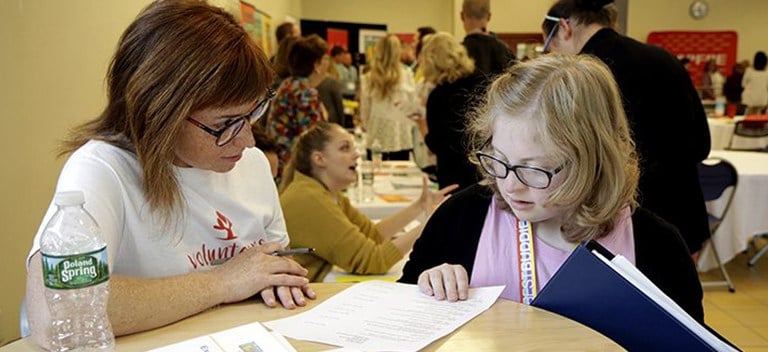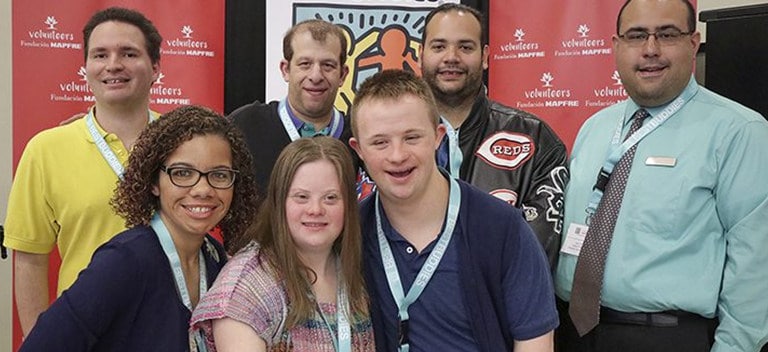 For older students, the program includes a series of specific, longer sessions to analyze work opportunities and develop skills that are essential for employment.
Best Buddies works to get people with special needs into the job market at the same pace as other citizens. At Fundación MAPFRE we help them to achieve this.