The María Luisa Casar Foundation offers comprehensive care for children in extreme poverty
The projects assists 1,350 people to achieve full development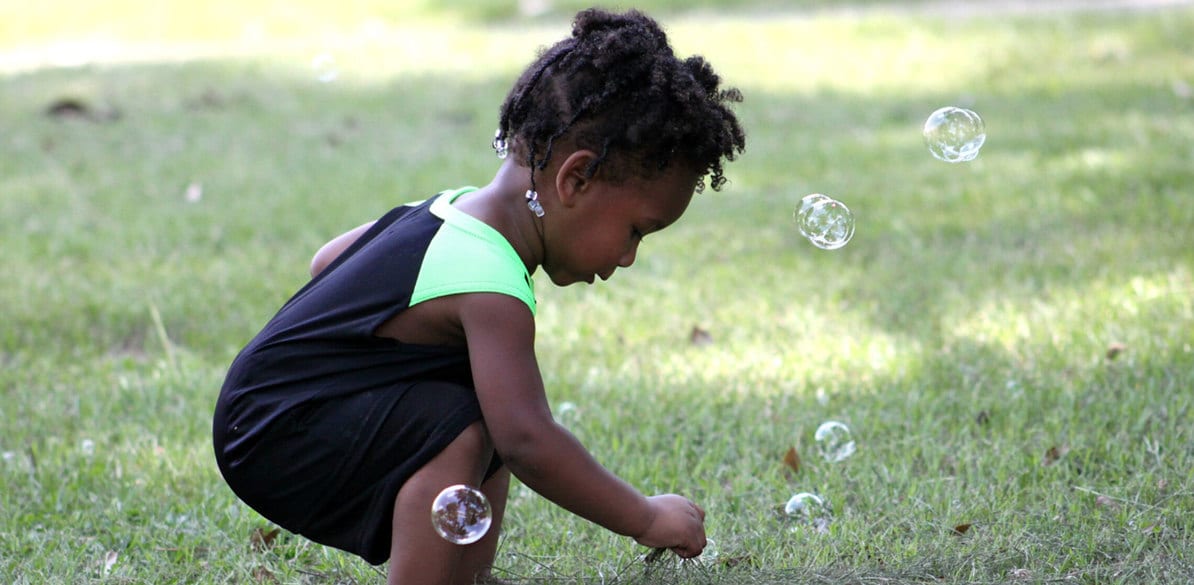 La Fundación María Luisa Casar, through the Jenaro Aguirre Education Unit and with the collaboration of Fundación MAPFRE, is providing comprehensive care centered on nutrition, education and health, for socially excluded people in the 24 de marzo neighborhood of Caracas, Venezuela.
The project provides a balanced diet for all the students at the school so that they can develop in the best way possible and fulfill their potential, despite the complicated conditions that surround them.
All of the children are provided with a wholesome balanced daily snack and lunch, healthy food that stimulates their growth.
The program benefits 1,350 people, through subsidizing the food served in the school dining room and provides medical care to the students.
This medical care is focused on analyzing the community's general state of health in order to develop strategies to improve the hygienic and sanitary conditions of the area.
As a complementary activity, children in the classroom are given lessons about nutrition and health, they are provided with pediatric and dental care in the school's clinic and family members are encouraged to become involved by providing them with nutritional information, so that they can complement the practices taught in school at home.
The Maria Luisa Casar Foundation has been working since 2015 with the support of Fundación MAPFRE for the literacy of children at risk of exclusion in the 24 de marzo neighborhood and surrounding areas in Caracas. The project is in charge of including them in the "Regular Education System", providing them with a nutritious and varied school canteen and adequate health care.