Damas Salesianas works for good child nutrition and balanced development
The project guarantees quality food for 134 children in Caracas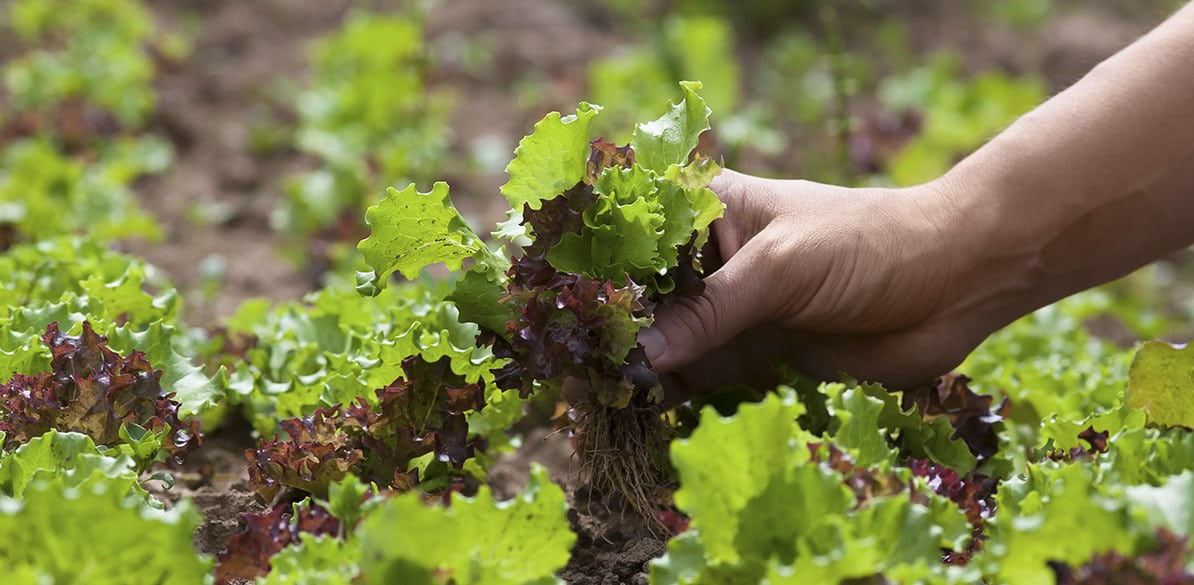 The Damas Salesianas association (ADS) is developing, with the support of Fundación MAPFRE, the project "Better nutrition for better intelligence", which aims to guarantee the nutrition of 134 children at the Mamá Margarita school in the community of La Dolorita.
This initiative finances a balanced diet for 44 nursery school pupils, who go to school from 7am to 2.30pm, and 90 children who attend, before and after their daily classes, the Sistema Nacional de Orquestas Infantiles Núcleo Julián Blanco (National System of Children's Orchestras – Julián Blanco) in Petare. This ensures balanced and sufficient nutrition for the physical and mental development of children.
The Damas Salesianas association also carries out monitoring and supervision work, controlling the preparation of menus with the appropriate food and portions for the two beneficiary groups. It also prepares anthropometric records to monitor the nutritional condition of each child. It also involves the parents and legal guardians by giving them food education talks.
ADS is a civil, non-profit, humanist and evangelizing organization, founded in 1968 in Caracas and formed by Catholic women. Their efforts are focused on serving the population with limited resources, in particular women, young people and children.