Somos Comunidad promotes peaceful coexistence and provides nutritional support
The project organizes leisure activities, nutritional support and talks on healthy habits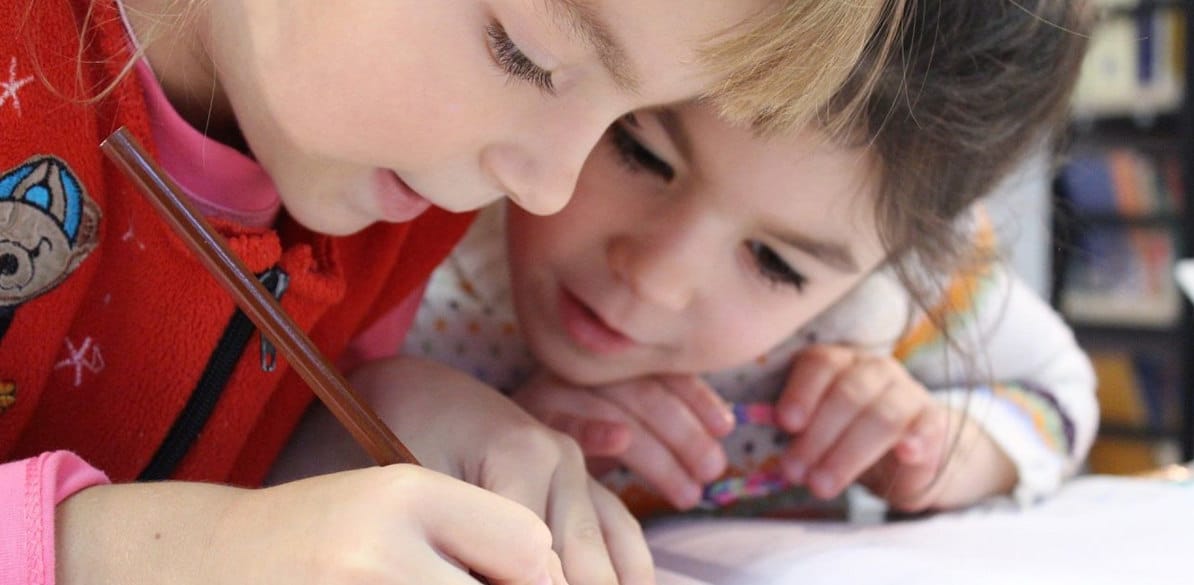 The Somos Comunidad association, in collaboration with Fundación MAPFRE, is implementing this project in order to promote peaceful coexistence in the community and, in addition, to give students nutritional support.
One of the main objectives is that students develop attitudes that lead towards a personal and social transformation. The intention is to achieve this first part through leisure activities and the teaching of values.
Meanwhile, the second part will consist of nutritional support for the beneficiaries, including lunches and snacks, as well as food assistance and the teaching of healthy lifestyle and hygiene habits. There will also be informative talks aimed at parents about the importance of these habits. And lastly, the school's students will undergo anthropometric checks throughout the term.
The "Somos Comunidad" Association, previously known as the Asociación Civil Comunidad Camurí Grande, is a non-profit organization that was created in 1999 for the purpose of improving the quality of life of people living in the communities of Camurí Grande, Naiguatá and the surrounding areas, providing the opportunity to receive quality services at charitable prices. Currently, this body covers five different areas of endeavor: health, education, music, technology and community.