Awards for Social Innovation finalist projects
Nine transformative projects have been selected for the grand final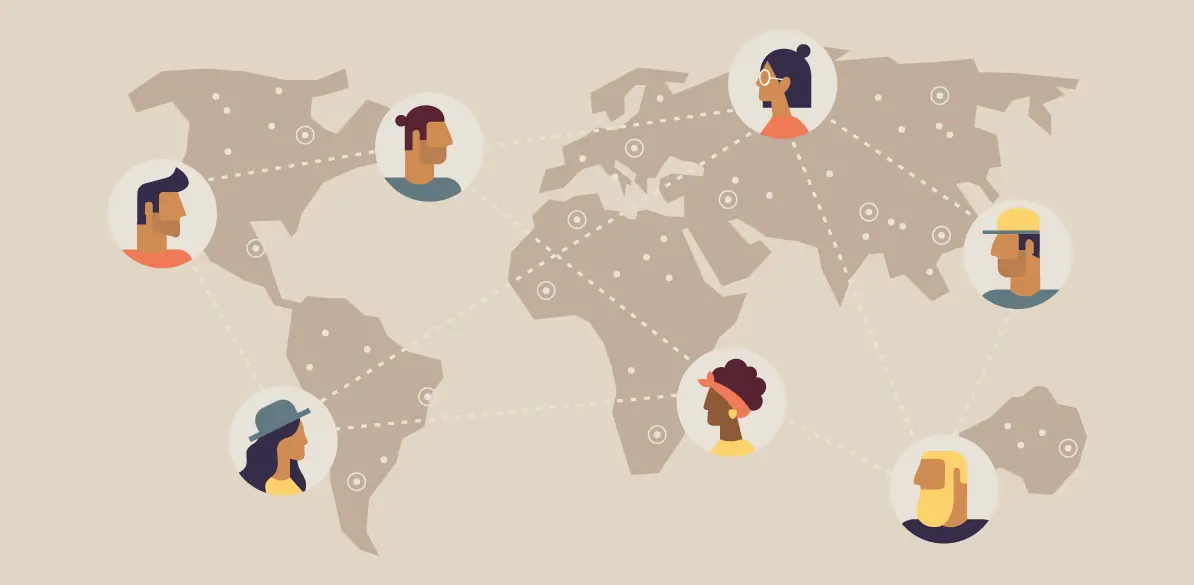 When we decided, more than three years ago, to commit to social innovation as an instrument for change, we could never have imagined that a pandemic would turn everything upside down and force our society to tackle a series of challenges that would call for fresh and committed ideas for people and their environments.
Our Awards have now reached their fourth edition at a time when it is more important than ever to support initiatives that generate positive changes and have an impact on society, transforming communities and offering solutions to real-life problems.
The nine projects chosen to take part in the grand final are all sustainable from the perspective of both time and economics, offering solutions to needs related to health, sustainable mobility, and opportunities for active aging, all of which are highly relevant in the current climate.
Three of these projects will be named the winner, one in each category. On May 12th we will know which proposals are the winners of this fourth edition for having the best project, the necessary business plan and the team behind it to fulfill the goal to have the biggest possible social impact.
Here we introduce the finalists of the fourth edition of our Fundación MAPFRE Awards for Social Innovation:
Category: Health Improvement and digital technology (e-Health)
Fleximedical Soluções em Saúde (BRAZIL)

: Fully adapted mobile and portable health units that give all communities access to medical care.

Medicsen (SPAIN)

: A non-invasive artificial pancreas for diabetes based on Smartpatch needle-free drug delivery and predictive software to anticipate user needs and risks.

Tele-Ultrasound For All (PERU)

: Remote ultrasounds that allow pathologies to be diagnosed without having to have a specialist on-site in the health center.
Category: Prevention and safe and sustainable mobility
ArejaBus (BRAZIL)

: A hybrid ventilation system that uses the movement of the bus itself to improve wind chill and air quality for users of urban public transport.

Mobility Mojo (IRELAND): An independent global rating system for hotel accessibility that provides an inclusive experience.
Wheel The World (CHILE)

: A platform for travelers with disabilities to find and book 100% accessible travel experiences.
Category: The economics of aging: Ageingnomics
Labora (BRAZIL)

: A platform capable of breaking down barriers to speed up the inclusion of generational diversity in companies, guaranteeing successful inclusion for the parties involved.

Rosita Longevity (SPAIN): A longevity coach who helps older people to prepare for this stage of their life.
Seniorpal (COLOMBIA)

: Disruptive experiences in multigenerational environments especially designed for seniors, in which the use of technology empowers them to live to the full.