Training on rights and citizenship for children living in social exclusion
The Crescer para Ser – Educação, Cidadania e Cultura project offers 1097 children in Brazil the chance of a better future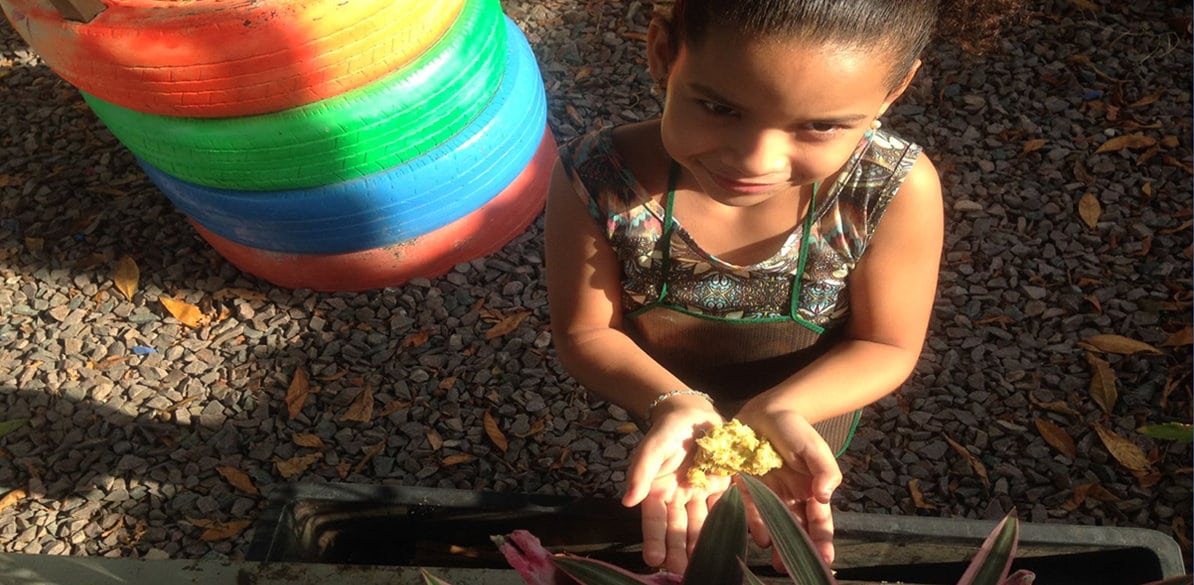 Parts of Brazil have extremely vulnerable communities characterized by marginalized children, adolescents, young people and their families. In a precarious labor market these families survive on minimum wage and usually rely on state welfare programs. Schooling is not a priority in these kinds of circumstances and violence and bullying is rife in the schools.
The Crescer para Ser – Educação, Cidadania e Cultura project seeks to promote a place of peaceful coexistence and training where the public can take part, with young people's interests and potential taking center stage, in order to prepare them for life in society and protect them from discrimination, exploitation, violence, cruelty and oppression.
Activities based on recreational, artistic, cultural and sporting experiences are organized in this space. The goal is to encourage social harmony and to promote children's education and empowerment. In order to achieve this the project prioritizes the principles of encouraging inclusion, guaranteeing people's rights and getting children and young people involved.
The proposed activities cover everything from citizenship and values, a culture of peace and gender culture, to IT, theater, dance, music, karate, nutritional guidance, food along with a welcome service and a sympathetic ear for those who need it.
As an essential part of the project the Foundation also seeks to promote the strengthening of family ties through their support service.
The children, adolescents and young people grow in self-esteem, they learn about peaceful coexistence and they know their rights. This helps create well-informed citizens who are fully prepared to build a better future.