We are the Fundación MAPFRE Documentation Center, experts in the search for, selection, processing and dissemination of information on Insurance, Risk Management, Social Protection and related subjects, including Economy, the Silver Economy and Law, with a history of more than 30 years.
We have more than 170,000 international bibliographic references. More than 65% of this content is digital.
Our goal is the dissemination and management of knowledge. For this purpose, we provide citizens, students, professionals and researchers with the following services:
All the Documentation Center services are FREE and open to everyone.
To access our services, please write to centrodocumentacion@fundacionmapfre.org.
The general regulations for the organization and operation of the Center are detailed in our Service Charter.
We invite you to learn about topics of interest to the insurance and financial sectors.
Subscribe to our monthly newsletter and receive specialized information on insurance, risk management and social protection.
We provide you with the necessary resources for your research or publication. Access the studies, manuals and guides that you need for your training.
Discover the latest new products added to our catalog.
Find out the meaning of the most common terms in the insurance world. Only available in Spanish.
Visit the current topics section in the Documentation Center. Stay up to date.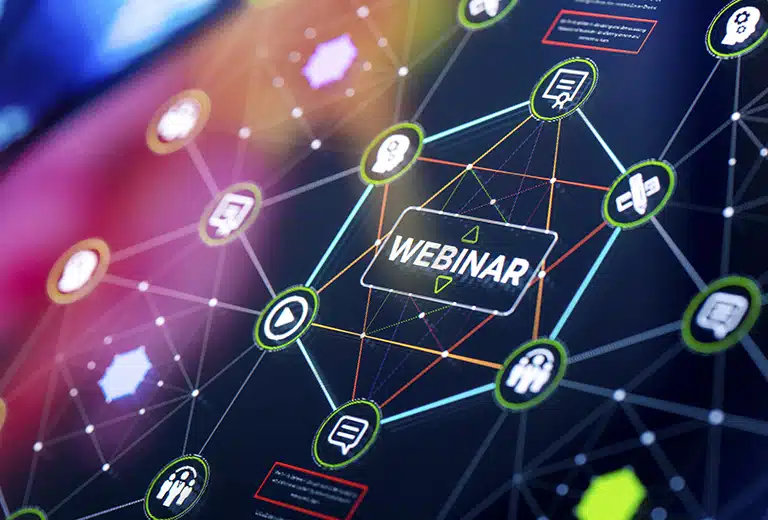 Expand your knowledge with our free webinars. Don't miss out! Only available in Spanish.
Access our catalog of journals specializing in insurance, risk management and other related topics of interest.
Consult the historical newsletters published by the Documentation Center.