Call for +Rural Grants
An opportunity to revitalize the rural environment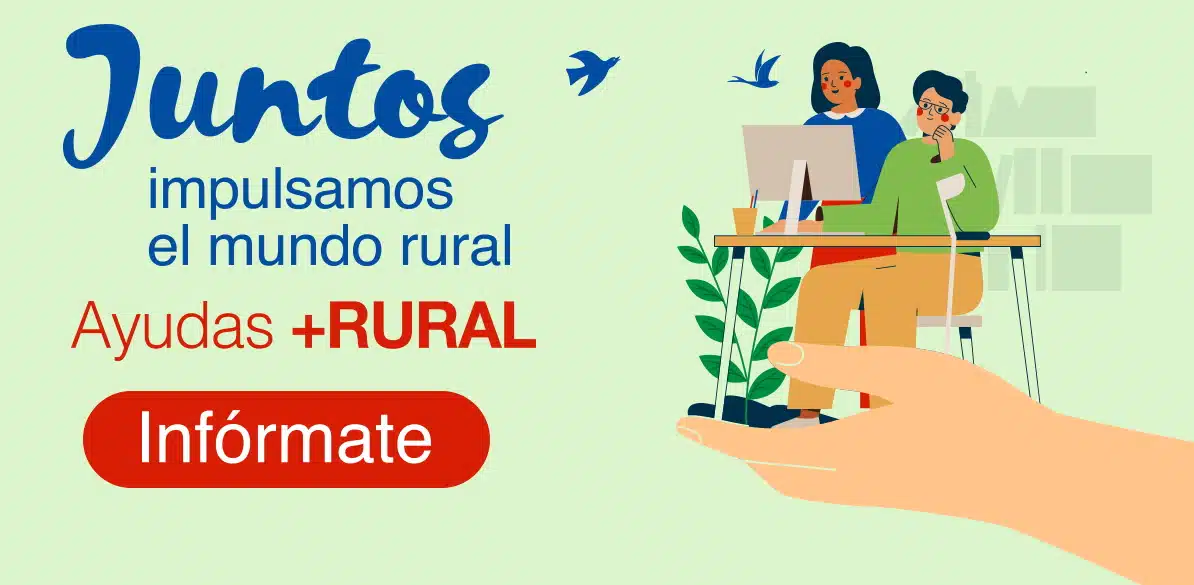 Within the Social Inclusion, Child Guarantee and Fight against Poverty Program, Fundación MAPFRE will manage 30 million euros (20 million from the ESF+ and an additional 10 million from its own resources) in grants awarded through free competition calls aimed at revitalizing rural areas and so-called "empty Spain", environments that account for almost 8 million people and 85% of Spain's territory.
The actions to be carried out must contribute to:
Promoting social and labor inclusion.
Improving equality and opportunities for access to quality, sustainable and affordable services.
Promoting people-centered care and boosting social protection, with special emphasis on disadvantaged groups.
Improving accessibility for people with disabilities, as well as the effectiveness and resilience of healthcare systems and long-term care services.
All this while ensuring equality, non-discrimination and sustainability.