Calls for applications
We work to ensure you can go further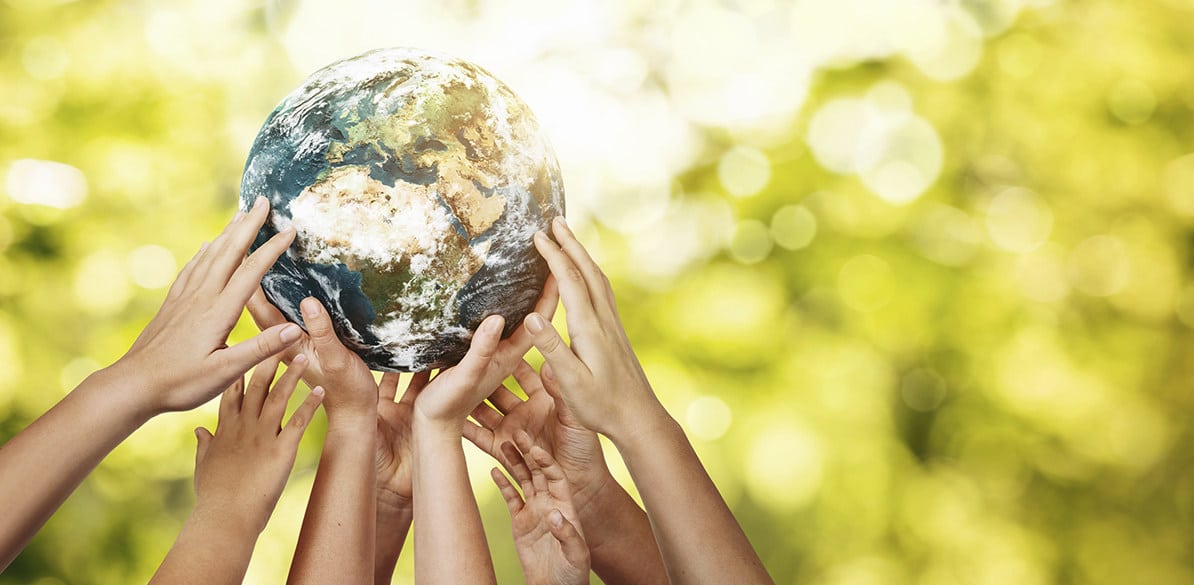 Fundación MAPFRE works for you, to improve your quality of life and that of those around you, and to enable you to go further.
Every year, with our grants, we support companies and organizations like yours to continue developing and achieving your objectives.
We aim to support your project and magnify your strengths. With our calls, we offer you the chance to grow your initiatives and multiply their impact.
Find out when our calls for applications take place.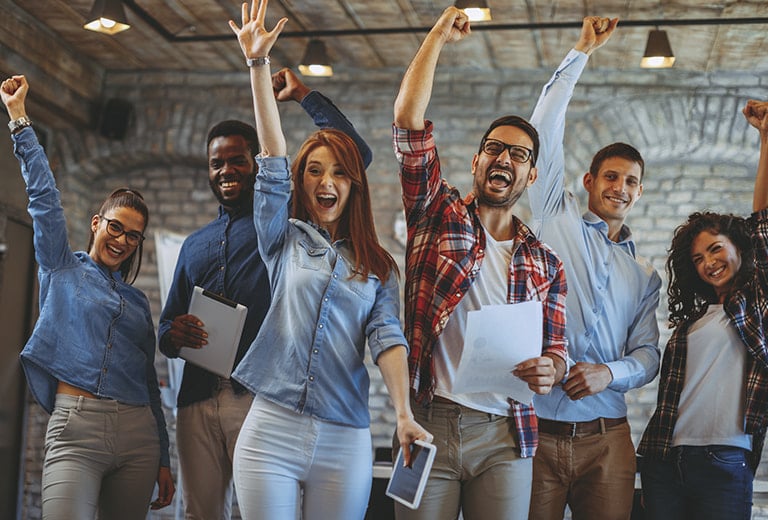 We are aware that work helps to foster people´s development and integration in society. Through our grants for recruitment programs we aim to foster employment, facilitating access to the labor market for the unemployed, with a particular emphasis on people with intellectual disabilities, and helping small enterprises to recruit new staff.