Call for Fundación MAPFRE grants + Rural within the context of the ESF+
An opportunity to invest in the quality of life of people in rural areas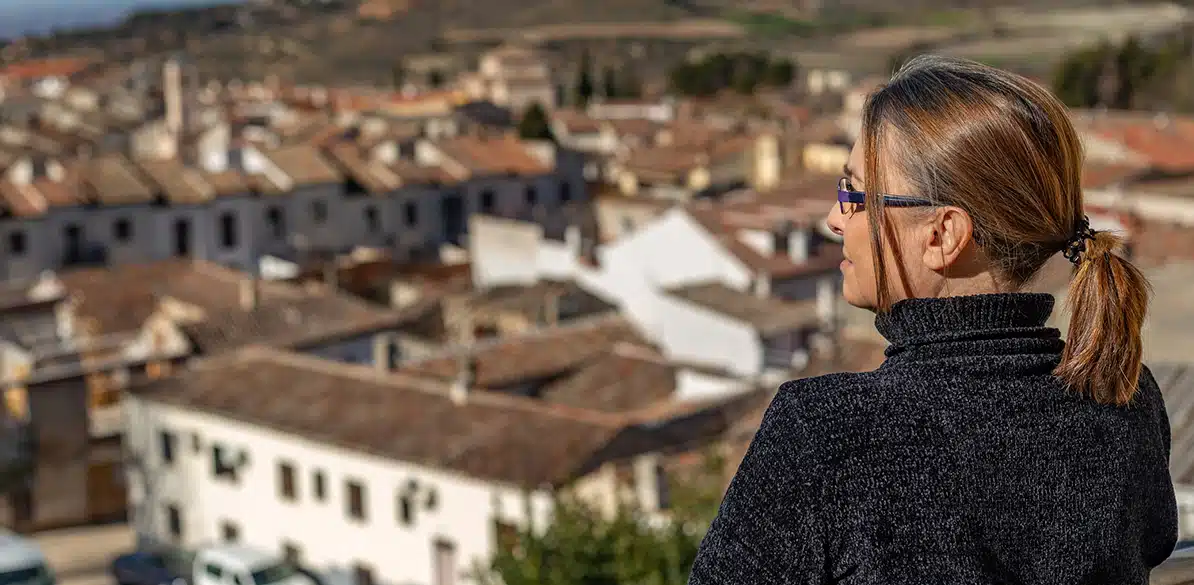 We are working to improve people's quality of life by helping you to leverage the impact of your organization's initiatives. For this reason, and after having been selected for designation as an Intermediate Body*, we are launching the Ist +Rural Call to select actions as part of the ESF+ Social Inclusion, Child Guarantee and Fight against Poverty Program, which will be fully co-financed by the ESF+ and Fundación MAPFRE.
Funding with which we intend to promote the welfare and social progress of rural areas and so-called "empty Spain". We will do this through two areas of action:
We believe in employment as a driver of personal and professional development and, for this reason, we facilitate access to the labor market and promote the social and labor inclusion of the most vulnerable groups.
In addition, we want to promote improved access to quality, sustainable and affordable services; including those that promote social protection systems, as well as the accessibility and improvement of healthcare systems and long-term care; with a special focus on the elderly, people with disabilities and other disadvantaged groups.
(*) Under Instruction 1/2023, the UAFSE authorized the procedure for provisionally selecting actions eligible for ESF+ financing that have begun prior to the designation of intermediate bodies.