We put the whole of our artistic offering at your fingertips. Check it out.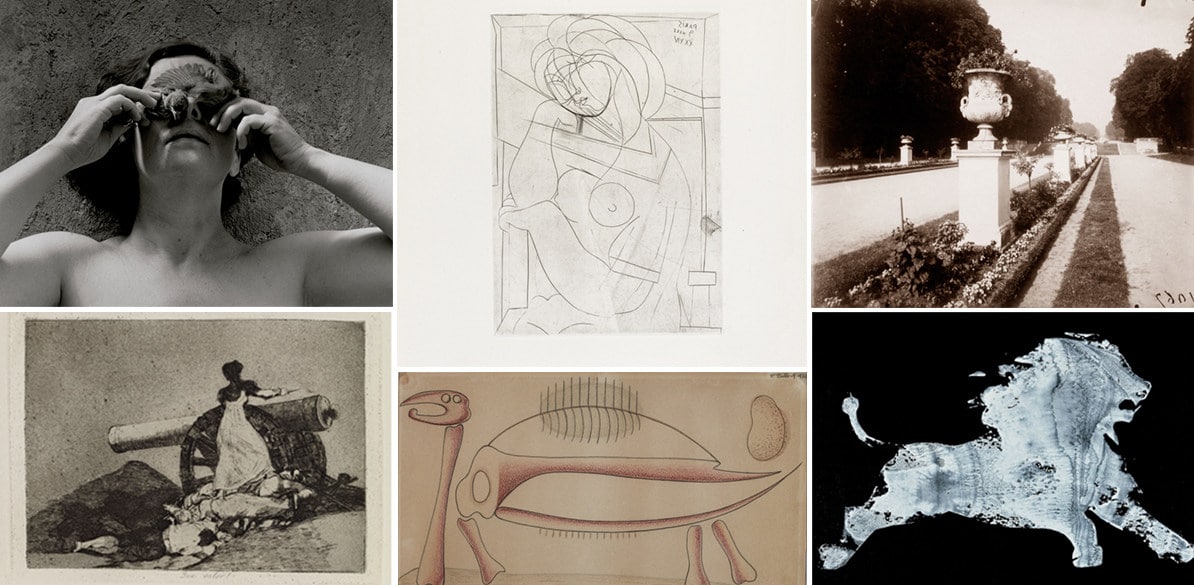 Discover our universe. Get to know our collections.
Paul Strand
Wall Street, New York, 1915
Fundación MAPFRE Collections
© Aperture Foundation Inc., Paul Strand Archive
PAUL STRAND. FUNDACIÓN MAPFRE COLLECTIONS
– 30
Fundación MAPFRE Guanarteme, Las Palmas
Commitment. Documentarism. Innovation.
Paul Strand is one of the fundamental creators of the photography history. From the initial images he took in New York in the 1910s to the last ones he took in his garden in Orgeval at the end of his life, along with those he took during his trips to Mexico, New England, France, Italy, the Hebrides Islands or Ghana, his work and his projects are today considered a reference.
This exhibition is articulated around the major themes that preoccupied Strand throughout his life (geometries, landscapes, portraits and countries) through which the keys to the enormous importance and value of his work are made clear. In the words of Juan Naranjo, gallery owner and editor, "Strand went beyond the mere revelation of the formal beauty of the world: he was a committed artist who explored other paths of documentalism, in which he balanced form and content. He also projected his ethical and social commitment in his photographs. Throughout his life he continued to interact with important creators and maintained his connection with the most innovative currents of thought and with the new photographic theories. His extensive and interesting works of art made him one of the most important photographers of the 20th century".
This error message is only visible to WordPress admins
There has been a problem with your Instagram Feed.