We put the whole of our artistic offering at your fingertips. Check it out.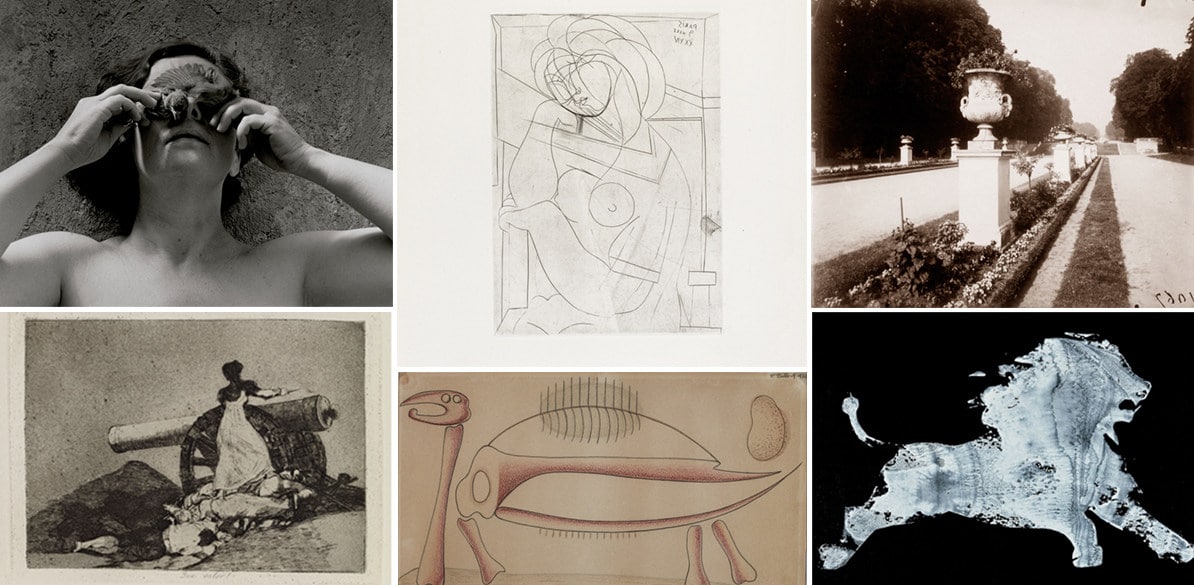 Discover our universe. Get to know our collections.
Lee Friedlander
New York City, 1963
© Lee Friedlander, courtesy Fraenkel Gallery, San Francisco and Luhring Augustine, New York
Lee Friedlander
–
Everyday life. Critique. Social landscape.
Lee Friedlander is one of the most influential photographers of our time. Reconstructing his heterogeneous work means immersing ourselves in a world laden with everyday, recognizable elements that, on closer inspection, take on a different, more complete meaning.
Considered one of the key artists of the twentieth century, and after more than sixty years of taking photographs on a daily basis, he continues to renovate his language. In this search for visual metaphors that are difficult to understand, despite their apparent ordinariness, his critical gaze reflects, albeit with strictly formal intent, the enormity and chaos of American society.
The exhibition offers a journey through his extensive body of work, a portfolio that is almost always grouped in series, sets of photographs developed over several years. The works on display include photographs belonging to the Fundación MAPFRE Collections.