Health and Wellness
Choose your lifestyle, choose health
We want you to take care of yourself so that you can take care of others by learning to love yourself, passing on healthy habits, and setting a good example.
At Fundación MAPFRE, we help you put your health at the forefront of your priorities. We work to improve your physical and emotional health by promoting healthy eating, physical activity and emotional wellbeing. We also stress the importance of prevention and knowing how to take rapid action if someone is choking, suffering a stroke or a cardiac arrest. Not only do we want to prevent this from happening, but we also want everyone to know how to act in a health emergency situation in order to save lives.
Likewise, at Fundación MAPFRE we believe it is necessary to promote healthy habits from an early age. Therefore, we have developed different educational programs on healthy eating, physical activity, emotional wellbeing, healthy and responsible use of IT tools, and training in CPR and choking.
Did you know that by acquiring healthy habits you can live longer and better? Analyze your lifestyle and find out how it impacts your health. We help you find out how much longer you can live by taking care of yourself.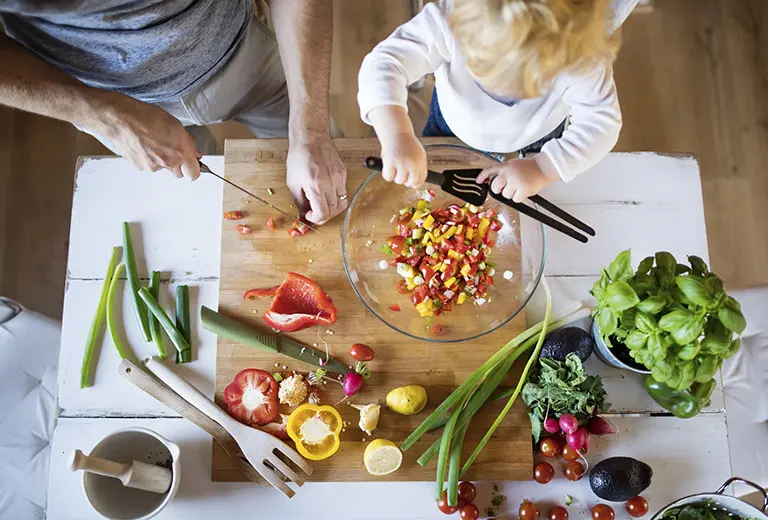 Discover the excitement of cooking with your family through healthy, sustainable, and simple recipes from great chefs such as Dani García, Ricard Camarena and Daniel del Toro.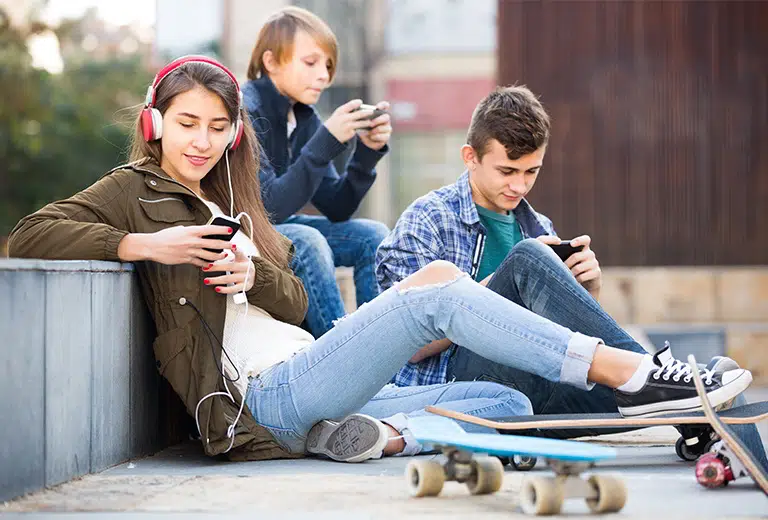 The ENDING project aims to reduce school dropout rates by developing a new method that trains young people in the proper use of Information Technologies. Fundación MAPFRE is spearheading the international consortium developing this project, which is funded by the European Union's Erasmus+ program.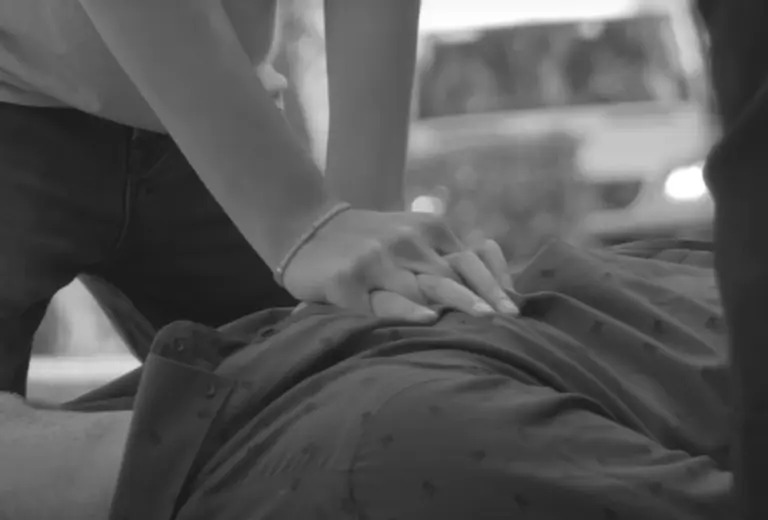 If someone is having a cardiac arrest, would you know what to do? Reacting quickly and correctly can save lives. We can teach you how to do it following step-by-step instructions from specialists.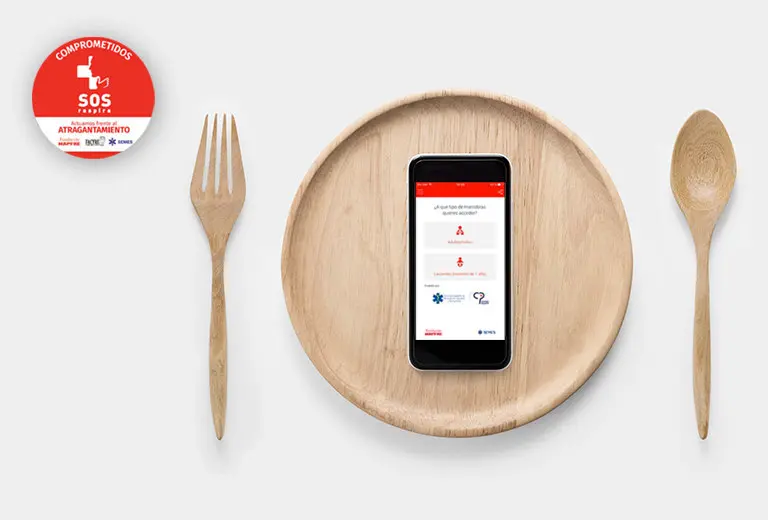 The S.O.S. campaign Respira aims to educate about the maneuvers that should be performed if someone suffers from choking. Although it is aimed at the hospitality sector and has the support of renowned catering professionals, the scope of this campaign extends to all of society in order to teach how to act and save lives.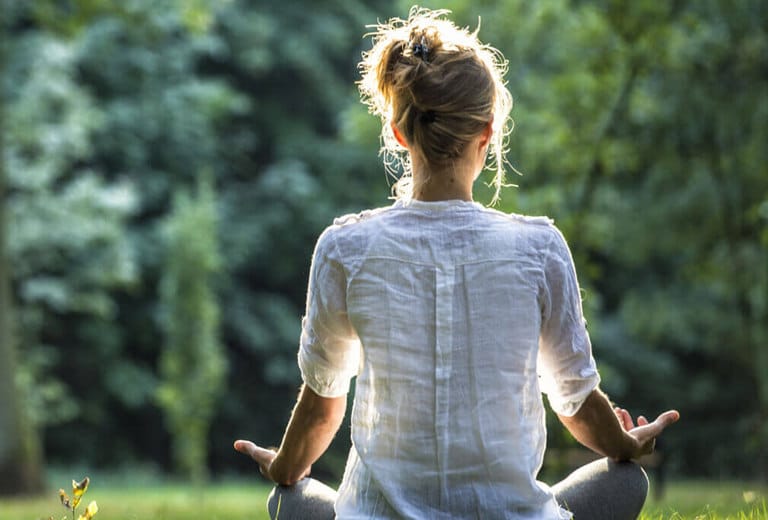 It is has been demonstrated that both a healthy body and a healthy mind are necessary for a balanced life. Yet, while we rush to the doctor when we suffer from physical pain, it's still hard for us to accept emotional and psychological problems. Be mindful. Stop. Breathe. Learn more.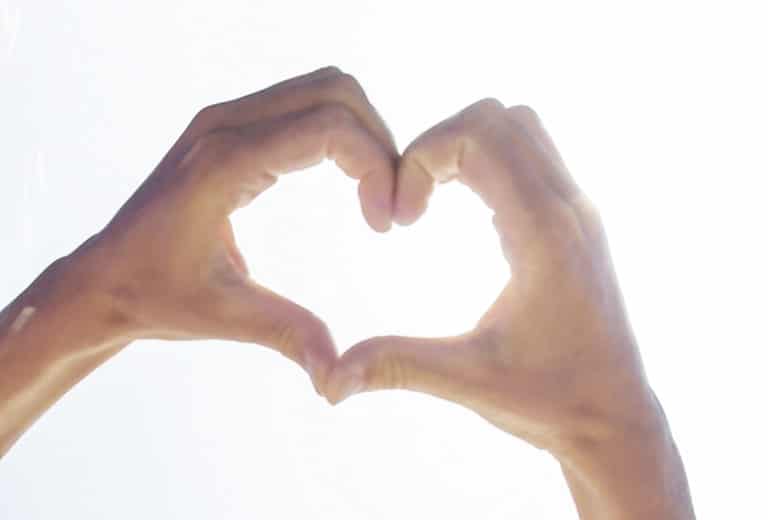 The Mujeres por el Corazón program shows you how to recognize the symptoms of a heart attack. Our goal is to raise the awareness of the public in general and women in particular about the importance of early recognition of the signs of cardiovascular diseases, as well as to promote healthy lifestyle habits.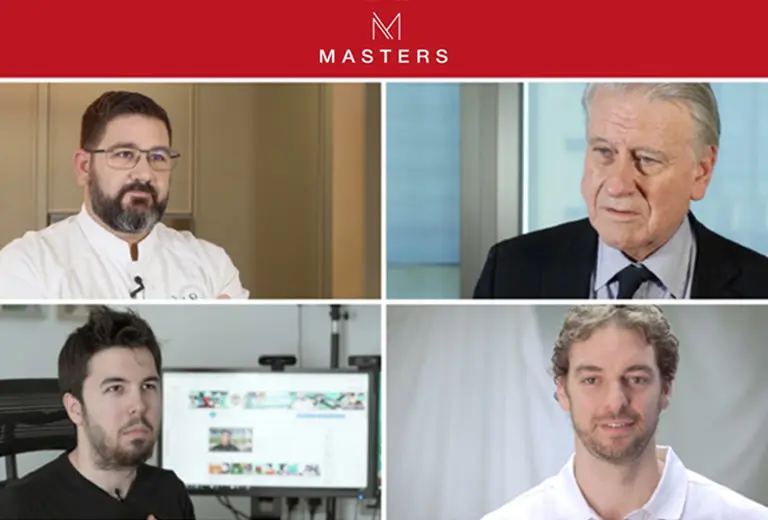 It has been proven that an overweight child is at high risk of having health issues in adulthood. You can help prevent this by adopting healthy lifestyle habits in your family. To help you achieve this, we offer you some advice and recommendations. Encourage children to take care of themselves. Guarantee their future health.