Health and Wellness
Choose your lifestyle, choose health
We want you to take care of yourself so that you can take care of others, learning to love yourself and passing on healthy habits and setting a good example.
At Fundación MAPFRE we help you to put health at the forefront of your priorities. We work to improve your fitness by encouraging healthy eating, exercise and sufficient rest. These are three basic factors for preventing non-communicable diseases such as cardiovascular diseases, cancer, diabetes and high blood pressure. We also stress the importance of prevention and knowing how to take rapid action if someone is choking, or suffering a stroke or cardiac arrest. We not only seek to prevent this from occurring in the first place, we also want everyone to know what to do in such situations until the emergency services reach the scene.
Good health also means striking a balance between your mental and physical state. It has been proven that happiness is linked to better physical fitness and that stress can wreak havoc on your health. To make sure you always remember how important a positive attitude can be, we have prepared a Rules of Happiness guide and Rules on how to manage stress. Have these tips handy at all times.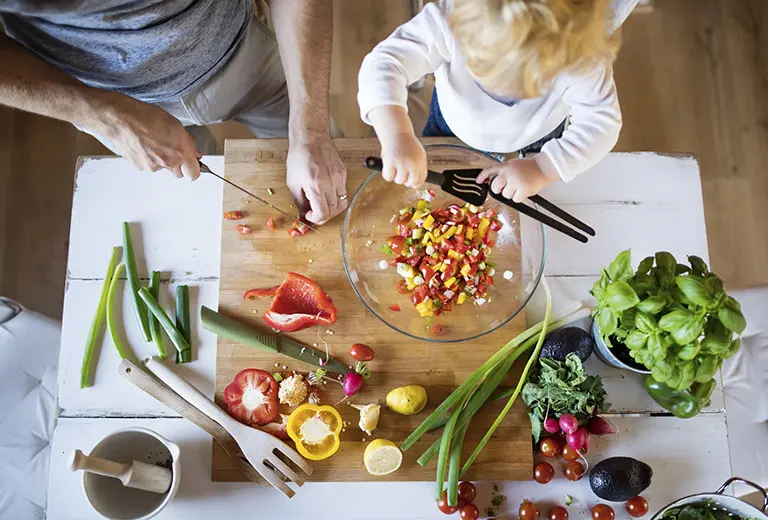 Enjoy the colors, be surrounded by the smells, try new flavors. The Practicooking experience will empower the senses. Share feelings, share health, share passion.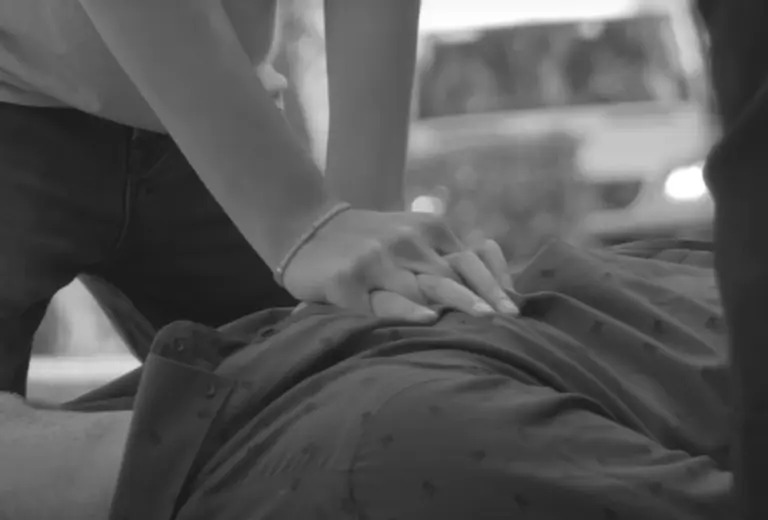 If someone is suffering from a cardiac arrest would you know what to do? Reacting quickly and correctly can save lives. We will teach you what to do.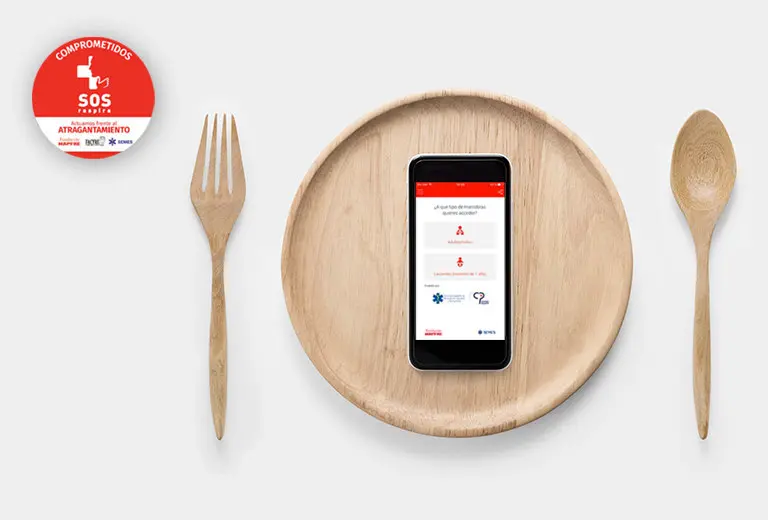 Professionals from the gastronomy sector such as Samantha Vallejo-Nágera, Mario Sandoval and Ángel León are ambassadors of our S.O.S. Breathe campaign, aimed at the restaurant sector and the whole of society in order to transmit the importance of preventing choking and, most importantly, teaching how to act to save lives.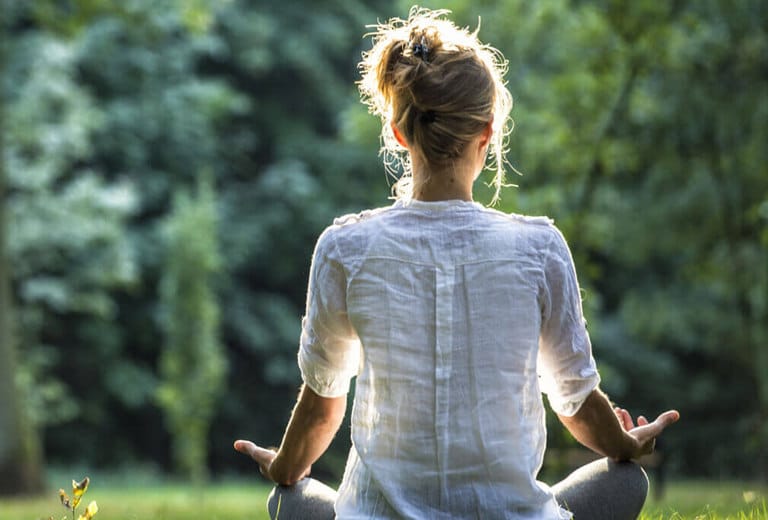 It is has been demonstrated that both a healthy body and a healthy mind are necessary for a balanced life. Yet, while we rush to the doctor when we suffer from physical pain, it's still hard for us to accept emotional and psychological problems. Be mindful. Stop. Breathe. Learn more.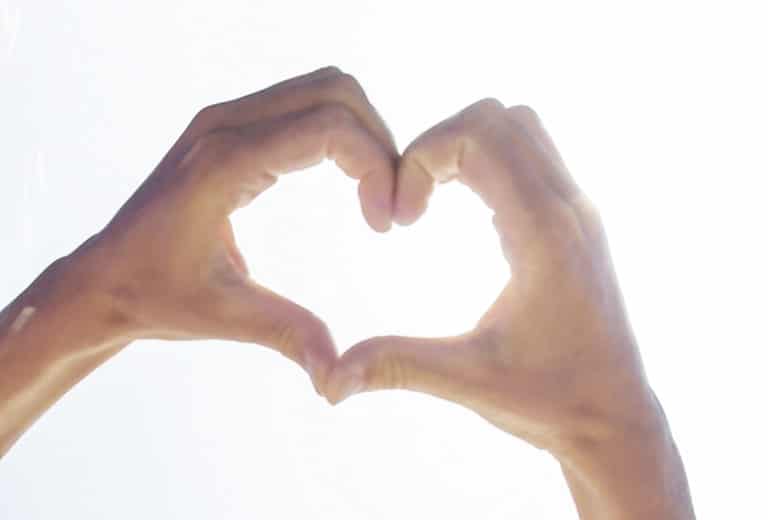 The Mujeres por el Corazón program shows you how to recognize the symptoms of a heart attack. Our objective is to raise the awareness of the public in general and women in particular about the importance of early recognition of the signs of cardiovascular diseases and to promote healthy lifestyle habits. Learn more about our activities.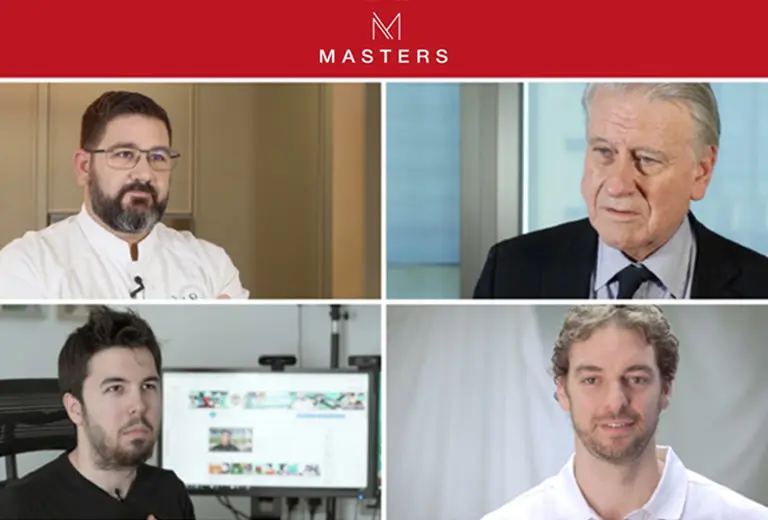 It has been proven that an overweight child is at high risk of having health problems in adulthood. You can help prevent this by adopting healthy lifestyle habits in your family. To help you achieve this, we are offering some advice and recommendations. Encourage children to take care of themselves. Guarantee their future health.