Road Safety Programs
Goal Zero, for safe mobility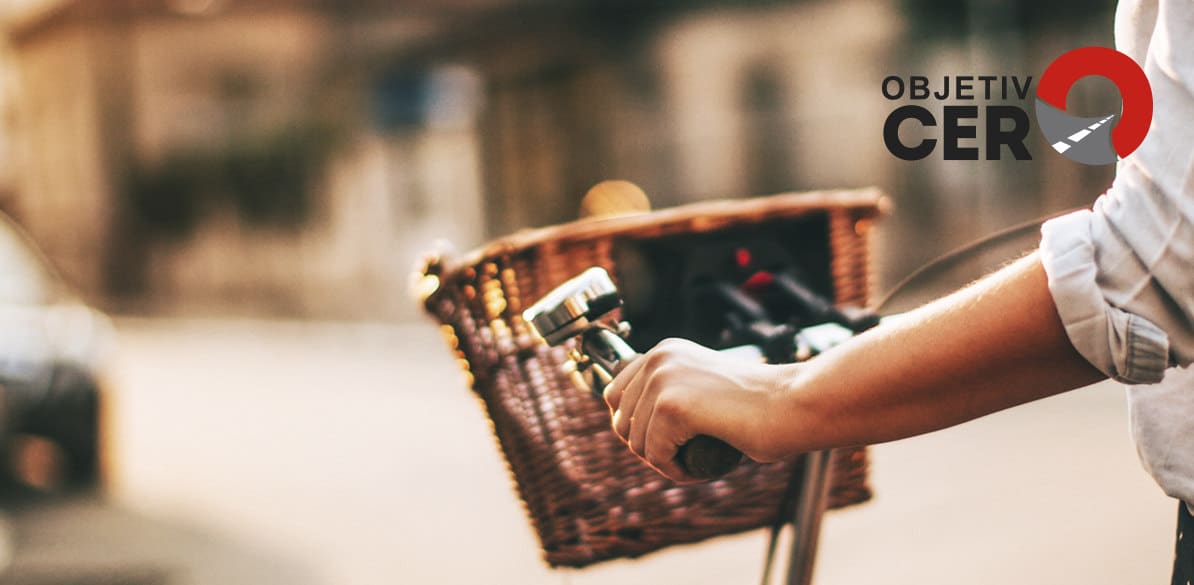 We live in an advanced society, we have prodigious technological tools to improve the quality of our lives and we are increasingly respectful of the environment. Concepts such as
sustainable mobility, the collaborative economy
and
social technology
are here to stay, but where does that leave safety?
Fundación MAPFRE is constantly working towards safe, healthy and sustainable mobility. We want to help raise public awareness about the need to prevent all road-related deaths and to involve every social agent. We are working to save lives.
Our main areas of activity are training, education and research. And our main ally in all this is you.
Help us to achieve Goal Zero.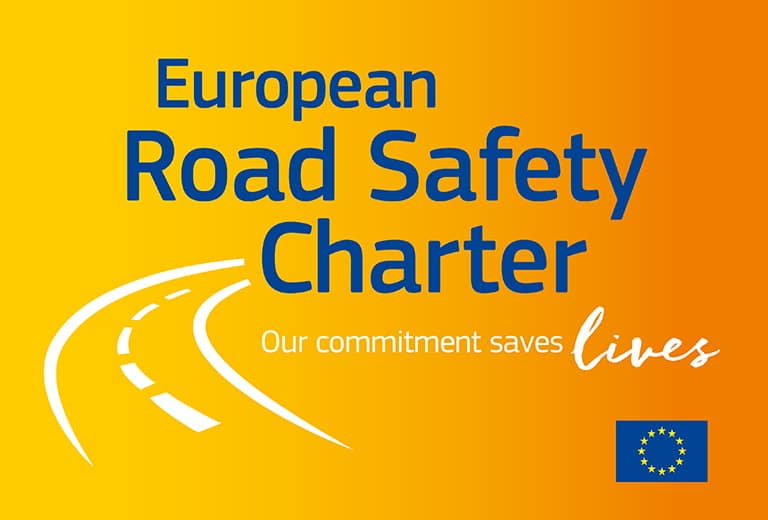 In order to promote improvements in road safety and foster the exchange of experiences in Europe, the European Commission appoints a National Relay of the European Road Safety Charter in each of the 27 EU Member States. Our Foundation has been chosen as the representative for Spain.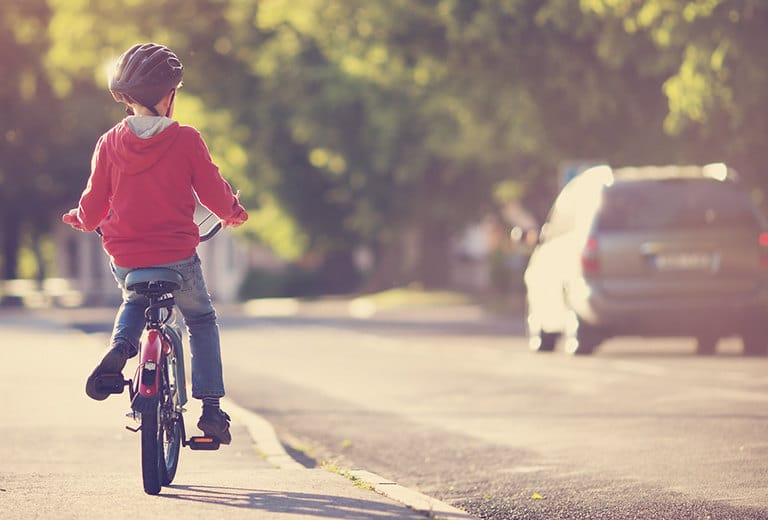 Children, young people, the elderly, two-wheeled vehicles, pedestrians, cars; each category has different needs in their use of the public highway, but they all have something in common: they are all vulnerable.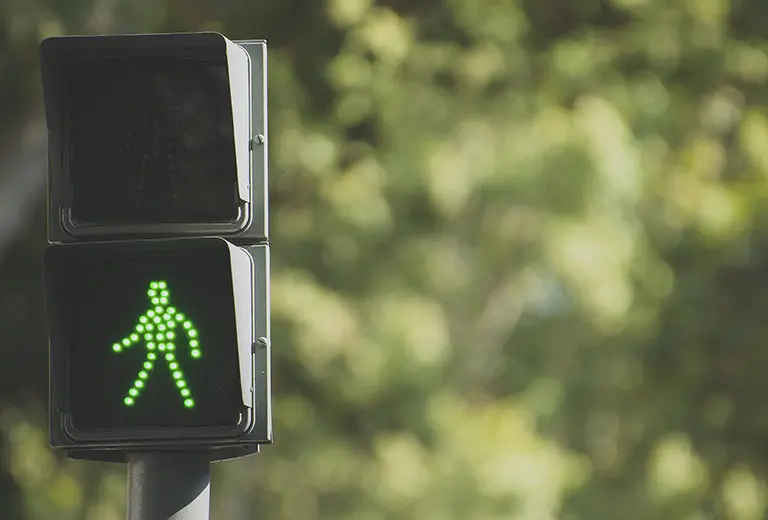 Here we present some of the topical issues that deal with achieving safe mobility. These are key issues for you to be able to travel more safely, without overlooking the technology that can contribute towards saving lives.
Staying healthy is vital when it comes to taking to the road. It doesn't matter if you are pedestrian or a driver, don't let your physical condition influence your safety. Here are some safe mobility health tips supervised by medical professionals.