Companies and Road Safety
Traffic accidents on work routes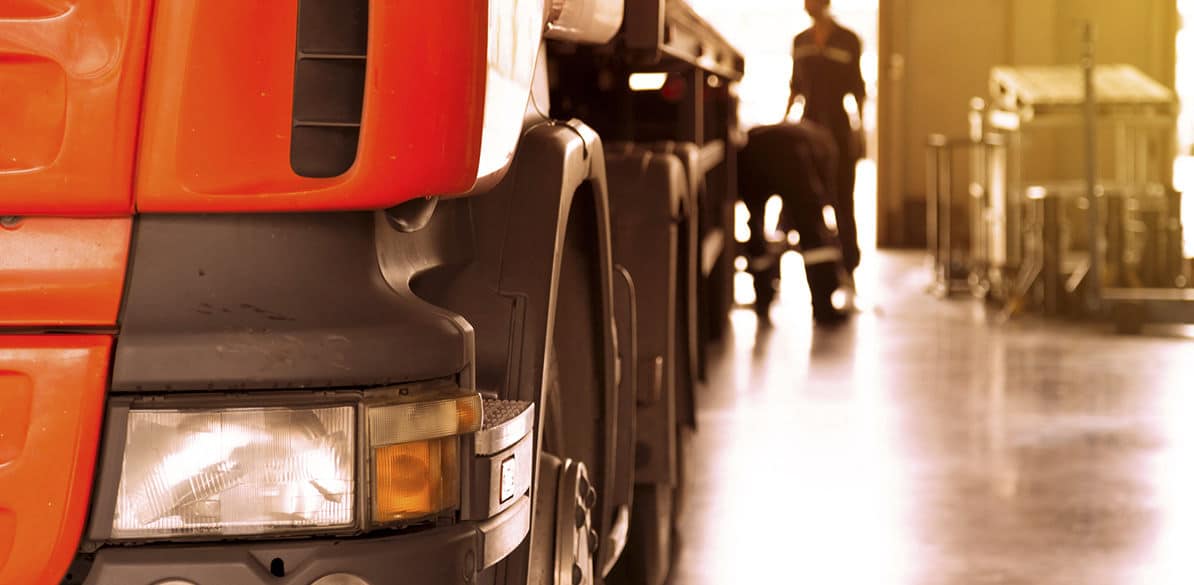 Take note of this information: 32% of fatal work accidents occur on the roads; 11% of all deaths in traffic accidents in Spain die while making work-related journeys.
Yes, safe mobility is also an business matter that should fall under the heading of preventing occupational risks. That is because road accidents that occur during the working day are occupational accidents and must be treated in the same way as any other risks to which workers are exposed. Detecting them and taking the appropriate measures ensures a significant reduction in work-related accidents.
Companies are obliged to put measures in place to protect the lives of their workers. That is why we believe they should draw up a Safe and Sustainable Mobility Plan in which all of the risks in the company are assessed and appropriate measures to minimize them are put forward.
We at Fundación MAPFRE want to help you achieve Goal Zero victims in company-related traffic accidents. Find out how to do this on our website entitled Road Safety in Companies.