Promoting research
Ignacio H. de Larramendi Research Grants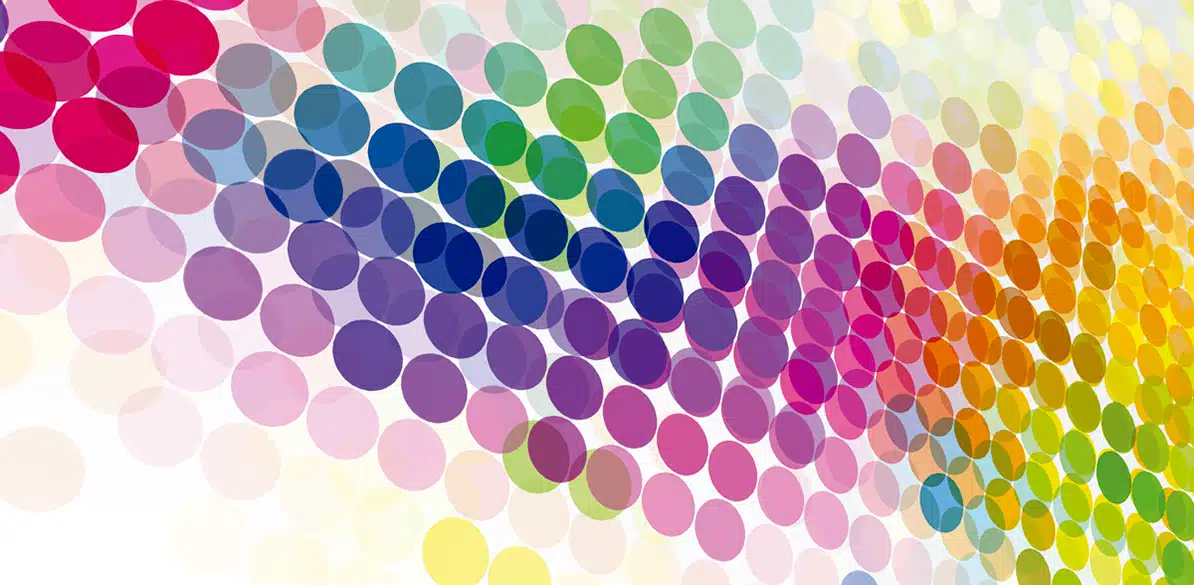 We are living in a time when it is more important than ever to support research to improve the quality of life of the people who make up our society. For this reason, at Fundación MAPFRE we want to promote research projects related to two key fields, health promotion, and insurance and social protection, by launching a new call for applications for our Ignacio H. de Larramendi Research Grants, with a total value of 300,000 euros.
These grants are intended to support the work of researchers or research teams in the academic and professional field, either independently or within the framework of universities, hospitals, companies or research centers to which they are affiliated, who wish to develop research programs in the areas of Health Promotion or Insurance and Social Protection.
The research projects related to health promotion have a maximum endowment of 30,000 euros per grant, and must explore one of the following topics:
Strategies for changing habits: prevention of obesity and promotion of physical activity.
Patient education.
Assessment of bodily harm: assessment of the consequences of an event (traumatic or accidental, medical negligence, aggression or disease) on the health of the individual and its repercussions on the core activities of ordinary life and other specific personal development activities (moral damage, loss of quality of life).
Health management: clinical quality and safety
Longevity and quality of life.
The endowment for research related to Insurance and social protection is a maximum of 15,000 euros per grant, for studies focused on the following topics:
Insurance: the challenges of the 21st century.
Social welfare: economics of aging, senior economics, silver economy.
The submission deadline for this 2021 edition closed on October 11th, opening the application analysis phase, which, in this edition, involved more than 390 candidates.
The list of awardees in the 2021 call for the Ignacio H. de Larramendi Research Grants can be found in the following documents, according to the subject matter:
We congratulate all of them.