The core of our fundational work
Do you want to know how many years you can add to your life if you set your mind to it?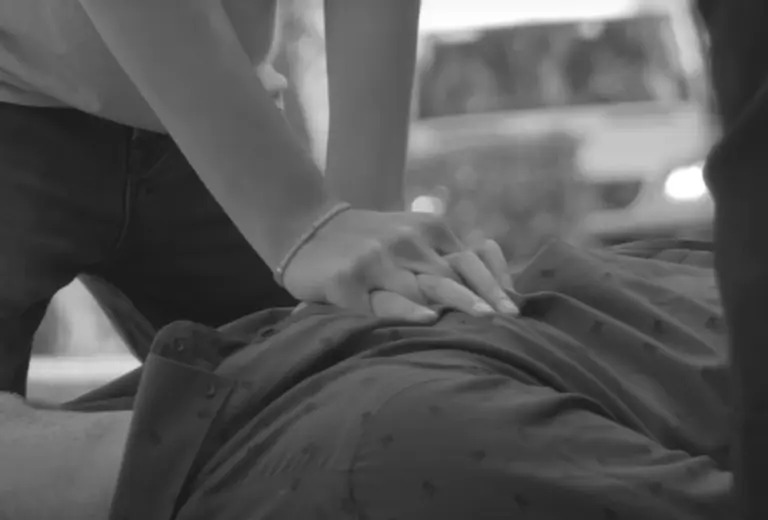 If someone is suffering from a cardiac arrest would you know what to do? Reacting quickly and correctly can save lives. We will teach you what to do.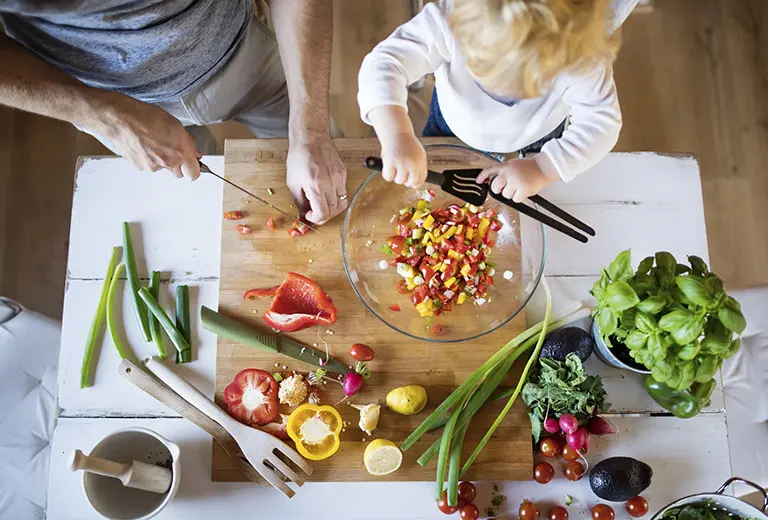 Discover the excitement of cooking with your family through healthy, sustainable, and simple recipes from great chefs such as Dani García, Ricard Camarena and Daniel del Toro.

With this series of publications schoolchildren will learn about the risks they might encounter in their daily lives and, most importantly, how to prevent them.

We want our children to travel safely.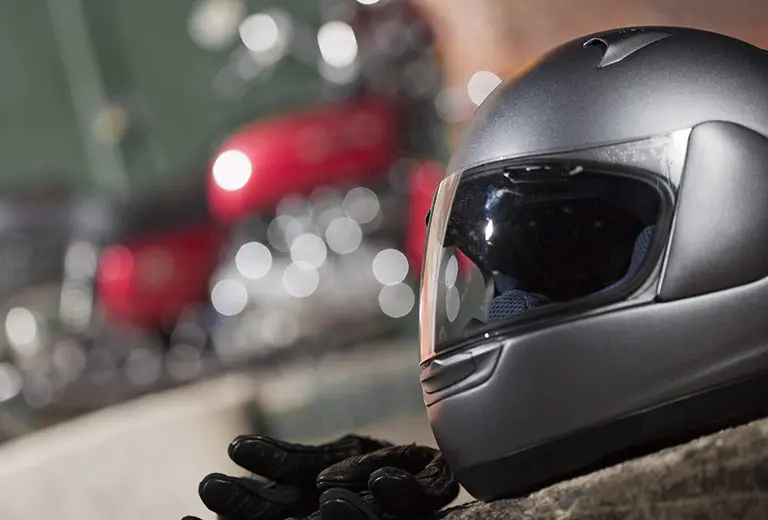 Travel safely on two wheels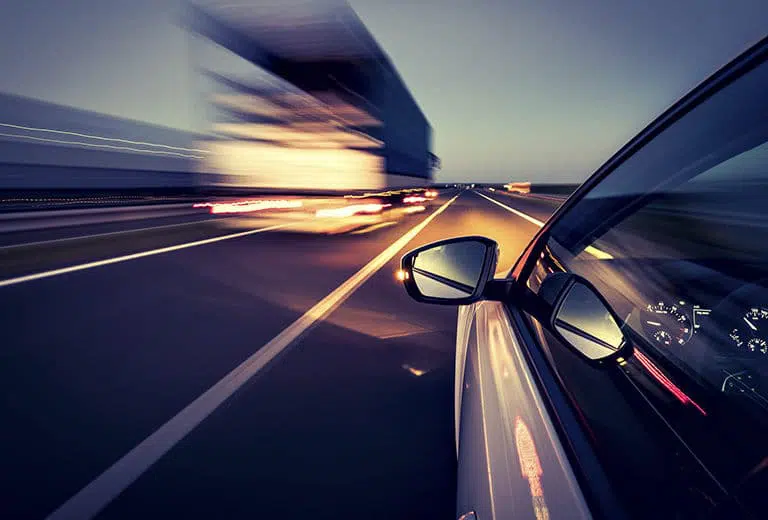 Towards a future of safe mobility
Financial and Insurance Education

An invitation to learn about the world of insurance.

A constructive view of the economic opportunities of aging populations.

All our resources are geared towards fighting the pandemic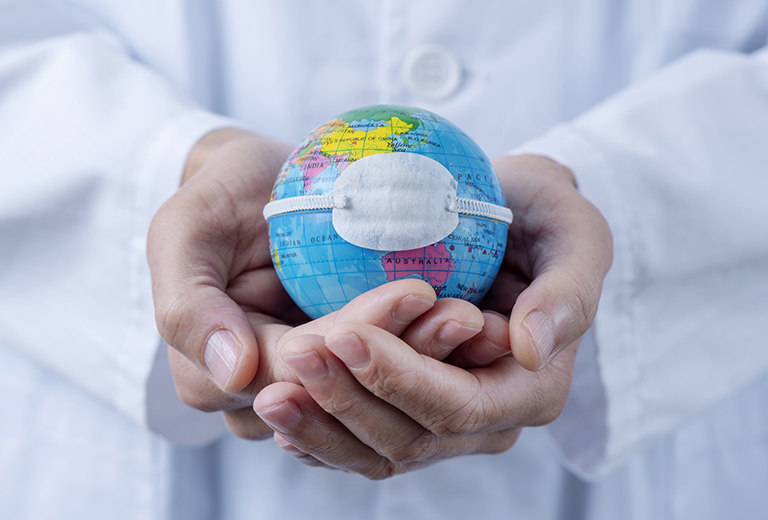 We have earmarked 20 million euros for front-line healthcare workers
We have donated five million euros to support the CSIC