Insurance and Pensions for All
An invitation to learn about the world of insurance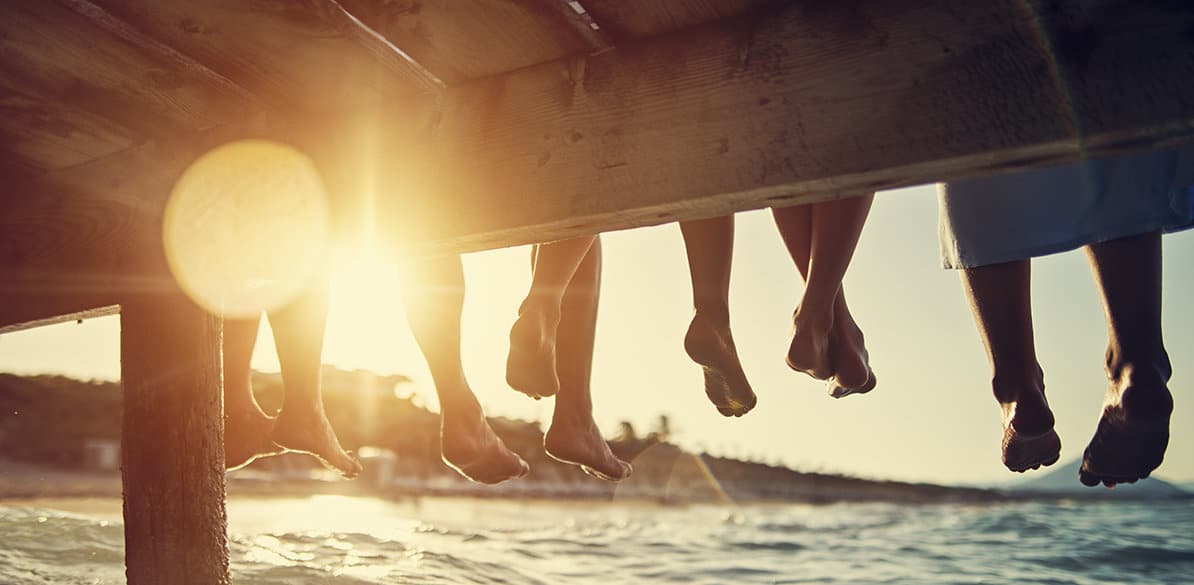 This program is designed to help give consumers a better understanding of insurance products, through information, education, communication and the organization of different initiatives directed at the general public, especially educators.
We are addressing a target audience that is not an expert in insurance matters, so priority is given to simple, clear and jargon-free messages that are still technically precise.
We also analyze and offer information on major issues raised in today's society with regard to social protection, insurance and finance, focusing on aspects which could prove to be a force for change, such as Socially Responsible Investment.
Through our website www.segurosypensionesparatodos.org, we offer users information on insurance, pensions, basic courses in understanding the most general aspects of insurance products and how they work, and educational tools so that they can learn the basic concepts of insurance in an entertaining way.
All of us would like to enjoy the same standard of living when we retire but often the pension we are going to receive from the Social Welfare System will not be enough. With the help of our Pensions Simulator we can help you work out how to supplement your pension in order to have peace of mind.
Start taking decisions about your future now.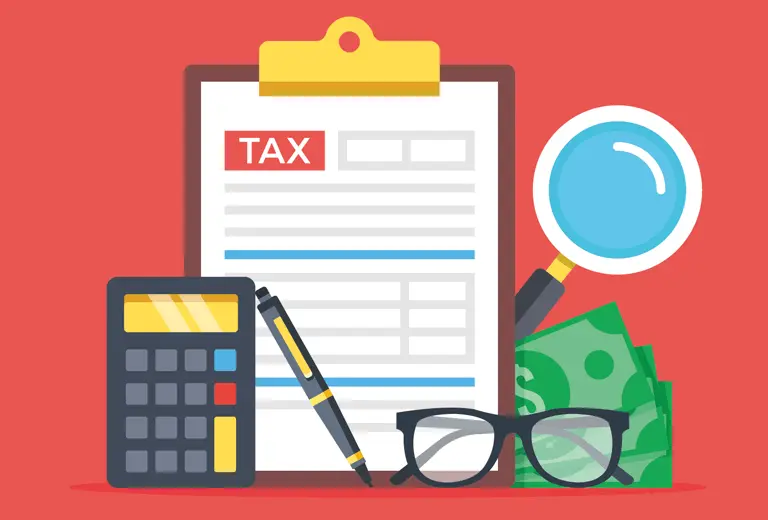 Do you want to know what your attitude to risk is? Do you need to know what insurance cover is? With our interactive options we answer many of your questions related to the insurance world. In addition, the multimedia guide videos will help you take decisions in order to have piece of mind.
Find out about our learning resources.
When it comes to deciding on the most appropriate cover and taking out an insurance policy, it's vital that you know the meaning of the terms and expressions used in insurance policies: premium, cover, policyholder, insured person, policy, broker, etc. Do you know what they all mean?
This program follows the guidelines of the Financial Education Plan which, since May 2008, has been promoted by the National Securities Market Commission (CNMV), the Bank of Spain (BdE), the Ministry of Economy and Finance (through the General Directorate of Insurance and Pensions (DGSFP)) and the Ministry of Education, and was developed in accordance with the recommendations and principles of the European Commission and the Organization for Economic Cooperation and Development (OECD).