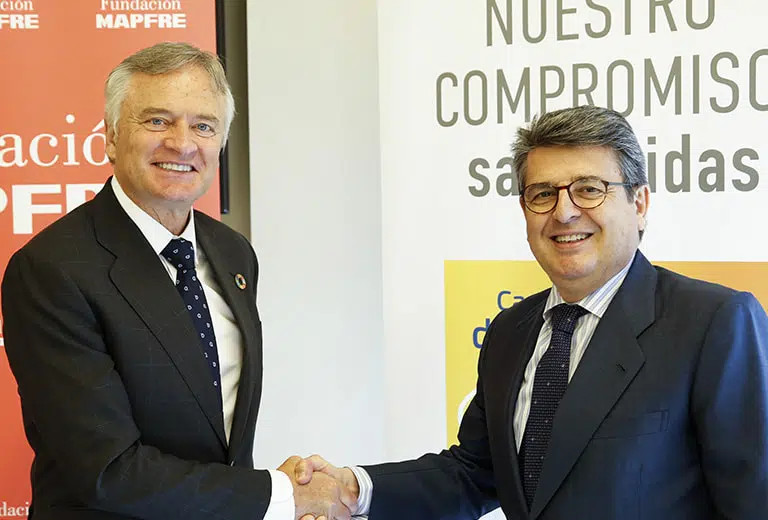 The event took place during a visit to the headquarters of Fundación MAPFRE, the National Liaison for this initiative.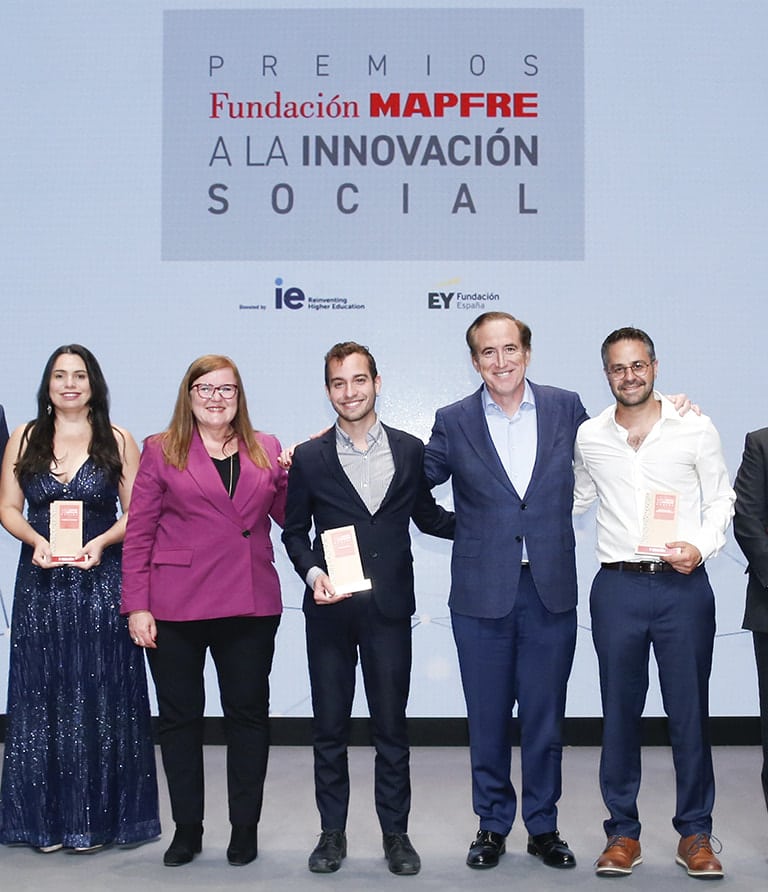 AWARDS
Projects from Brazil, Spain and Mexico have triumphed in the fifth edition of the Fundación MAPFRE Social Innovation Awards.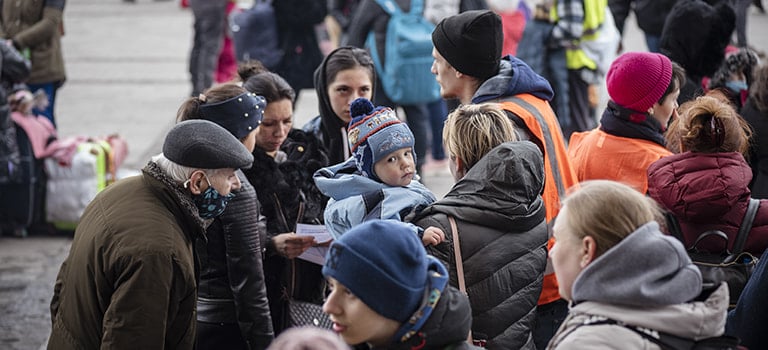 We support the Ukrainian citizens displaced by the war.

Learn about the work of the associations that make life better for rare disease sufferers.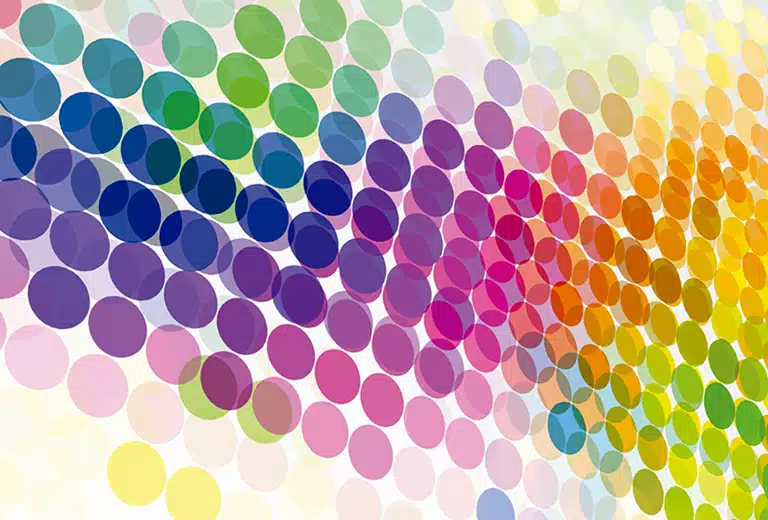 Ignacio H. de Larramendi Research Grants.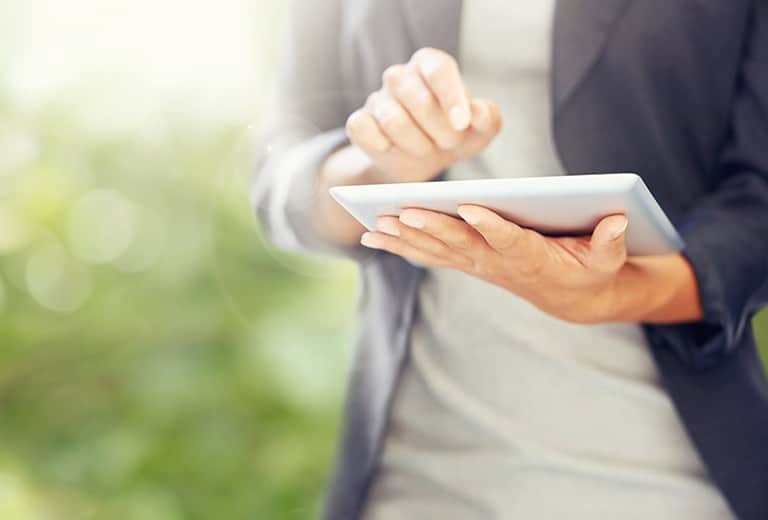 We are firmly committed to transparency.