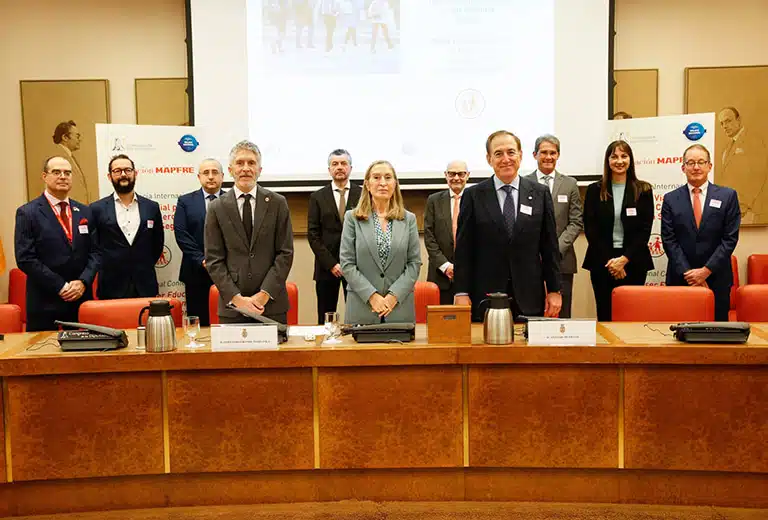 International road safety experts gather in Madrid, in a conference organized by Fundación MAPFRE in collaboration with the Spanish Congress of Deputies, to emphasize the fact that education continues to be the most human and necessary part of the Insurance System.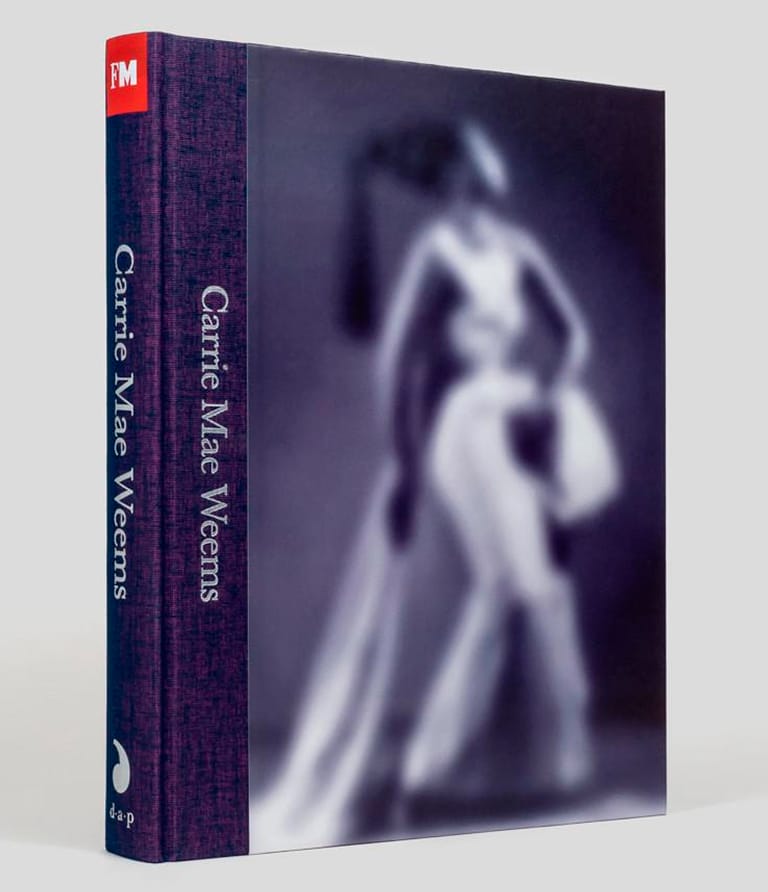 ART
The New York Times names the Carrie Mae Weems exhibition catalog one of the best photography books of 2022.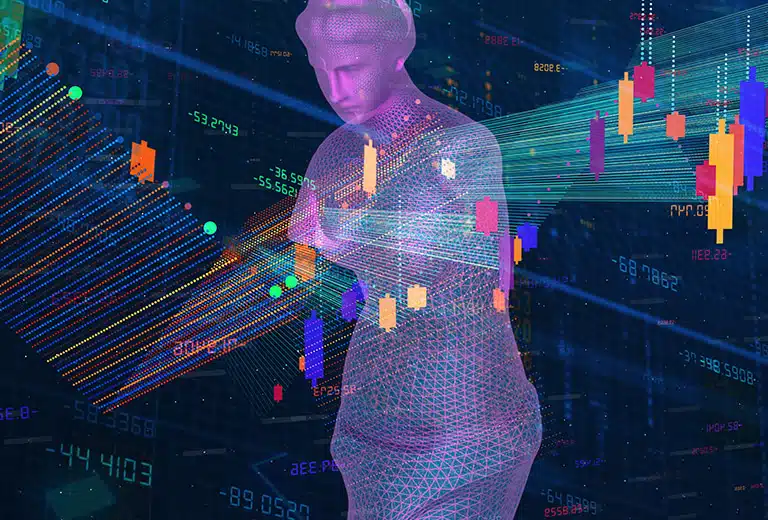 INSURANCE AND SOCIAL PROTECTION
We tell you what NFTs are, how they work and the risks of investing in them.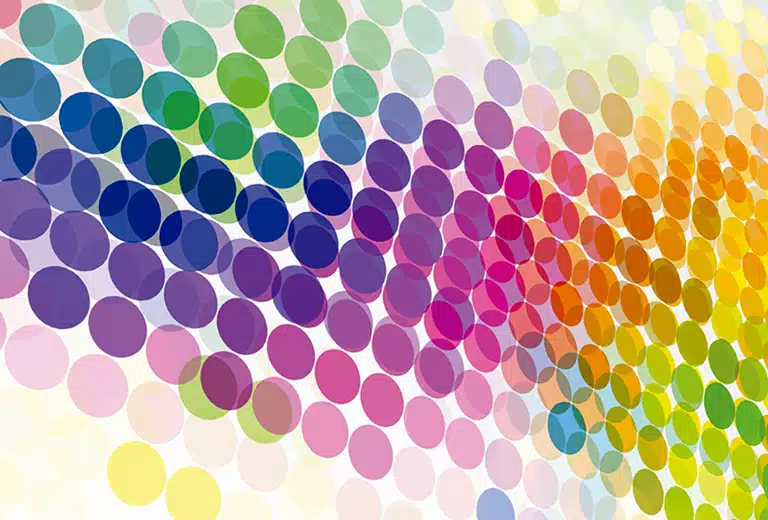 Ignacio H. de Larramendi Research Grants.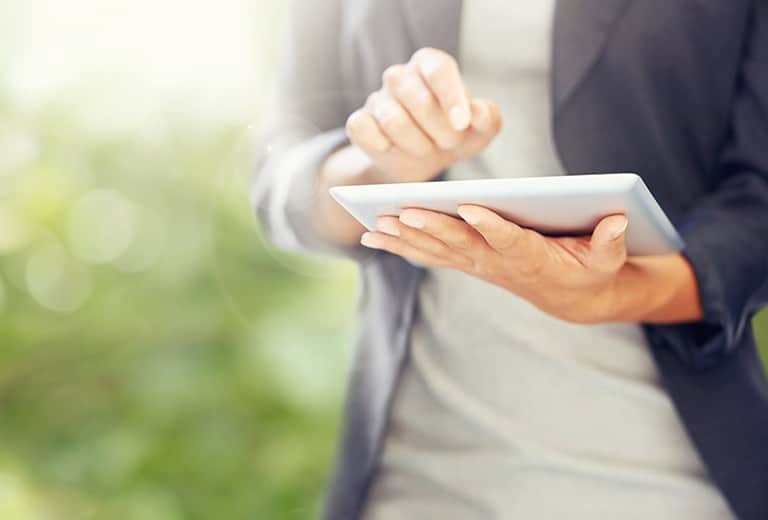 We are firmly committed to transparency.