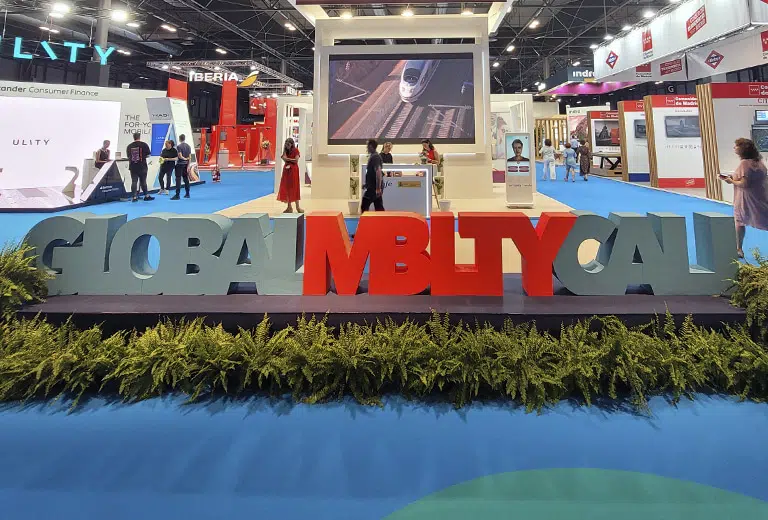 Fundación MAPFRE takes part in the Global Mobility Call.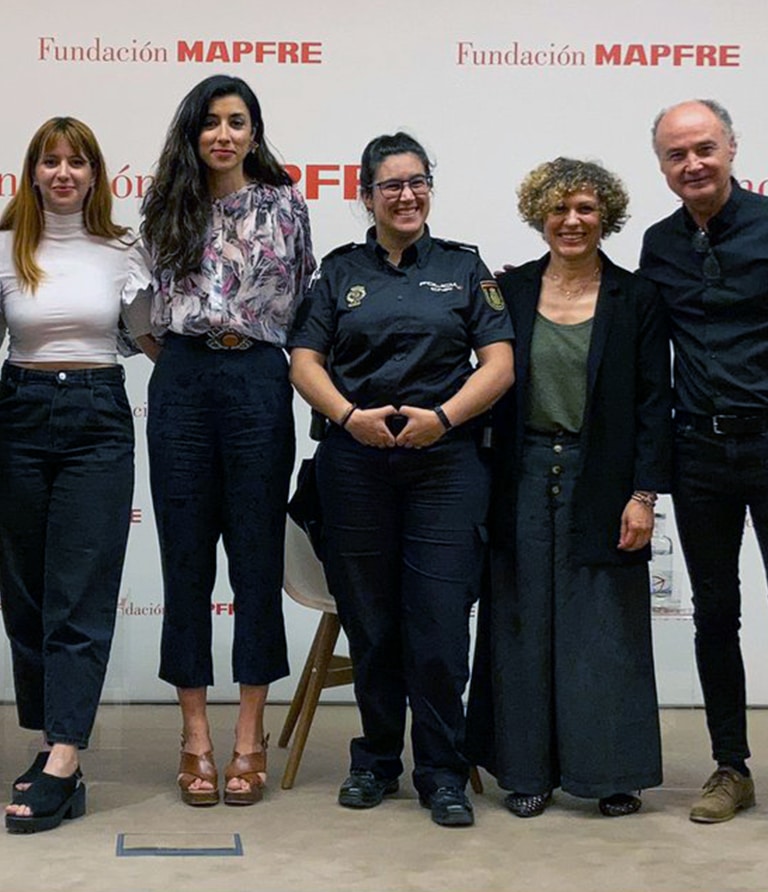 HEALTH
We discuss how to safeguard mental health in an online world.
Projects from Brazil, Spain and Mexico have triumphed in the fifth edition.

In this exhibition we raise the profile of mental health and show how important access to the world of work is for people with mental health problems, as well as for those with intellectual disabilities.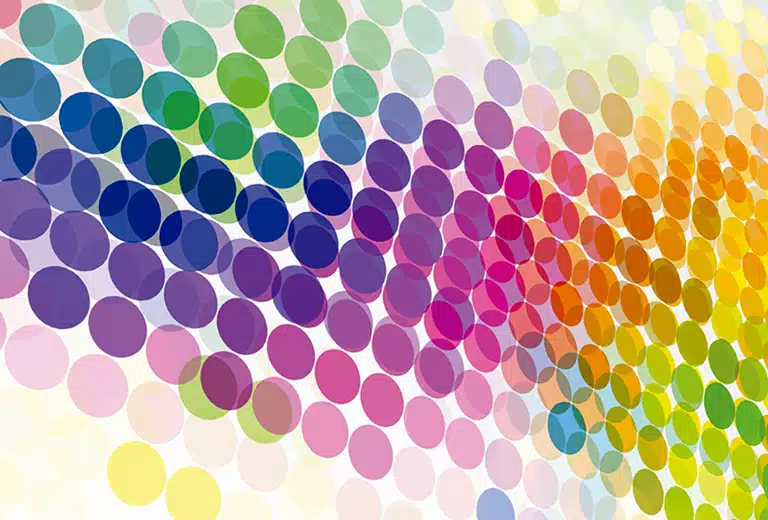 Ignacio H. de Larramendi Research Grants.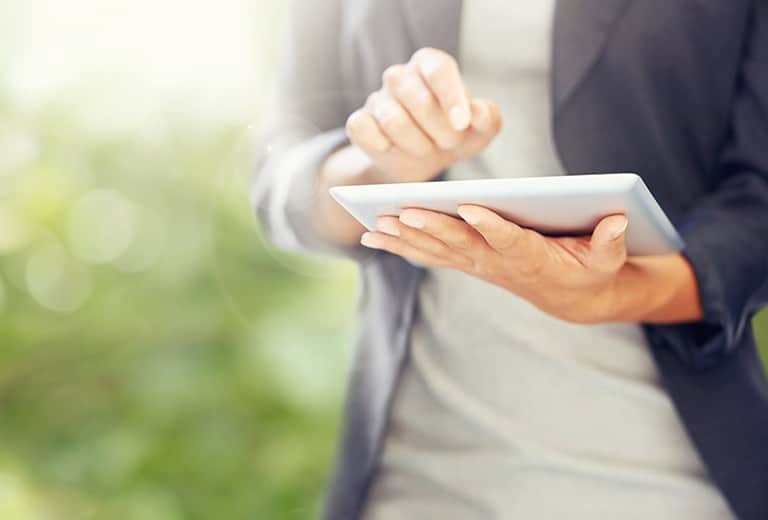 We are firmly committed to transparency.