Fundación MAPFRE and Fundación Barça unite to help prevent violence in Brazil.
If you'd like to take a free test to help identify the virus at an early stage we'll be at the Wizink Center in Madrid until August 31.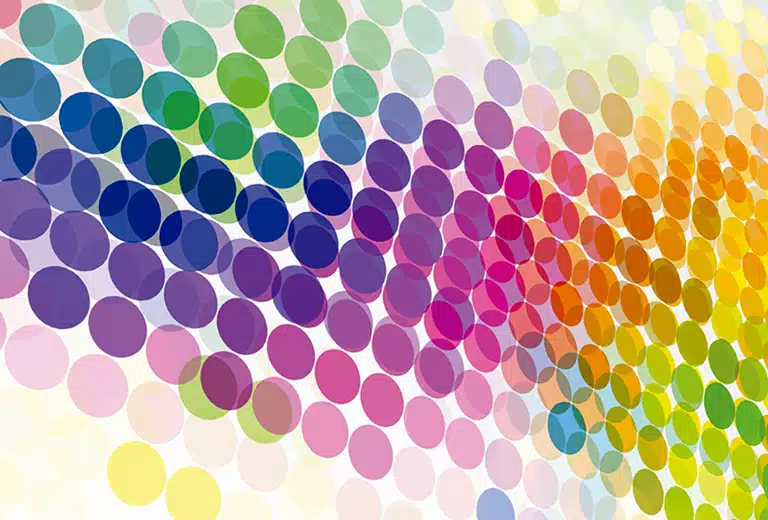 We are opening a new Ignacio H. de Larramendi Call for Research Grants.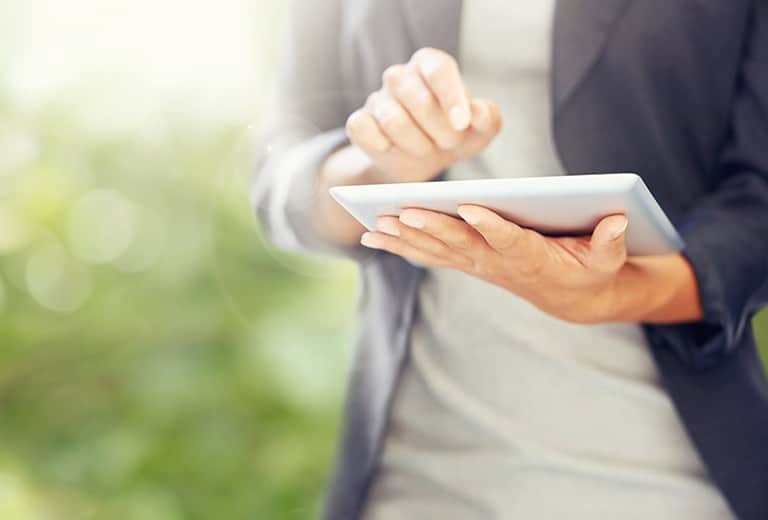 We are firmly committed to transparency.