Once again this year we are marking the World Day of Remembrance for Road Traffic Victims.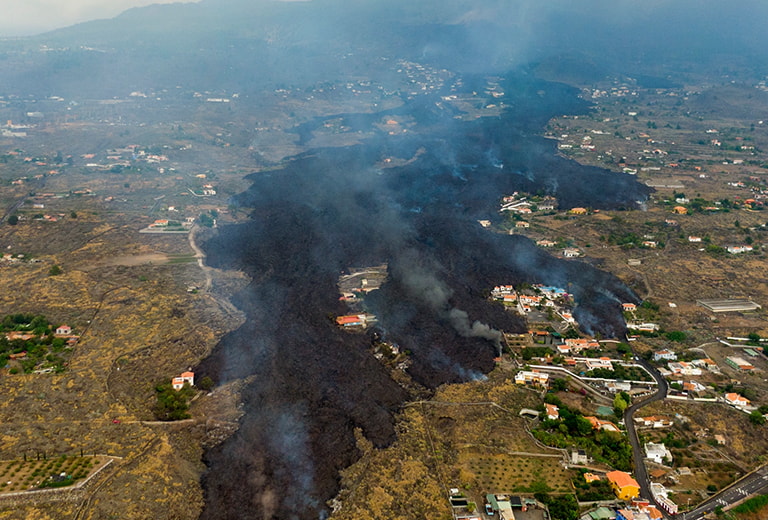 We stand firmly alongside those suffering the effects of the eruption of the Cumbre Vieja volcano.
#EstamosConLaPalma #FM_Contigo
ROAD SAFETY
We present the Evaluation of the Decade of Action for Road Safety 2011-2020.
Take part in the streaming of the meeting on December 2.
Working on community development.
Our objective is to promote comprehensive education, mainly of children and young people coming from disadvantaged communities.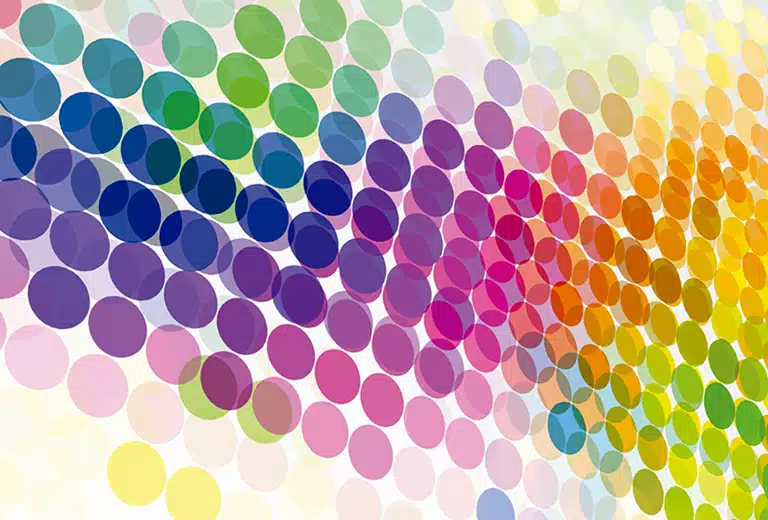 Ignacio H. de Larramendi Research Grants.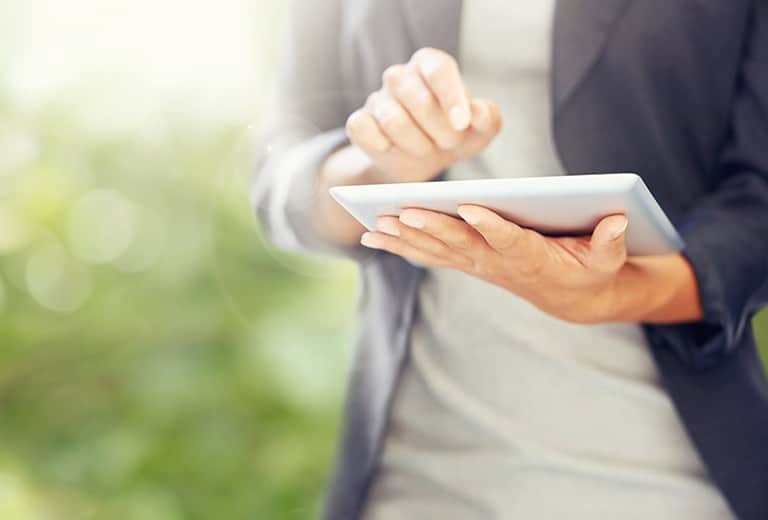 We are firmly committed to transparency.