Let us never forget
that there is nothing greater
than helping others
Building a more humane future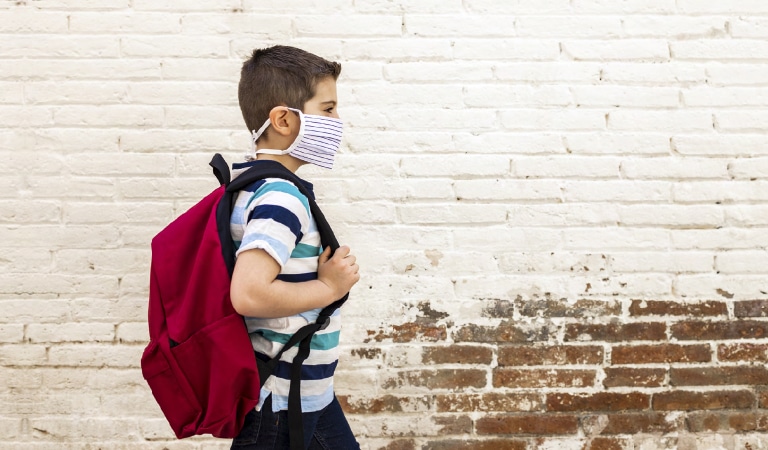 Since the pandemic began, we have decided to dedicate all our efforts to supporting those who fight it and protecting the most vulnerable. A year later, we take stock of our actions, collecting them in a visual and interactive memory.
Our Fundación MAPFRE Social Awards are aimed at individuals and organizations that dedicate their efforts and work to improving the lives of others. You can be one of the winners, there is still time. Send us your application before the 31st May.

We present you the finalists of the fourth edition of our Fundación MAPFRE Awards for Social Innovation.