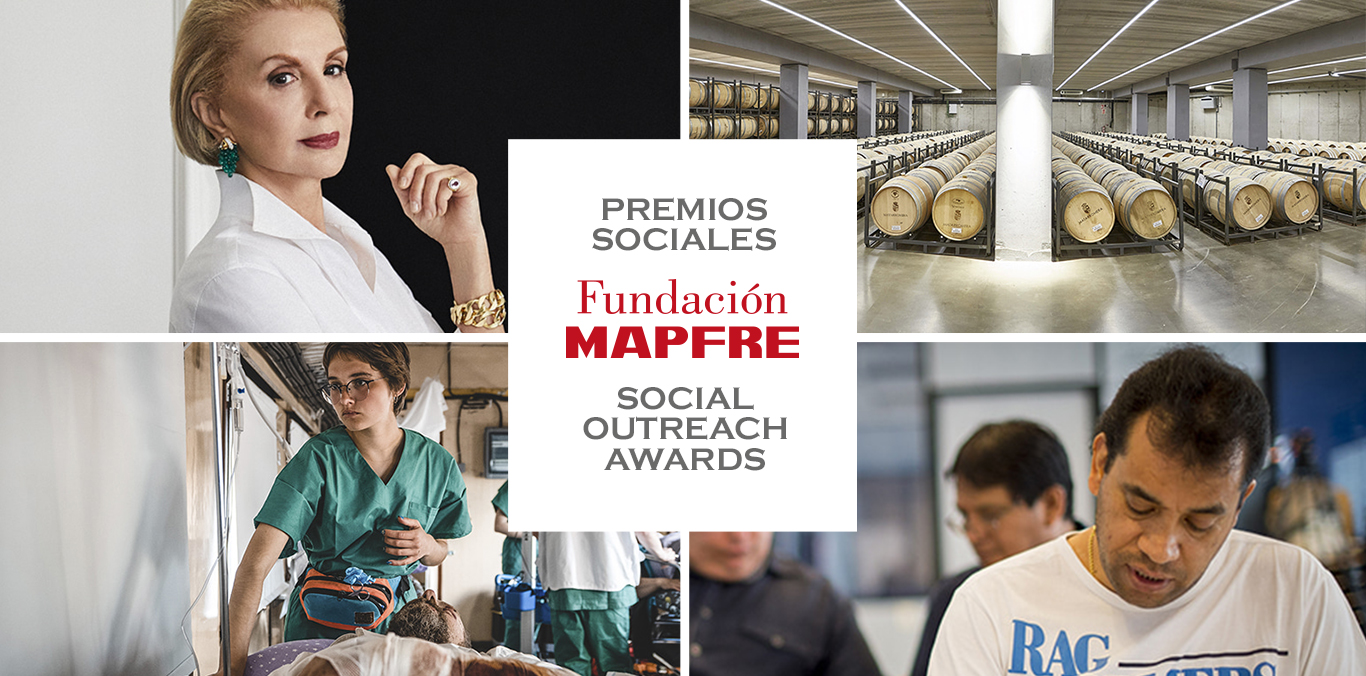 Do you want to know how many years you can add to your life if you set your mind to it?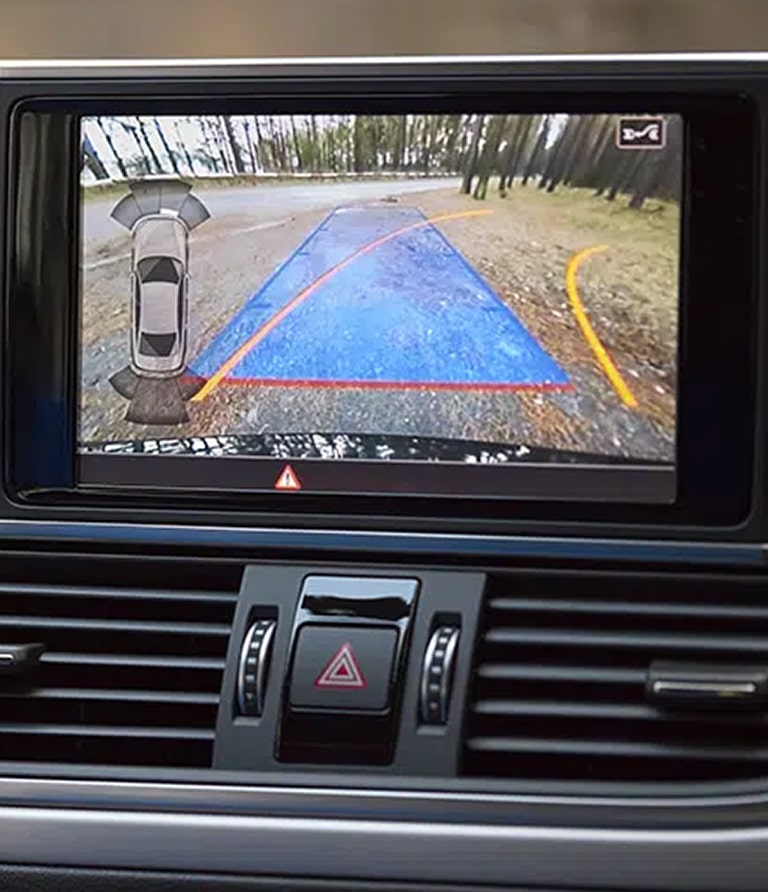 ROAD SAFETY
On July 6th the European Commission has approved a regulation of incorporation for some of these ADAS.

Paco Hidalgo presents choreography inspired by the exhibitions of these two photographers.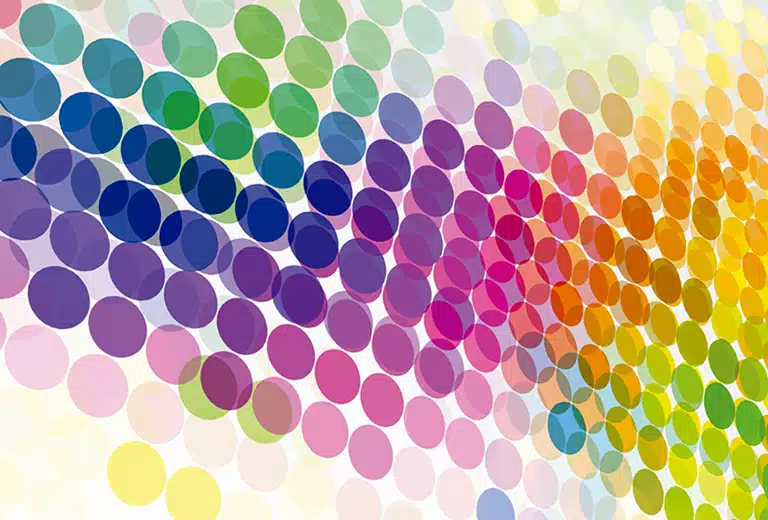 Ignacio H. de Larramendi Research Grants.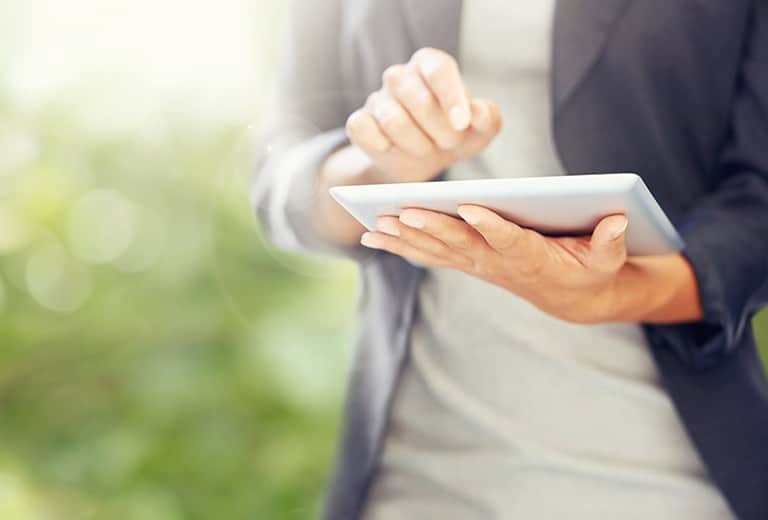 We are firmly committed to transparency.