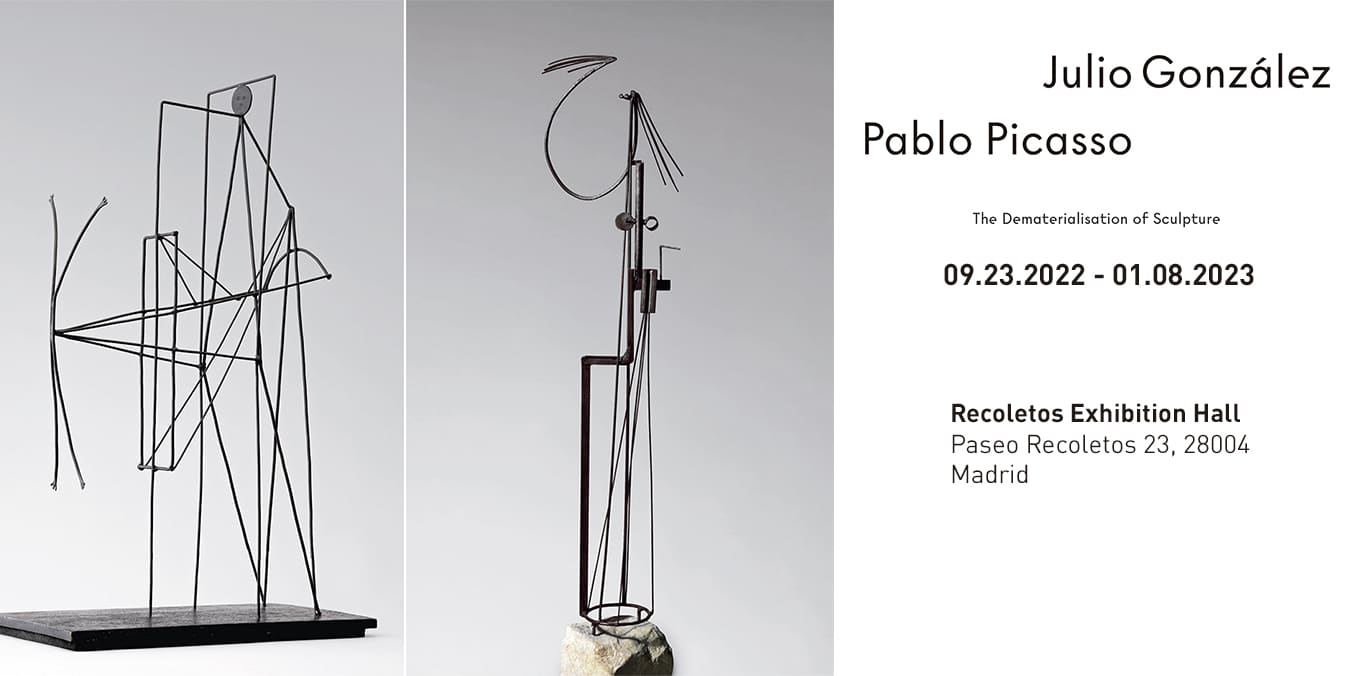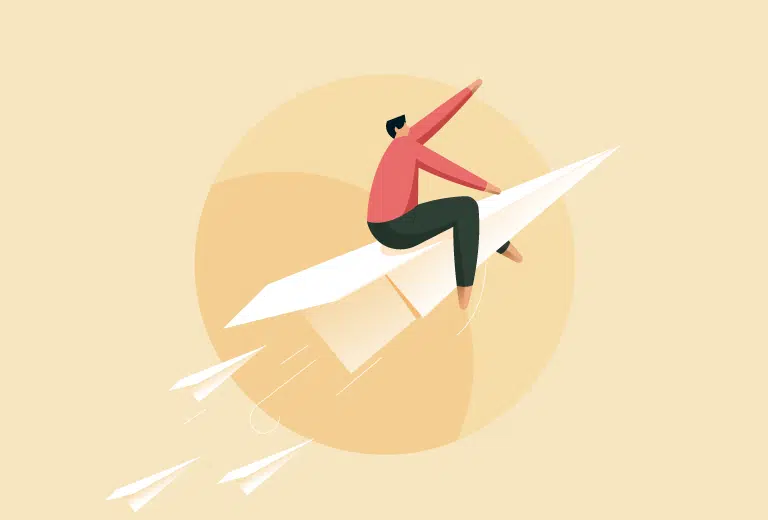 The application period for our Fundación MAPFRE Social Innovation Awards has come to an end.
HEALTH
Do you want to know how many years you can add to your life if you set your mind to it?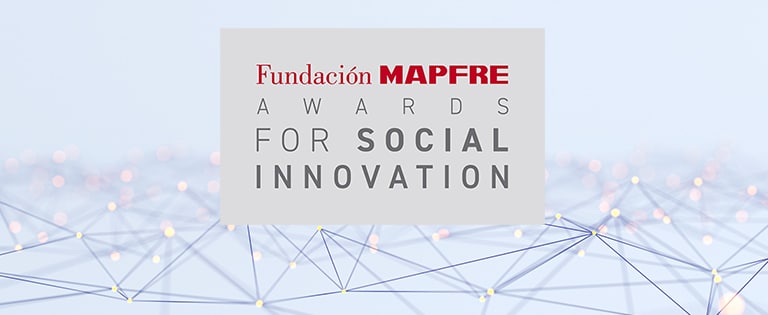 We are broadening our scope of action to achieve more.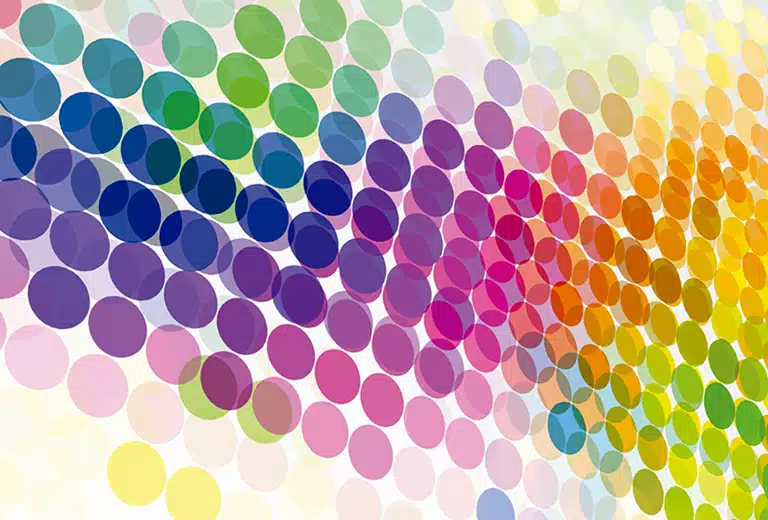 Ignacio H. de Larramendi Research Grants.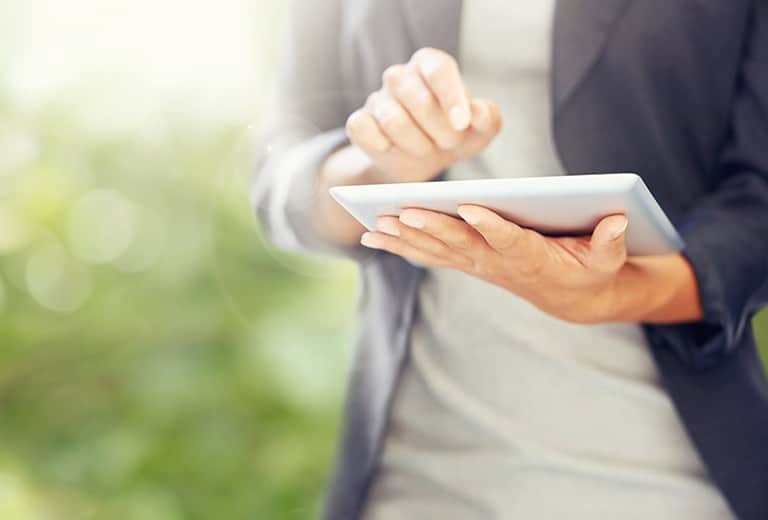 We are firmly committed to transparency.