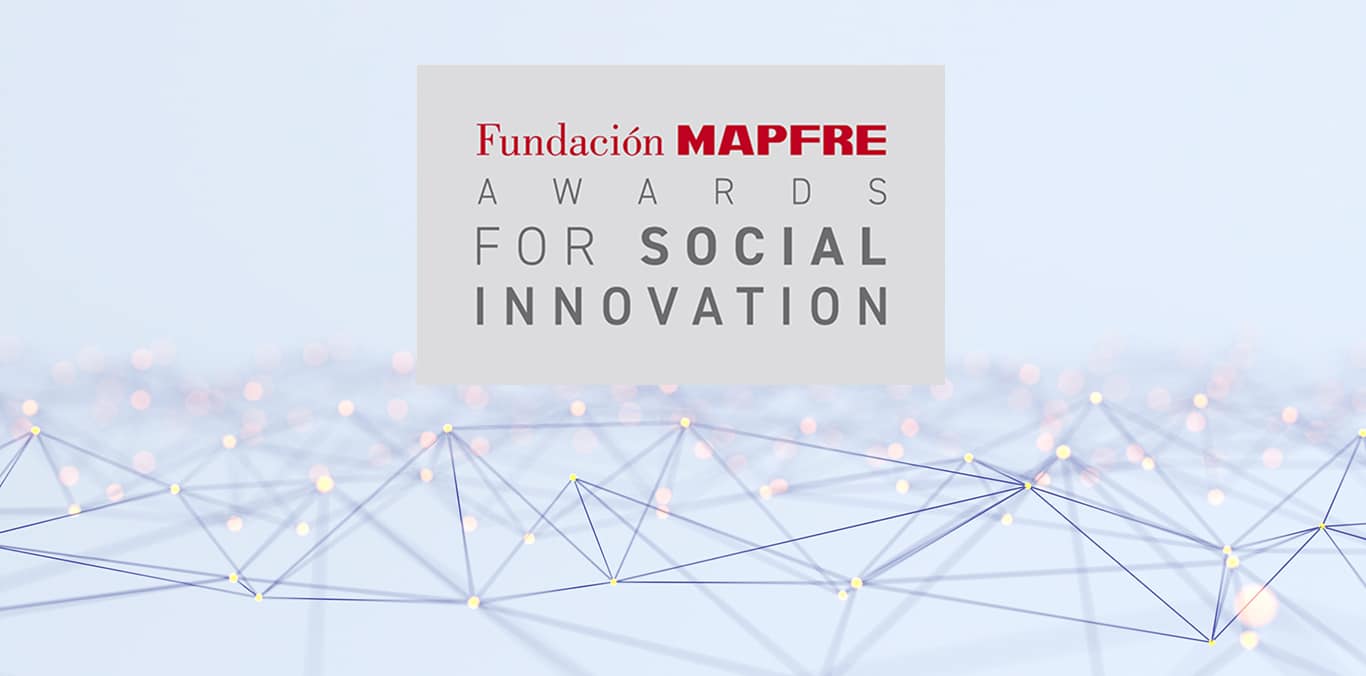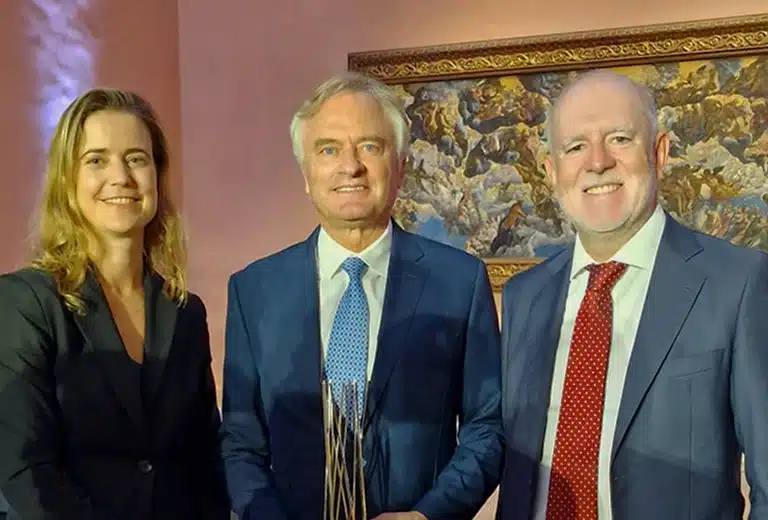 Ignacio Baeza, vice-president of Fundación MAPFRE, received the award for Best Patronage at the Ars Magazine Art and Business Awards.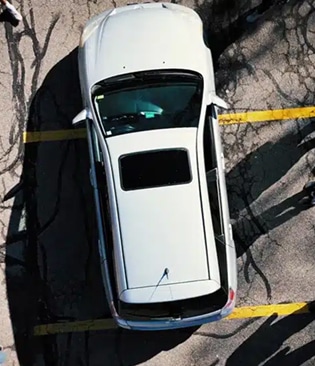 ROAD SAFETY
The Look Both Ways program launches a road safety commercial contest for high school students.
Commitment, solidarity and generosity.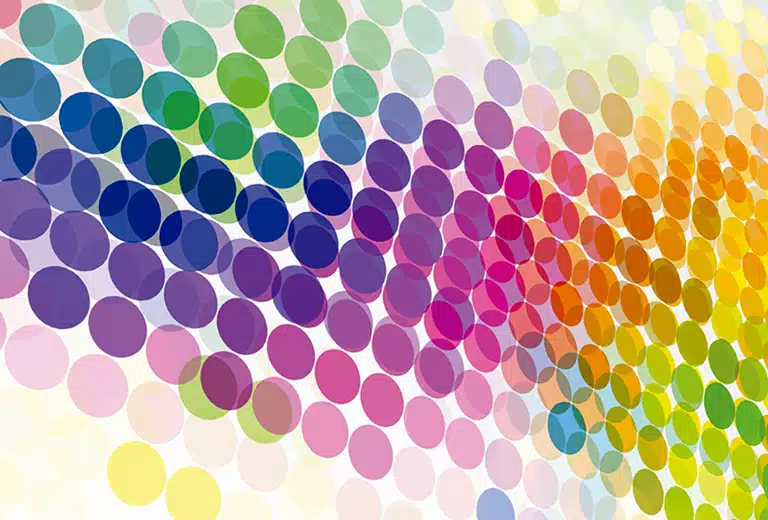 Ignacio H. de Larramendi Research Grants.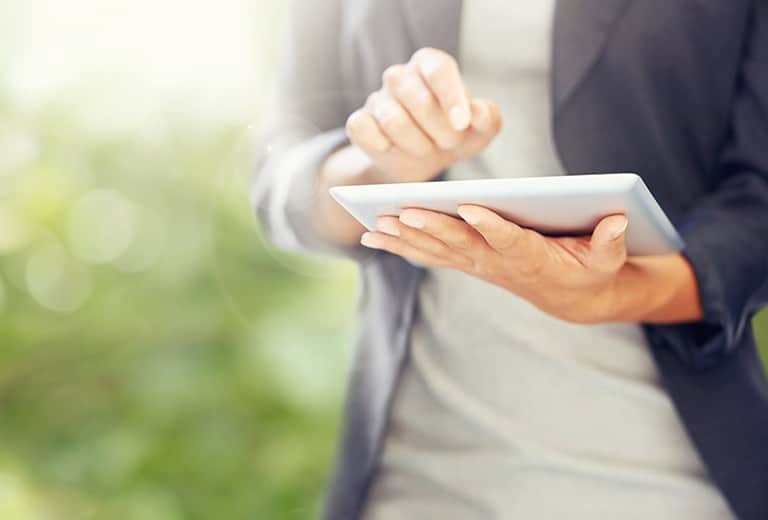 We are firmly committed to transparency.