We want to explain everything that happened at the awards ceremony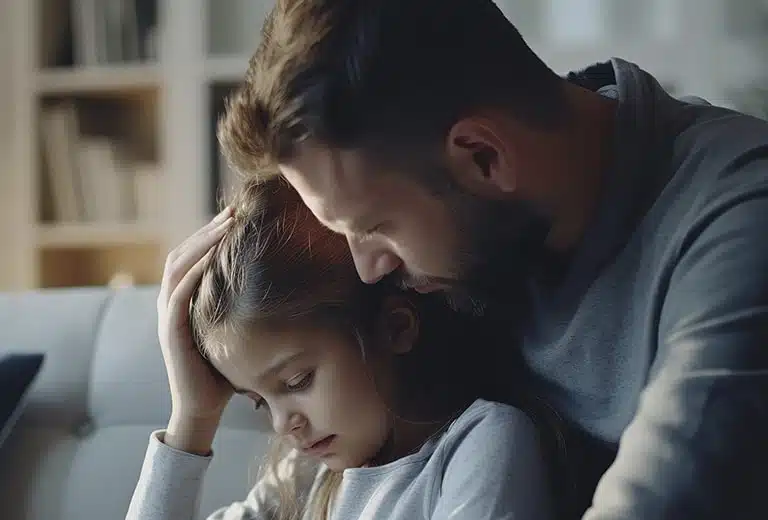 United for World Day of Remembrance for Road Traffic Victims 2023.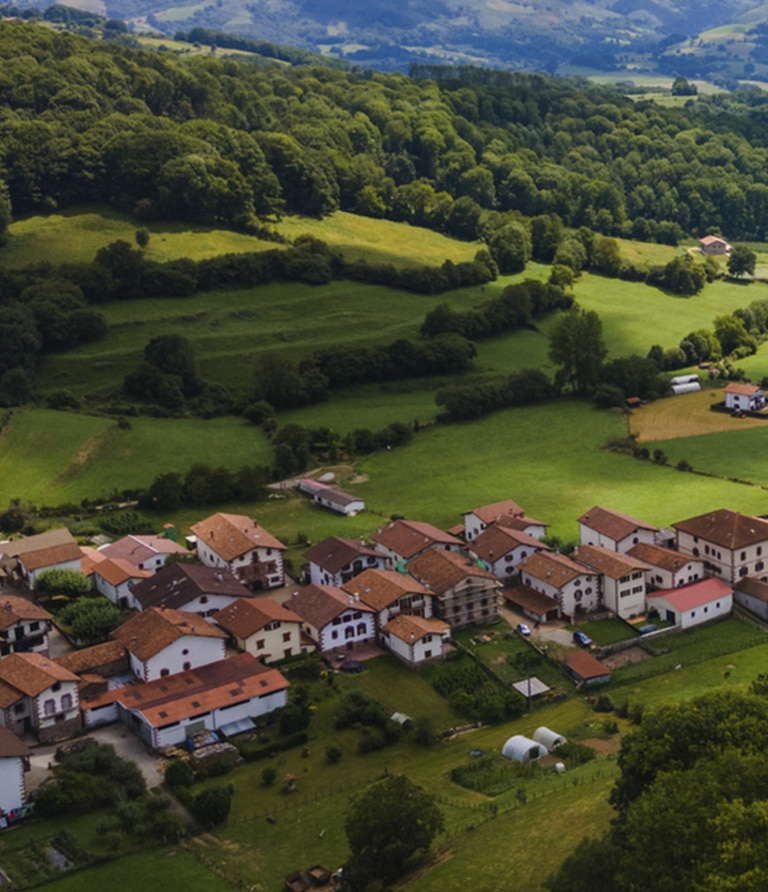 ESF+
Employment and social and healthcare services.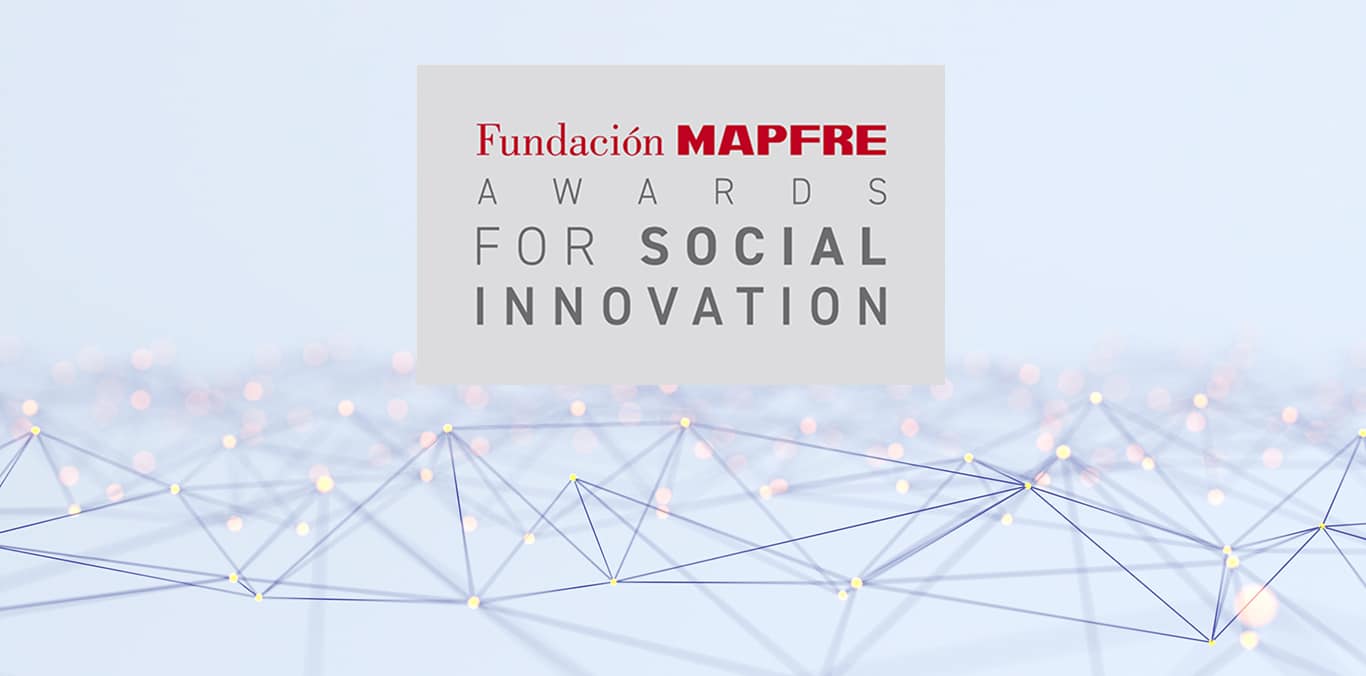 We are broadening our scope of action to achieve more.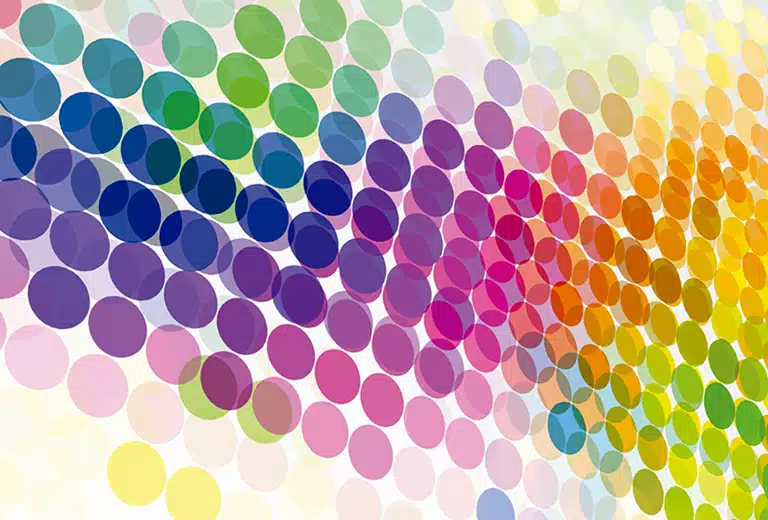 Ignacio H. de Larramendi Research Grants.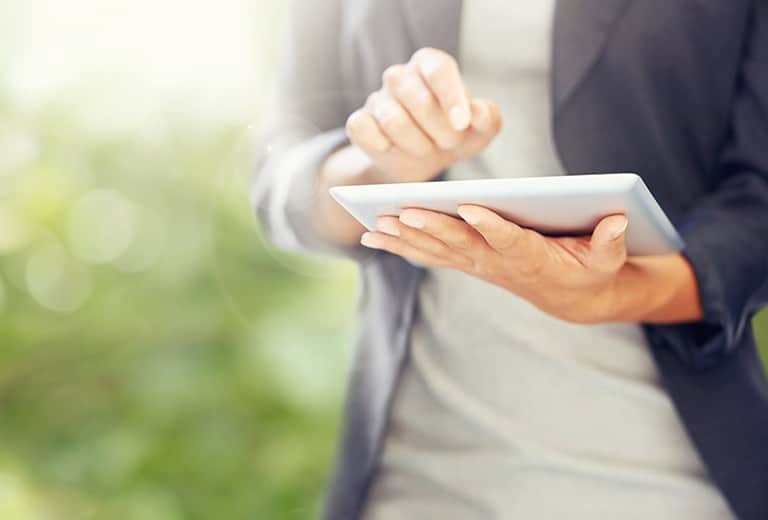 We are firmly committed to transparency.