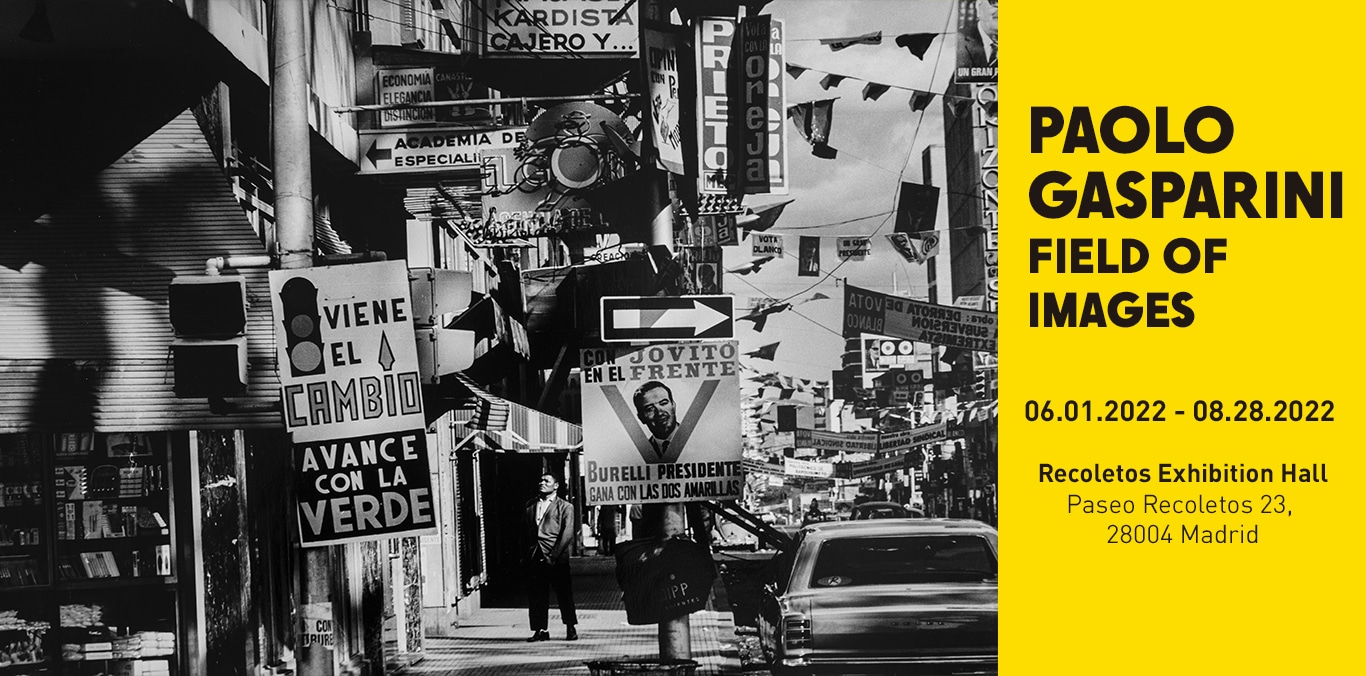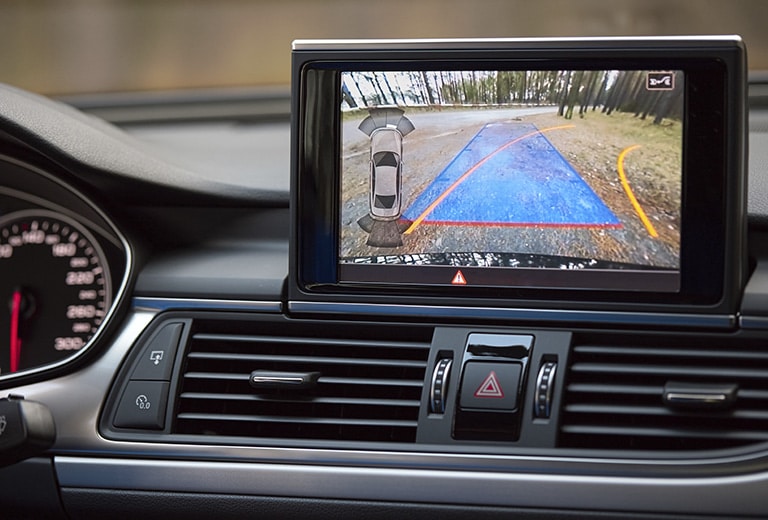 On July 6th the European Commission has approved a regulation of incorporation for some of these ADAS.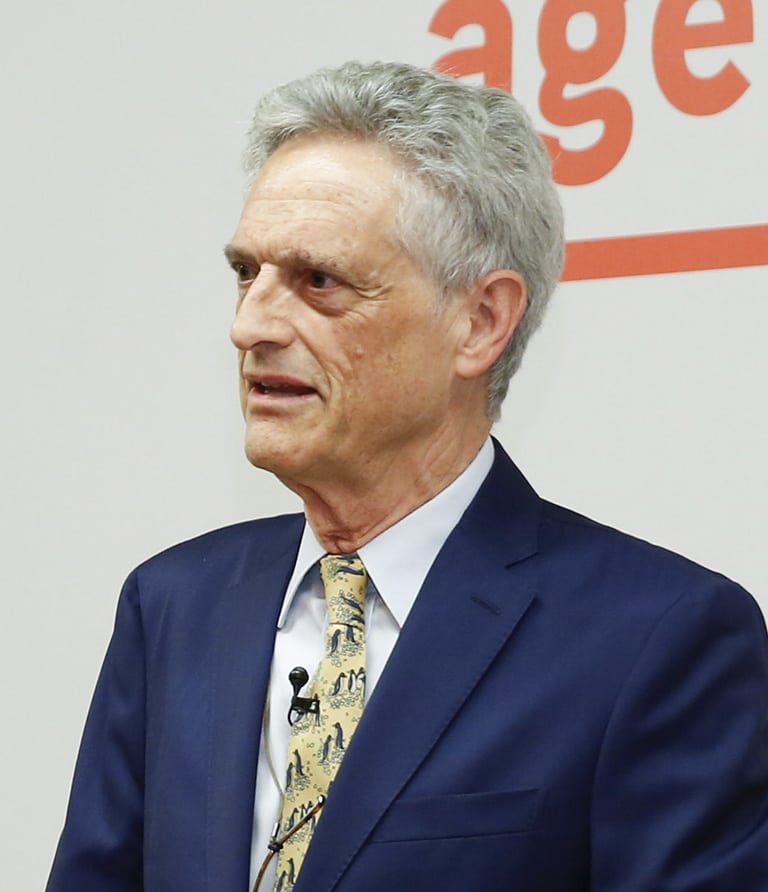 OTHERS
Luis Rojas Marcos inaugurated 2022 Academic Seminar on Economics and Longevity held at Fundación MAPFRE.

The dancer Paco Hidalgo presents choreography inspired by the exhibitions of these two seminal photographers.

In this exhibition we raise the profile of mental health and show how important access to the world of work is for people with mental health problems, as well as for those with intellectual disabilities.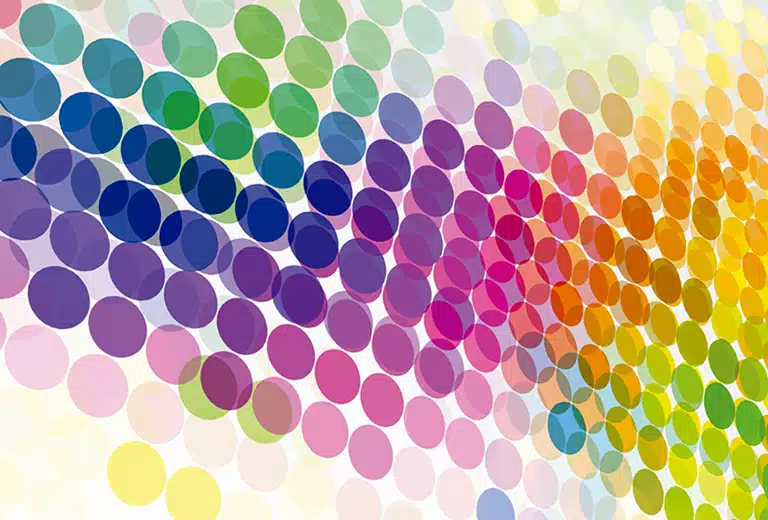 Ignacio H. de Larramendi Research Grants.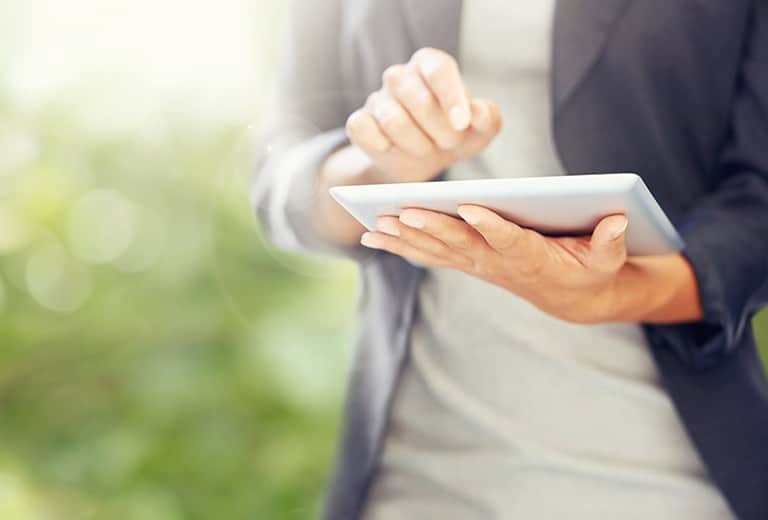 We are firmly committed to transparency.