Fundación MAPFRE and Fundación Barça unite to help prevent violence in Brazil.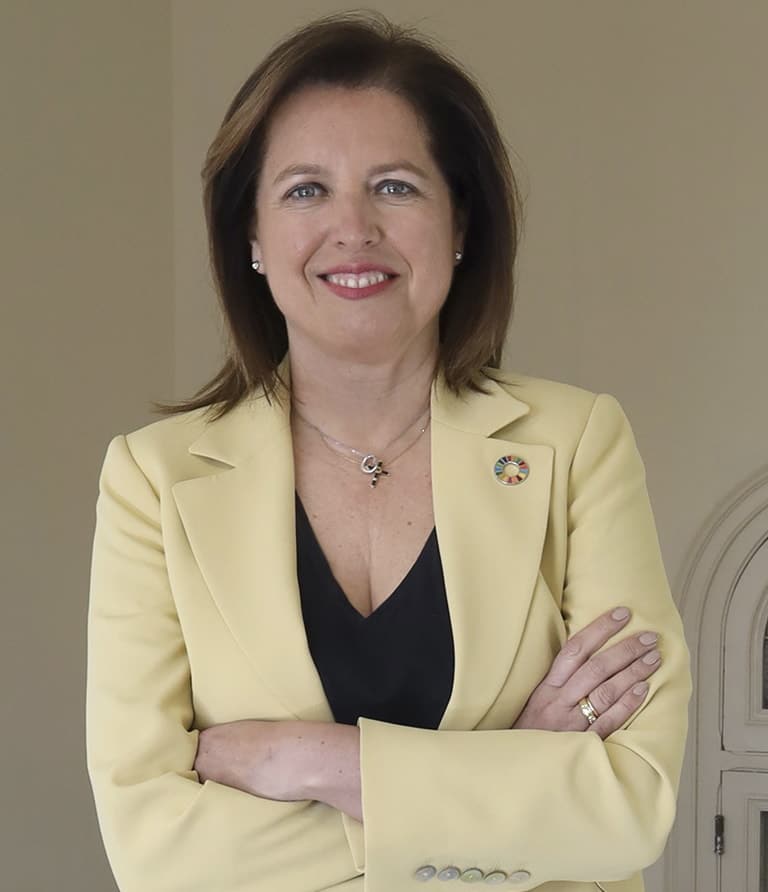 OTHERS
Our governing body continues to grow in terms of experience and diversity.

Our publication was shortlisted for the Historical Book Award at the French photography festival.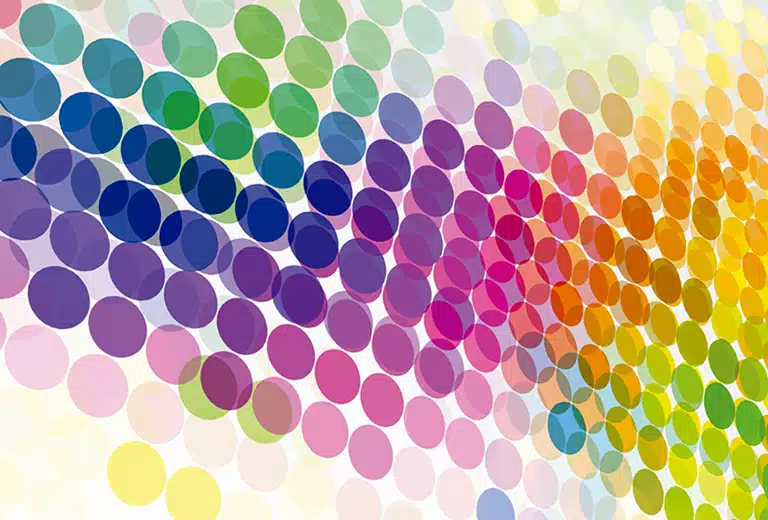 We are opening a new Ignacio H. de Larramendi Call for Research Grants.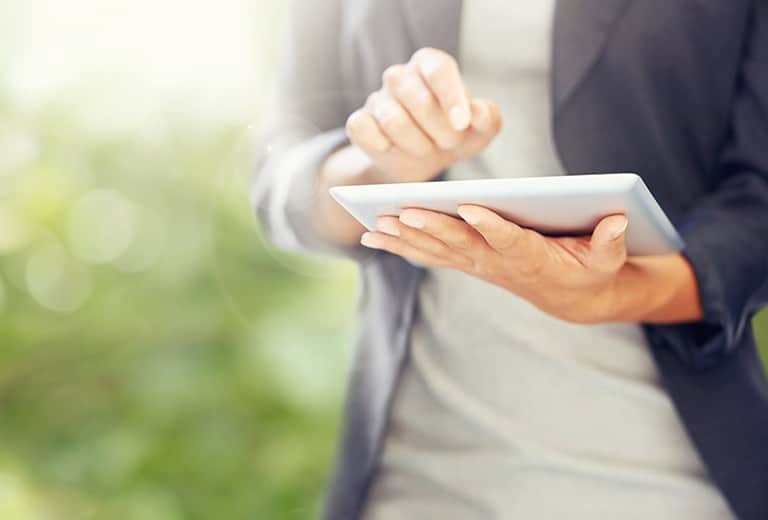 We are firmly committed to transparency.