Financial and Insurance Education
We incorporate insurance into your everyday life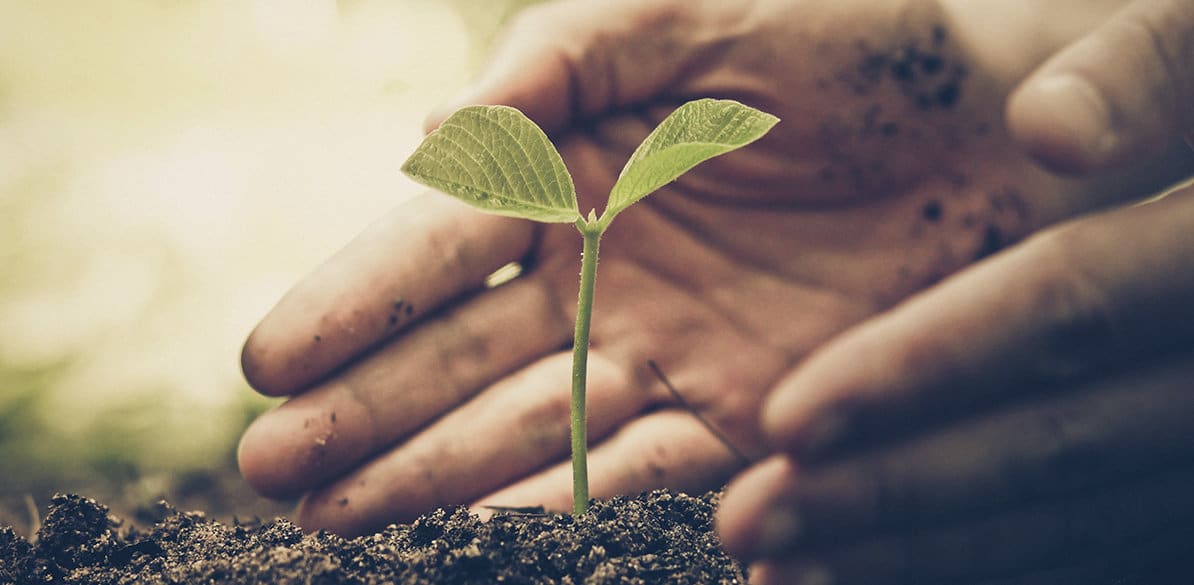 Our goal is for everyone to feel they are protected against unforeseen events, that they know how to prevent difficulties from arising, and are able to plan well for the future. We want to ensure that people have sufficient knowledge to make sound decisions about their finances. We believe it is essential that everyone understands the importance of saving, that they know how to manage a budget, and that they can plan what they need for their old age.
Learning about financial matters and insurance allows us to make decisions today that will determine our future tomorrow: prudently and without surprises.
We encourage young people and adults to save, transmitting a culture of risk prevention that protects us from unexpected events and allows us to deal with times of financial difficulty. Our goal is to make society aware of the importance of being prepared for the future.
If children and young people learn to manage financial and insurance concepts, when they are adults they will be able to take care of their finances and protect themselves against unforeseen events. Our educational activities are designed in a fun way to be used in the classroom.
We explain how humans have managed to protect themselves from unexpected events throughout history, and how they have learned to share risks to minimize their consequences. Come and experience the evolution in the insurance industry. We look forward to welcoming you to the Insurance Museum.