European Social Fund Plus (ESF+)
Investing in people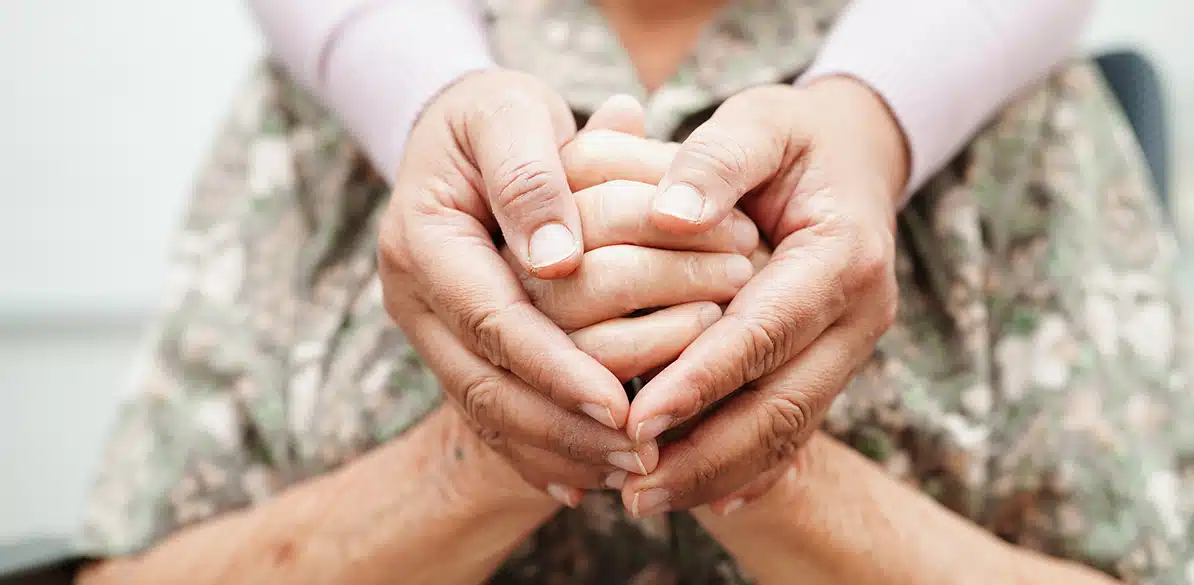 The European Social Fund Plus (ESF+) is Europe's main instrument for investing in people. With a total budget of 16.3 billion euros for Spain, in the period 2021-2027 it is allocating 2.06 billion euros to the Social Inclusion, Child Guarantee and Anti-Poverty Program. The ESF+ is designed to contribute to the development of EU employment, social, education and training policies, including structural reforms in these areas.
It is, therefore, a key EU instrument for providing support to Member States and, in practice, one of the cornerstones for reducing inequalities between different regions through employment, social inclusion and long-term care, always focusing on the most vulnerable groups.
The body responsible for administering this fund's resources in Spain is the European Social Fund Administrative Unit (ESFAU), attached to the Secretary of State for Employment of the Ministry of Labor and Social Economy.
To speed up the implementation of the ESF+, the ESFAU designates Intermediary Bodies which, among other functions, select the operations to be implemented. In this case, Fundación MAPFRE has been selected as an Intermediary Body, which means that it will launch calls for proposals.