Insurance Museum
For people interested in the history of insurance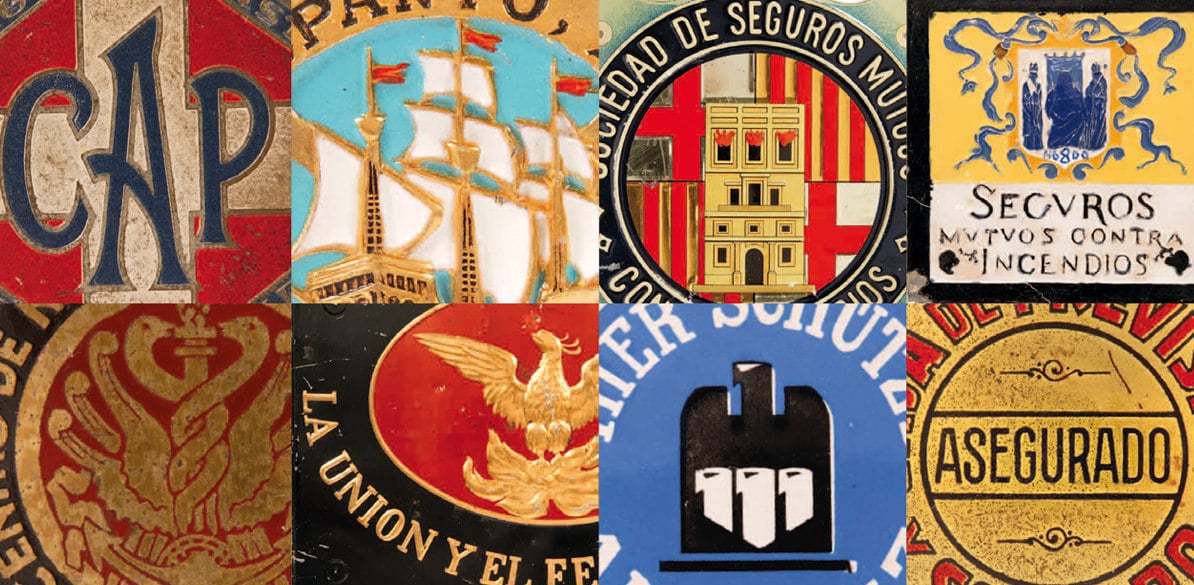 If you want to learn about the different ways in which mankind, throughout the course of history, has protected itself against unforeseen circumstances and how we have learned to share risk in order to minimize the consequences, come and visit our Insurance Museum, on calle Bárbara de Braganza, 14 in Madrid.
Visit us and find out for free about the history of insurance, an activity which has existed in the development of mankind from the ancient Mesopotamian civilizations right through to the modern day.
To ensure you enjoy your visit as much as possible we would like to offer you these 3 key points:
The works on display will take you on a journey through the history of humanity by means of various milestones in the insurance world such as the birth of the insurance policy; the first maritime insurance policies and the creation of fire insurance.
The Museum's permanent collection houses 600 pieces among which you will find old plaques identifying buildings insured against fire risk by specific companies, old insurance ordinances, policies, advertising boards, posters and leaflets.
During this visit you will find policies and documents which will certainly spark your interest, such as the registry of the sinking of the Titanic and many other curiosities from this one-hundred year old activity. Did you know that plaques of buildings insured against fire began to appear on the facades of buildings following the Great Fire of London in 1666?
A visit to the Insurance Museum costs 90 euros per group, but is free for students, institutions in the financial or insurance sector, and Fundación MAPFRE's collaborating entities.
It lasts approximately 1 hour and can be booked from Monday to Friday from 9 am to 5 pm, except for bank holidays in Madrid and the month of August when the exhibition will be closed.
The tour can be taken in Spanish or English.
Access to the museum is by appointment only, for groups of between 10 and 25 people.
You can book your visit through this link:
Once you have filled in the requested information, we will contact you to manage your booking and give you all the information you need.
If you don't get the chance to visit us, you can enjoy the Insurance Museum wherever you are by taking a virtual tour, which encompasses all the pieces on display in the exhibition hall as well as preserved pieces that are also in the collection.