Child Restraint Systems (CRS)
We want our children to travel safely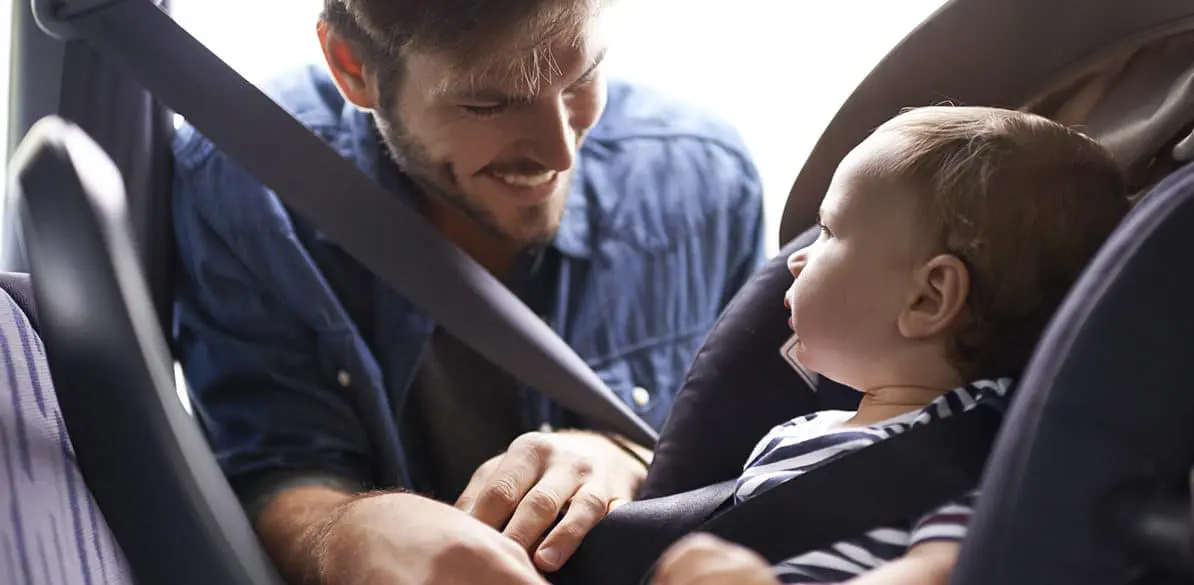 Children are able to travel in safety thanks to
Child Restraint Systems
. These specially-designed seats allow children to travel in vehicles and avoid a repetition of the tragedies caused by misinformation or lack of awareness: in 2018, eight of the 85 people hospitalized for traffic accident injuries were children under the age of 12 traveling in either cars or vans without using either a child seat or a seat belt; and nor were 25 of the 3,308 people who sustained injuries without needing to be hospitalized.
They are easy to install and their effectiveness in preventing fatal or serious injuries somewhere between 50% and 80%. It is true that parents are often uncertain about which seat to buy, but Fundación MAPFRE is here to help you choose the best type for your baby or your child according to their age and weight.
Join Help us with GOAL ZERO CHILDREN KILLED IN TRAFFIC ACCIDENTS.
Find out more. Save lives.