Child Restraint Systems (CRS)
We want our children to travel safely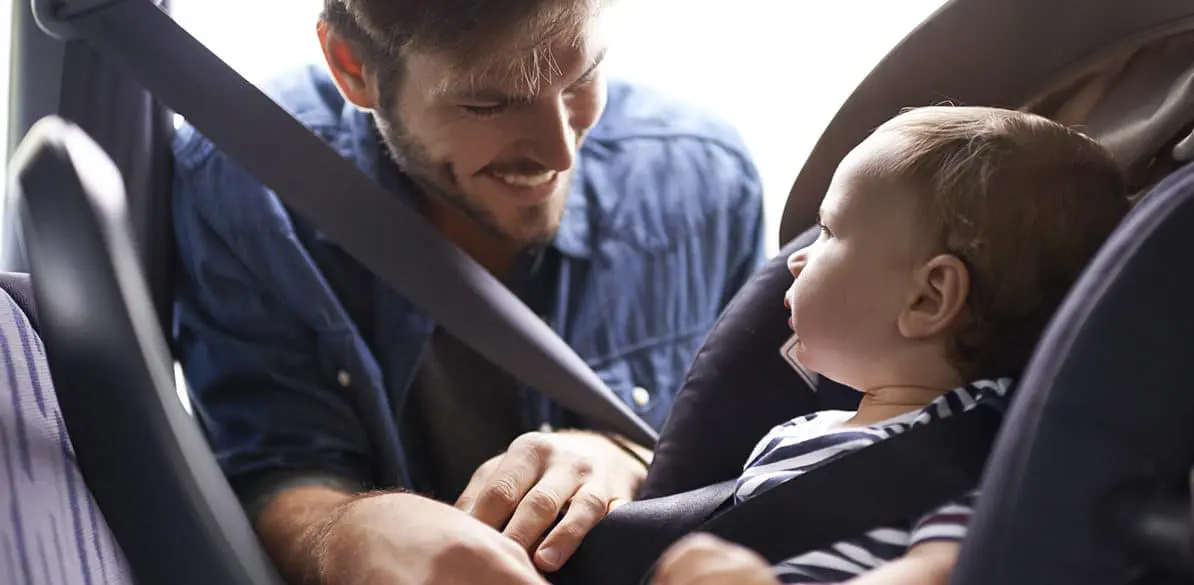 The safety of a child when traveling in a vehicle depends on a Child Restraint System (CRS), in other words, child seats and car seats adapted for them. These devices are intended to prevent tragedies caused by error or lack of information from being repeated. According to the Spanish Department of Transport (DGT), at least 1,000 children die each year and another 80,000 are injured in traffic accidents. A terrible reality where 75% of child deaths and 90% of serious injuries could have been avoided if the children had been traveling correctly in the car, in special seats and with the appropriate measures.
CRSs are easy to install and their effectiveness in preventing fatal or serious injuries is between 50% and 80%. It is true that parents are often uncertain about which seat to buy, but Fundación MAPFRE is here to help you choose the best type for your baby or your child according to their age and weight.
Join Help us with GOAL ZERO CHILDREN KILLED IN TRAFFIC ACCIDENTS.
Find out more. Save lives.