Video-tips for Safe Driving
Video tips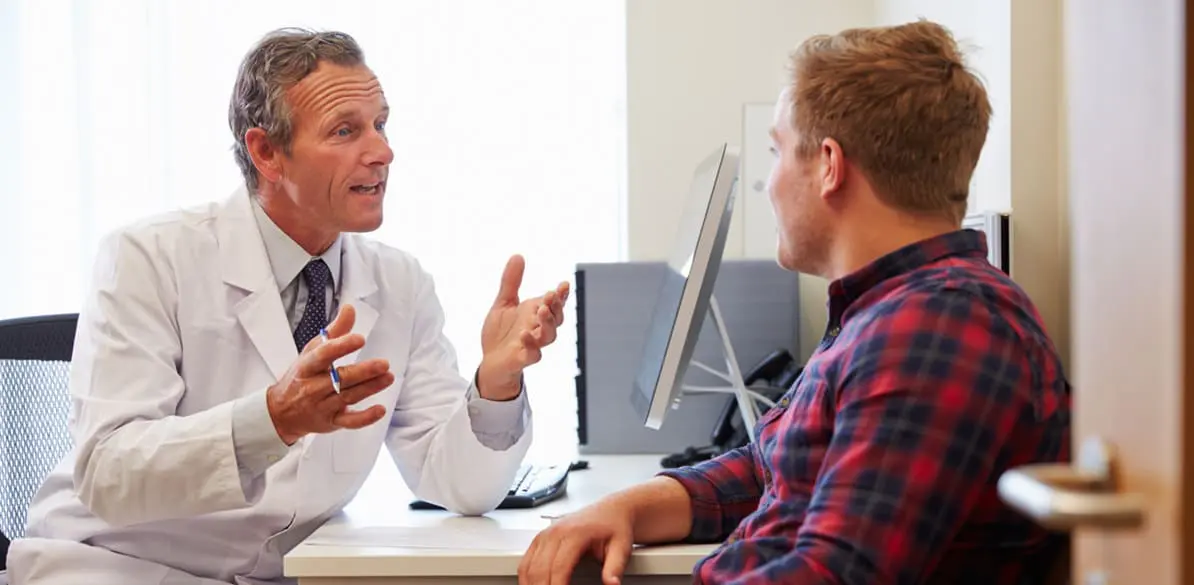 They say that a picture is worth a thousand words which is why we have designed this section so that, in a very visual way, you can clear up all those queries you may have about an illness or medication and its consequences for driving, or about how to prevent accidents. If you prefer advice by video, our experts will tell you everything you need to know in a clear, simple and direct way. If what you prefer is a graphic format in which all the information appears at a single glance and you are able to download or print it then visit our infographics section.
Senile dementia
It affects the ability to reason, character, behavior and, therefore, the ability to drive.
Approximate duration: 3 minutes 32 seconds
Diabetes and driving
Diabetes does not interfere with driving, although you must remain highly aware of any symptoms you might be experiencing of conditions like hypoglycemia, for example. Follow these recommendations closely.
Approximate duration: 2 minutes 56 seconds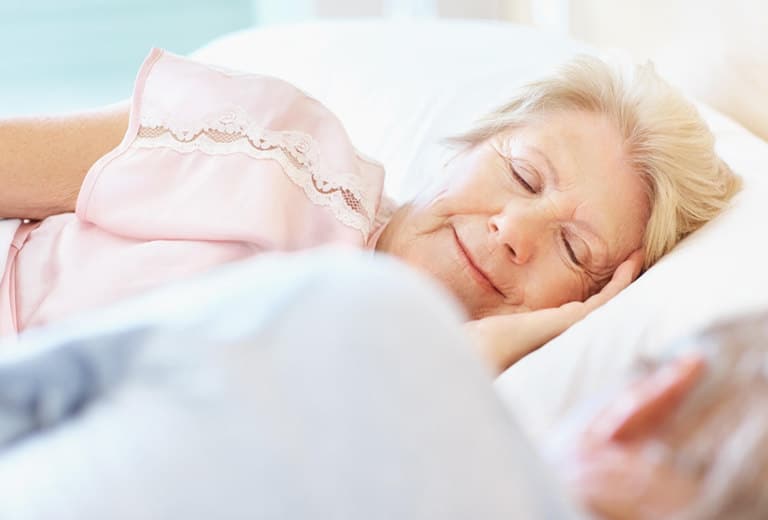 Sleep Apnoea
Sleep Apnoea/Hypopnoea Syndrome (SAHS) refers to epidodes of interrupted breathing during the night which can lead to tiny breaks in the sleep cycle and consequently daytime drowsiness.
Approximate duration: 4 minutes 15 seconds
Amaxophobia
Fear of driving is known as amaxophobia and, like all phobias, can be treated. Here we give you a few tips.
Approximate duration: 1 minute 54 seconds
Parkinson's disease
We offer some recommendations if you're in the early stages of Parkinson's disease and wish to carry on driving.
Approximate duration: 4 minutes 13 seconds
Pregnancy symptoms and safe driving
In the first trimester of pregnancy you can experience a range of symptoms such as drowsiness or nausea. You need to bear these in mind for safe driving.
Approximate duration: 1 minute 26 seconds
Traveling when pregnant
Can I travel while I'm pregnant? There's no reason why not. The safest place to travel is in the seat behind the driver… visit our site for more advice
Approximate duration: 1 minute 52 seconds
Getting to hospital when in labor
What's the best way of getting to hospital when a woman has started labor? Here we clarify any doubts you might have in this respect.
Approximate duration: 1 minute 48 seconds