See, smell, touch, taste and be healthy. Practicooking has arrived
Discover the thrill of cooking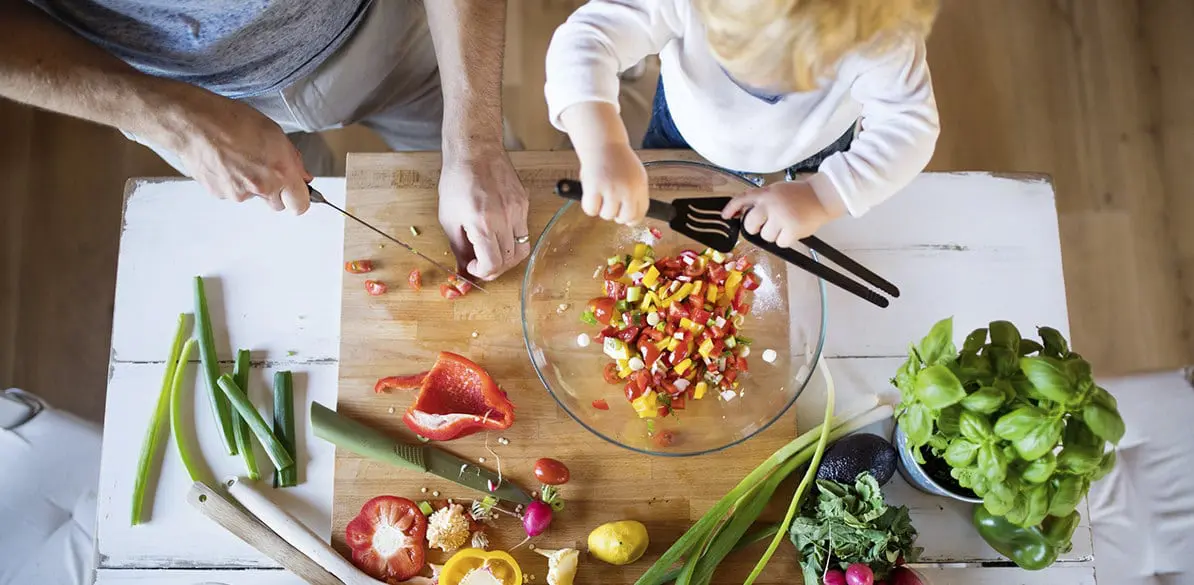 ​Eating is a sensory experience. The benefits of a good, flavorful, balanced and healthy meal not only affect our body; the well-being of our minds is also enhanced by a good meal.
Our senses are engaged by the colors, tastes and smells
. Cooking and preparing new recipes for our family or friends is sharing
health
, as well as
passion
.
From our kitchen we can take care of those around us, increasing their happiness through their senses, and even contributing to the sustainable development of our planet by purchasing responsibly giving priority to seasonal and local produce. From the moment we choose the healthy ingredients to the moment we put the dish on the table, the senses, colors and textures enhance our imagination. The goal of Practicooking is to bring emotion into food while taking care of our health.
Each recipe contains full information on ingredients, allergens, difficulty and the suitable age of the children who can prepare it. Each video will help you cook the recipe.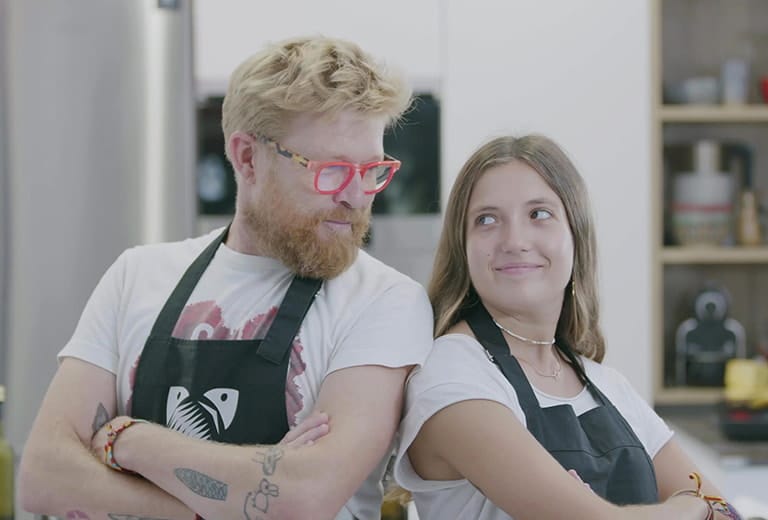 The simple healthy recipes proposed by Daniel del Toro and his daughter Claudia bring the pleasure of cooking into your kitchen. Experiment, have fun, share the passion for cooking with your family. Enjoy the flavor of being together.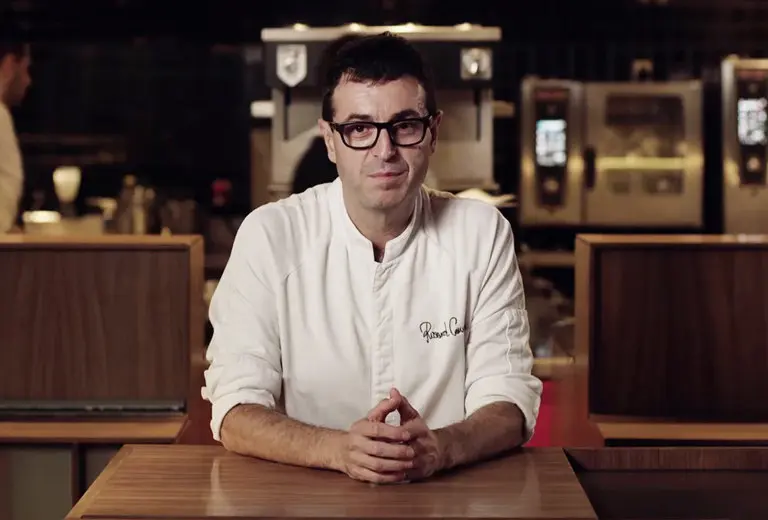 Be indulged with garden flavors, hand-in-hand with a two-Michelin star cook. Chef Ricard Camarena takes us to the garden to discover the essence of vegetables, the main stars of his recipes.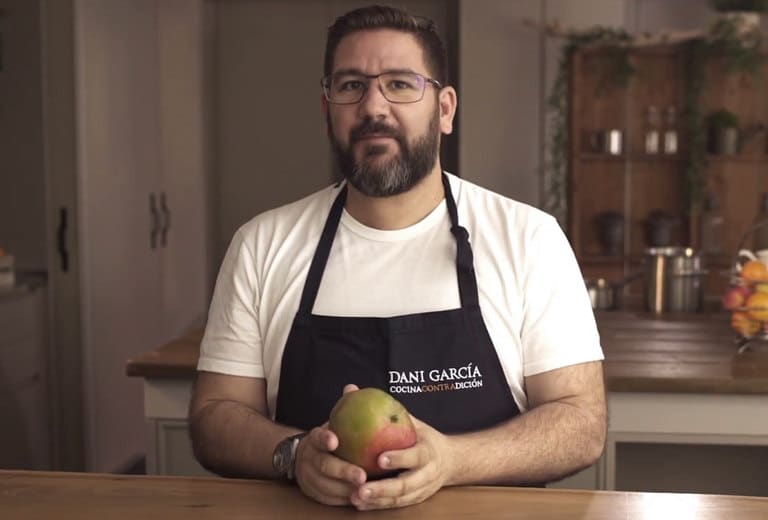 It doesn't matter if you can cook or not, with the recipes by three-star Michelin chef Dani García, you will be able to prepare simple and fun dishes with your children while learning to eat healthily.
Don't miss out on the Practicooking Fridge. With the advice of our chefs you will learn how to organize the pantry so your meals, even if improvised, are tasty and healthy.
Follow #Practicooking.
Share health, share sensations.