Let's go for a walk in the garden
Ricard Camarena's recipes, an experience for our senses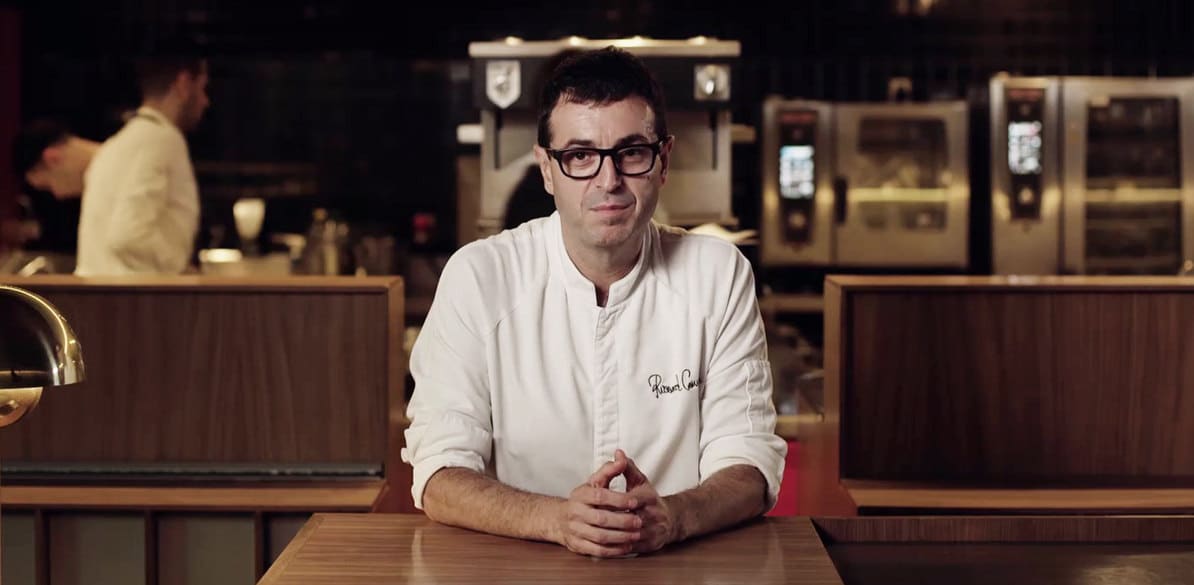 ​Cooking becomes an explosion of the senses. Be indulged, Ricard Camarena takes you for a walk around the garden. Let him show you the essence of the produce the earth provides us with.
Fill your kitchen with the fresh smell of vegetables, discover what they are all about. Try to consume local and seasonal produce. Prepare healthy dishes, you are responsible for the care of your loved ones and the environment.
Start by choosing the best product, focus on its shape and colors. Once in the kitchen bring out all its flavor, create impossible combinations, feel the thrill of cooking. Enjoy sharing. At the table, taste and smells merge together. All our senses are on alert, connecting us with others. The magic begins.
With Ricard Camarena's recipes you will make every meal a unique experience. Let us lead the way.