The flavor of being together
Daniel del Toro and his daughter Claudia share their passion for cooking with Practicooking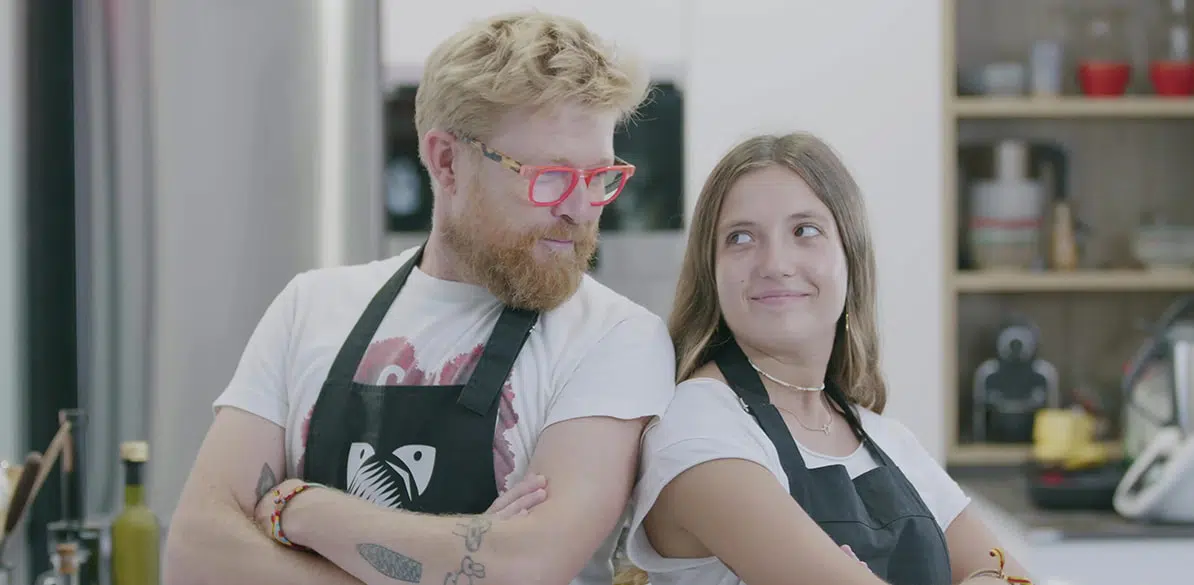 The pleasure of cooking is transmitted within a family, with the love of food being passed on from generation to generation. This is the case of Daniel del Toro, who inherited his passion for cooking from his mother and grandmother, and he has, in turn, passed it on to his daughter Claudia.
The kitchen is a source of well-being and health, but it is also a place to experiment, to go on gastronomic adventures with the youngest members of the household, and to enjoy time together as a family.
In this third edition of Practicooking we share with you the recipes submitted by Daniel del Toro and his daughter Claudia. Discover the flavor of being together.