Fundación MAPFRE – National Relay for Spain
Reflecting our strengthened commitment to the European Road Safety Charter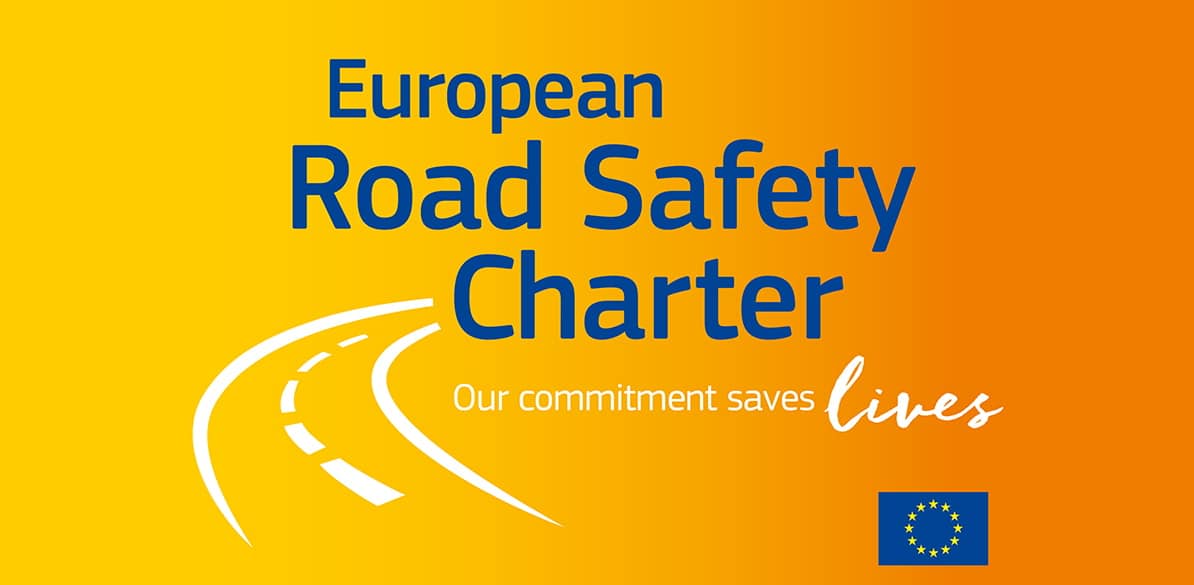 The European Road Safety Charter is an initiative of the European Commission that represents the largest civil society platform on road safety. Since its foundation in 2004, more than 3,800 public and private entities have signed up to the Charter, of which about one thousand are Spanish.
To ensure this initiative achieves greater spread and commitment among the 27 EU Member States, the European Commission has appointed a National Relay in each country which is responsible for driving and promoting specific actions and initiatives on road safety, not only in the organizations that have signed up to the Charter in their own country, but also among the rest of civil society.
In Spain, our Foundation has been chosen as the National Relay, thereby taking on the important challenge of promoting the implementation and exchange of good practices among the people and entities adhering of the Charter in Spain (companies, associations, local authorities, universities and schools, etc.), thus motivating both civil society and the country's institutions to adopt effective measures that improve road safety.
Fundación MAPFRE encourages our readers to continue promoting and supporting actions that improve road safety. Together we can continue SAVING LIVES. For this, we need your commitment to life.
To continue upholding the idea that, rather than a common goal, road safety is a shared responsibility among all social actors, the European Commission is once again organizing the Excellence in Road Safety Awards within the framework of the European Road Safety Charter.
This award recognizes the contribution of organizations that roll out particularly interesting or valuable initiatives to improve safety on public roads.
The application window for the 2021 edition of the awards is now open Share your project with us – you could be one of the winners of the awards, which will be presented on November 18 at a hybrid ceremony (online and onsite in Brussels).