European Excellence in Road Safety Awards
Road safety, a shared responsibility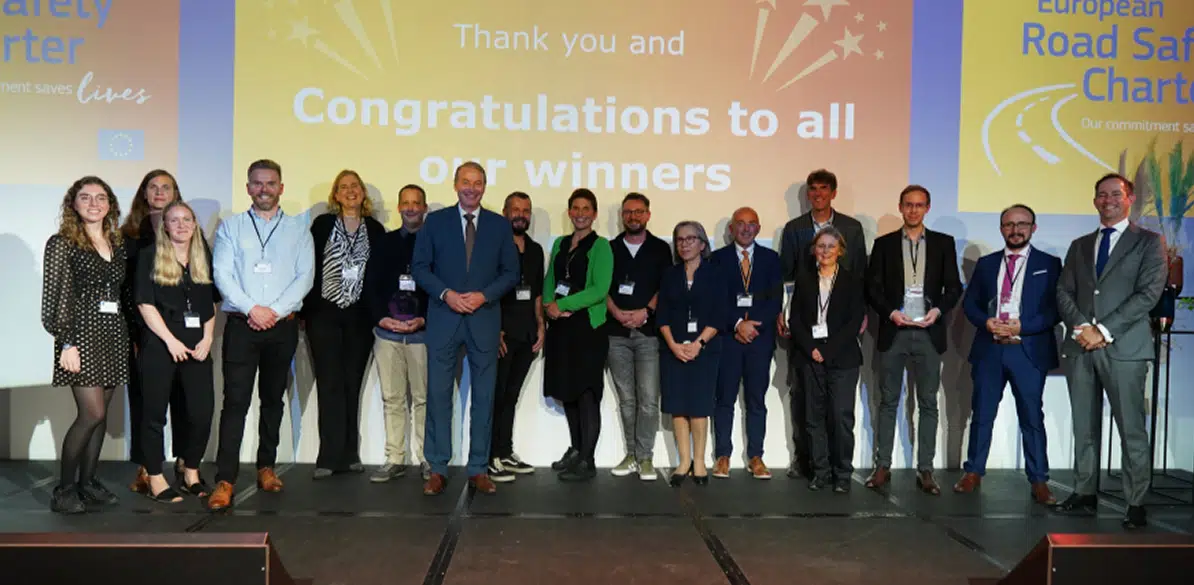 October 17, 2022, saw the presentation of the European Road Safety Excellence Awards. This year, the winners were: a German system that, through data analysis, detects road accident hot spots; a Slovenian campaign to raise awareness of the need to establish "life lanes" on highways that allow accident victims to be reached quickly; a virtual reality game for children and young people in Belgium to learn how to ride a bike safely; and a Spanish company that has trained its employees to reduce road accidents.
This year, a total of 15 initiatives were shortlisted as finalists, divided into 4 categories: Youngsters, Technology, Safe System Approach and Professional Drivers. The finalists included schools, associations, foundations, companies, local authorities and even research centers involved in the task of achieving the goal of zero casualties in traffic accidents.
The four winners are prime examples of commitment to improving road safety, a much-needed pledge in a world where every day more than 3,500 people are killed in traffic accidents. We introduce them to you below.
Youngsters Category: Preventiedienst stad Leuven. Through the VRKeer game, this Belgian association wants to improve children's knowledge and practical skills in and around traffic. The VRKeer game uses a virtual reality (VR) system to teach children aged 10 to 14 how to ride a bicycle safely in traffic. In 2022–2023, approximately 7,200 students will use VRKeer, enabling them to become the next generation of cyclists who will contribute to setting an example for safe, healthy and sustainable mobility.
Technology Category: Initiative für sichere Straßen GmbH. This German company has introduced the EDDA + Hazard score map, a pioneering initiative in the use of data to improve road safety. The system detects potential hazards in road traffic by combining existing safety-relevant data and other data sources, such as citizen reports. Thanks to partnerships with various groups, such as parent initiatives and local councils, some of these danger points have already been eliminated.
Safe System Category: Zavod Reševalni pas. Hailing from Slovenia, this organization received the award for their initiative to raise awareness and knowledge about the importance of creating a "life lane" to allow emergency vehicles to pass through congested areas. This campaign was developed with limited resources and has now reached more than one million people on social media, more than half of Slovenia's population.
Professional Drivers Category: ACCIONA Energía. The company's Drive Safe program has been chosen as the best initiative aimed at improving the safety of professional drivers. The company is committed to introducing its safe driving program throughout its global organization, with the aim of reducing traffic incidents through driver training, vehicle equipment and facility safety. The program has already reached more than 1,000 workers in Spain, Chile and Mexico, and has achieved an 86% reduction in accidents among employees.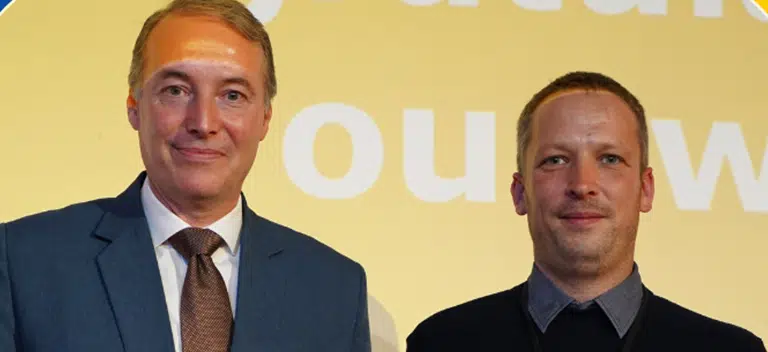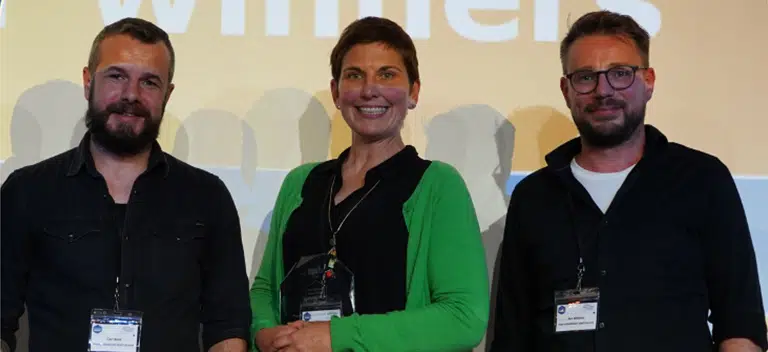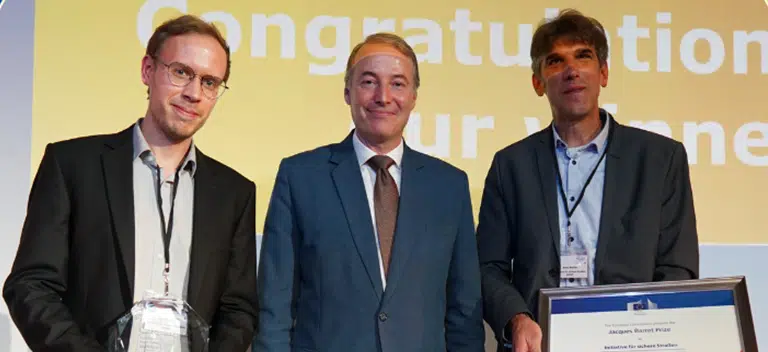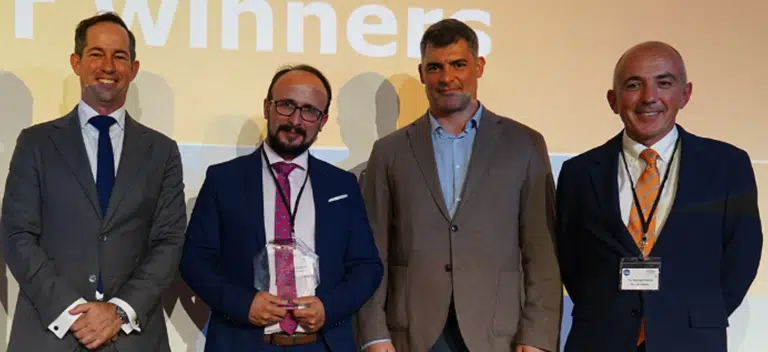 In addition, the German company Initiative für sichere Straßen GmbH was also awarded the Jacques Barrot Award, chosen by the public during the awards ceremony.
The European Road Safety Charter is a European Commission initiative, and the largest platform on road safety for civil society. It is aimed at encouraging society to act on road safety, facilitating the acquisition and exchange of knowledge, promoting dialogue, and the exchange of experiences and good practices, in order to continue reducing the number of traffic accidents and their victims. Since its foundation in 2004, more than 4,000 public and private entities have committed to this initiative.
Fundación MAPFRE has been elected National Liaison for Spain, taking on the important challenge of promoting the implementation and exchange of good practices among the people and entities that have joined the Charter in our country, of which there are already more than 1,000. Fundación MAPFRE encourages you to join the Charter and to keep promoting and supporting actions that improve road safety.
Road safety is, more than just a common goal, a responsibility that is shared by all stakeholders in society.