CESAL supports a generation in the town of Huachipa
The organization creates new opportunities for vulnerable children and youth
CESAL is working on the "Huachipa Educational and Social Development Center for children and adolescents" program, with the support of Fundación MAPFRE since 2010. This program aims to foster the educational and social development of preschool, primary and secondary children and parents. This project is benefiting 2,000 people from various locations in Lima, Peru who are living in vulnerable circumstances.
A whole host of activities are carried out, which comprise three main areas; the preschool socio-educational area: educational activities in nutrition and health, aimed at children from 3 to 5 years old; the primary and secondary school-aged children and adolescents socio-educational area: academic support, workshops on nutrition and health, recreational, cultural and free-time activities which also involve parents. The third area, called the social training area for adolescents from Educational Establishments >, encompasses social training, career guidance and the culture of business, seeking to prevent students from dropping out of school.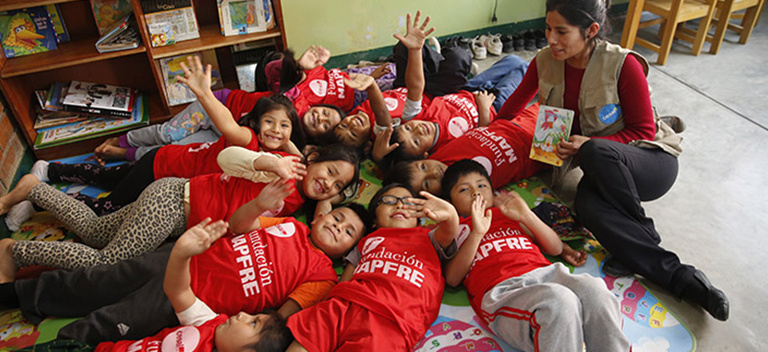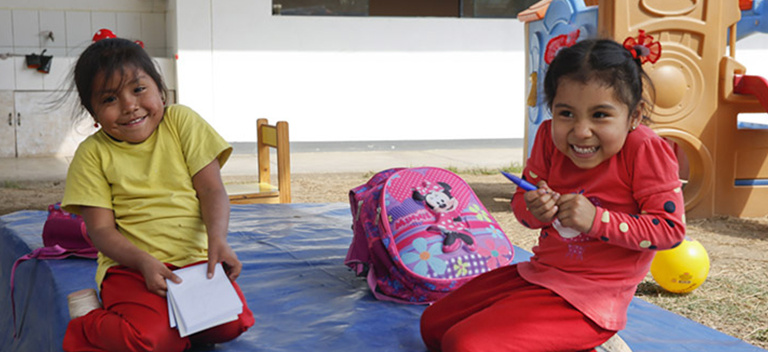 The CESAL association began its work in this area of Peru in 1998. This NGO has been dedicated since 1988 to international cooperation and is currently operating in 12 countries in Latin America and Africa, carrying out projects related to education, health, housing, water and drainage, productive development, small businesses and training for employment and the strengthening of civil society.