Fundación Real Madrid promotes sports as an educational strategy
More than 200 children strengthen their skills and values in Huachipa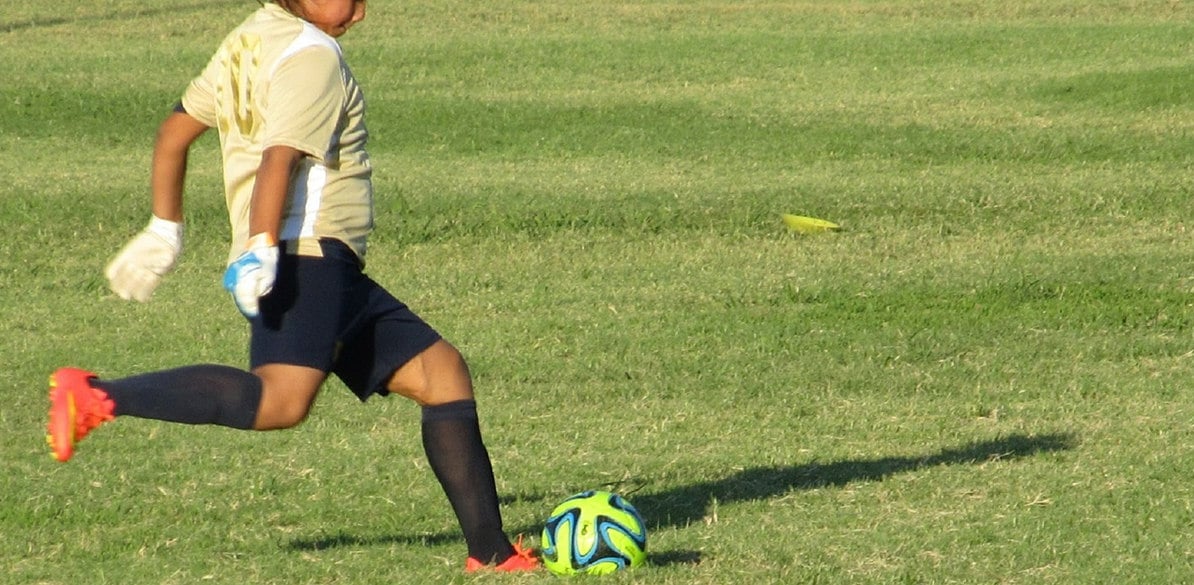 Fundación Real Madrid and CESAL operate, with the support of Fundación MAPFRE, a social sports school in Huachipa, where over 200 children and young people between 5 and 17 years of age attend. Its objective to contribute to improving the living conditions of these children who come from deprived areas, are in risk of social exclusion, through sports and by transmitting values.
The project proposes as a driving force in all of them the passion for sport and the transmission of its values through a method developed and implemented by Fundación Real Madrid and adapted to the reality of the country. In addition to the sports activities, the entity organizes educational and social promotion activities.
Fundación Real Madrid works to preserve and maintain the historical heritage of the club, to foster the values inherent in sport as their main asset, to encourage comprehensive child and youth education and bring about the social inclusion of vulnerable populations. Since the first school was created in Argentina in 2003, the foundation's work has grown considerably and it currently has 261 schools in more than 72 countries on five continents where more than 33,986 children and young people from at-risk backgrounds benefit from their work.