35 million to fight the pandemic
We are all called to take action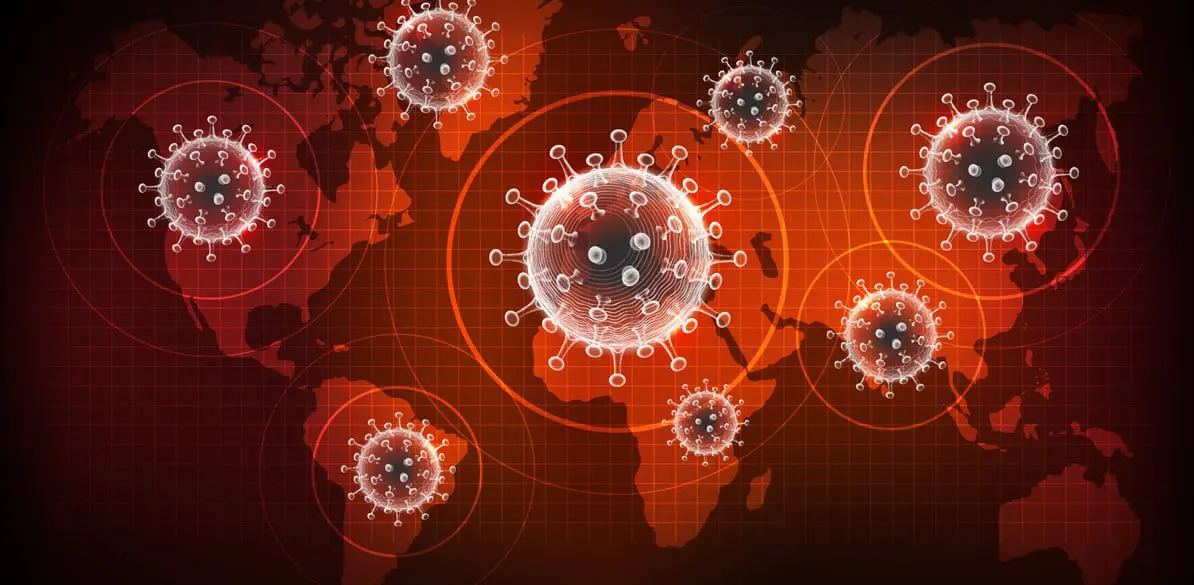 In our commitment to society and faced with the current emergency situation, we are allocating 35 million euros to better protect the population against the coronavirus, help the most disadvantaged groups and contribute to getting out of this crisis with the least impact possible.
We will immediately start working on three basic lines of action:
Research. We have donated 5 million euros to support the CSIC team of scientists in the fight against COVID-19.
Emergency medical equipment. We have allocated 20 million euros for the distribution of medical equipment in 27 countries. This amount will be used to purchase medical and health protection equipment and respirators, to install emergency medical units and field hospitals and to carry out PCR diagnostic confirmation tests for the detection of COVID-19. In Spain, protection material will be distributed to public and subsidized residences for the elderly and disabled, hospitals and other social entities. In the other countries where we operate, we will participate with donations in sector initiatives with the Insurance Companies' Association of the corresponding country or, when this is not possible, with relevant insurance entities in the country.
Support to the most vulnerable population groups. We have established a series of assistance actions valued at 10 million euros:

accompanying our elders through volunteer actions,
donation campaigns,
advice for self-employed workers,
telephone and online psychological support for relatives of the deceased,
micro grants for small social entities,
educational support,
support for the manufacturing of healthcare equipment such as the prototype ventilator designed by The Open Ventilator, a team of Spanish researchers, to provide assistance for the most serious infections of COVID-19.
In parallel with this, we are working bearing in mind the new scenario after the pandemic, with our program Accedemos we will support the recovery of employment.
All our resources are dedicated to supporting the new society, with flexibility and efficiency in making new decisions. We will keep you informed.
People inspire us. You are our strength. Always.
#FM_TogetherApart