Anthony Hernandez, an unlikely photographer
Enter the subversive and poetic world of this great American artist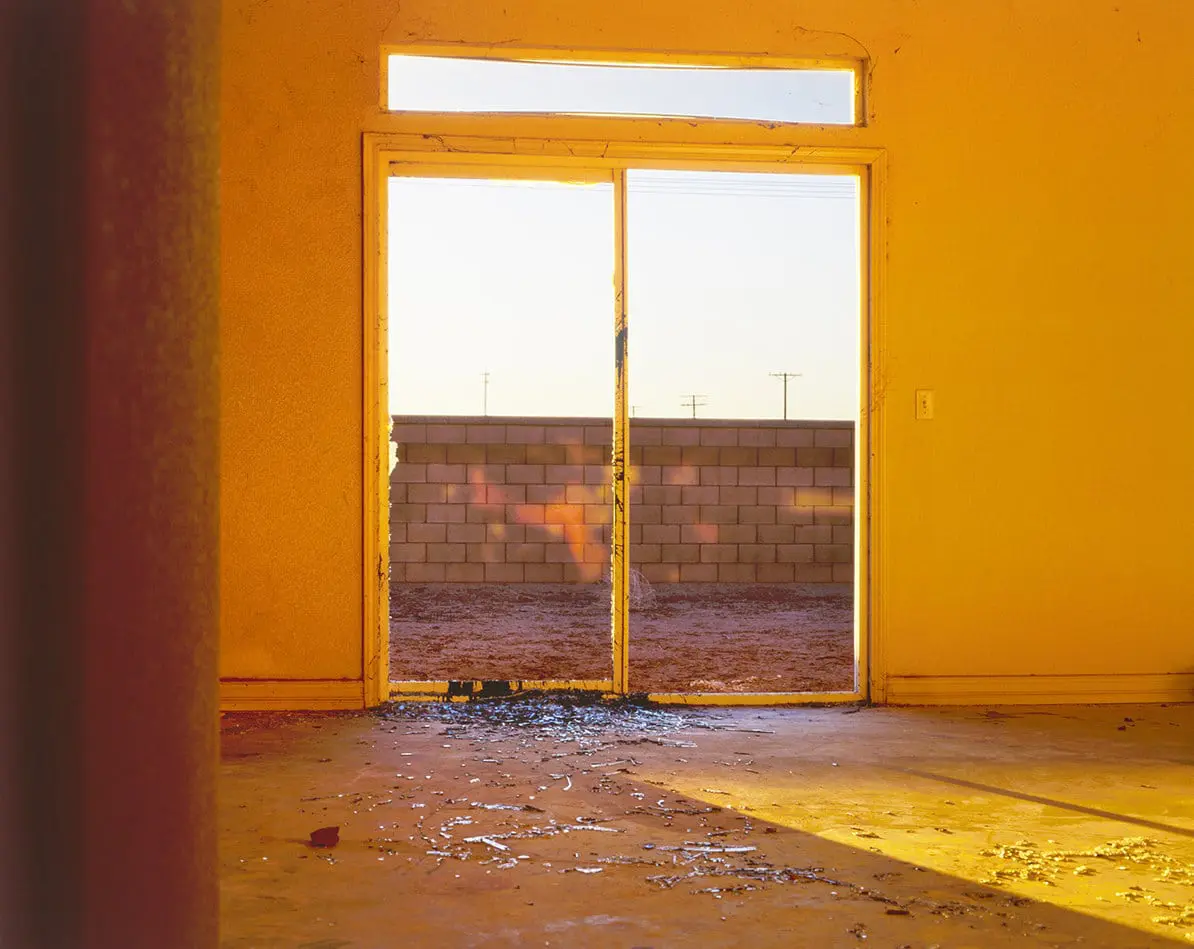 Anthony Hernández
Discarded #50, 2014
Courtesy of the artist © Anthony Hernández
Born in Los Angeles in 1947 and the child of Mexican immigrants, Anthony Hernandez spent his childhood outside on the streets. While his parents were out working, his mother in a meat-packing factory and his father as a machine operator, Anthony entertained himself after school by playing and exploring nearby parts of the city with his siblings, cousins and other boys from his neighborhood. Becoming an artist was very rewarding for this North American photographer, since it was such an unlikely occurrence given his start in life.
At first nothing would have predicted his future as a photographer, however, being given a basic photography textbook by his friend completely changed his destiny. He began taking his first photographs and when he served as a medic in Vietnam his aunt nurtured his interest by sending him a subscription to the Artforum magazine while he was out there. Ever since then and to this day, he has not been able to stop taking photographs.
He knew that he wanted to be an artist before being recruited and when he returned home and began to pick up the pieces, as he described it, photography helped him build a new life for himself. It provided him with an outlet for his innate visual sensitivity and a way of existing in the world that was productive and made sense to him. In the first few years after getting back from the war, Anthony felt that as long as he could take photographs we would be able to survive.
Hernandez developed a particular photographic style adapted to the peculiarities of Los Angeles, his birthplace, and to the desolate beauty and increasing amounts of asphalt and cement spaces. The patterns had appealed to him before he even picked up his first camera. Since he was a young child he would look at the sunlight reflected on the pavement, on the texture of mud and the garbage piled up among the weeds in the alleyways. As an adult and a photographer, he has never sought out the conventionally beautiful, but rather the visual poetry of deprived inner city areas and the aesthetic potential of the abandoned and the discarded.
Throughout his career, Hernandez skillfully moved from black and white to color, from 35 mm to large-format cameras, from the human figure to landscapes and details verging on the abstract, thus giving rise to an unusually varied oeuvre revealing common features such as breathtaking formal beauty and a subtle engagement with contemporary social issues.
Discover the artist. Learn about his life. Learn about his work.