Our catalog of the Carlos Pérez Siquier exhibition, among the best
Chosen to compete for the PhotoEspaña Award for the best photography book of the year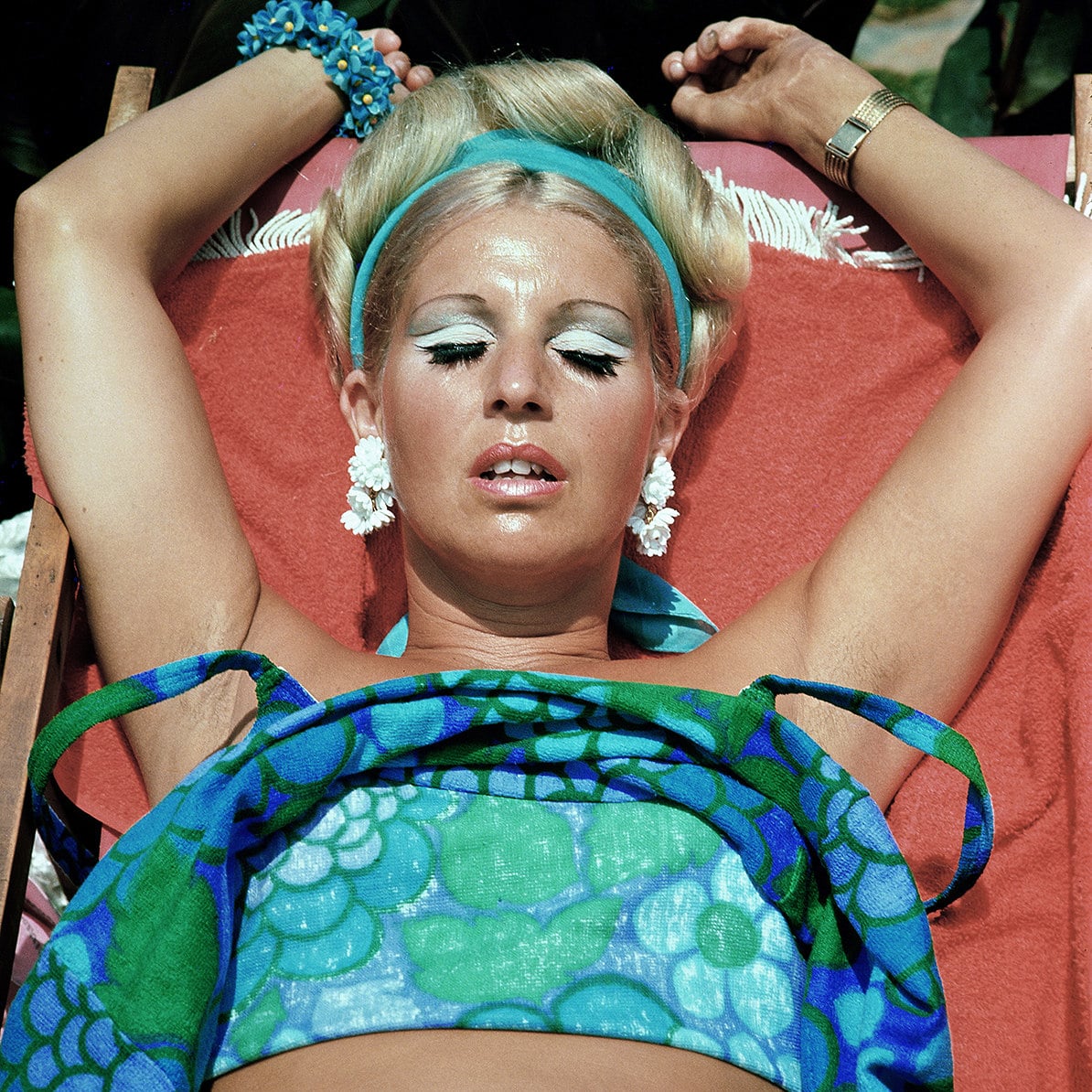 Carlos Pérez Siquier
Marbella, 1974
© Carlos Pérez Siquier
The exhibition catalog by Carlos Pérez Siquier is made up of the essays by the exhibition curators: Carlos Gollonet – Chief Curator of Photography at Fundación MAPFRE- and Carlos Martín – Chief Curator of Plastic Arts at Fundación MAPFRE-. His texts delve into the figure of the photographer, his professional evolution and a particular look that led him to reflect some of the most significant social changes that took place in Spain in the second half of the 20th century. It also includes an essay by Juan Goytisolo on the La Chanca neighborhood and a conversation led by photography historian Laura Terré, in which the photographer shares details of his biography and fragments of his work. The publication also includes all the works of the photographer from Almería shown in the exhibition.
The catalogs of our exhibitions are the result of careful research work, carried out by specialists in the field, together with rigorous editing and careful design where the quality of each of the images reproduced prevails.
With these we want to share our knowledge with the reader and transfer to paper the emotion we feel when looking at the works.
Available in Spanish and Catalan, the catalog reflects not only the passing of time and the evolution of social events, but also the evolution of the Pérez Siquier works of art, work marked by realism, lucidity and sense of humor, features that led him to relate to the most important photographers of the moment, both within and beyond our borders.
This publication has been selected by PhotoEspaña as one of the best photography books of the year and enjoys the insightful and deep look of the Andalusian photographer.