Historic ships and submarines in the Naval Museum of Cartagena
From this month onwards, the new Submarine Room joins our collection of models of historic ships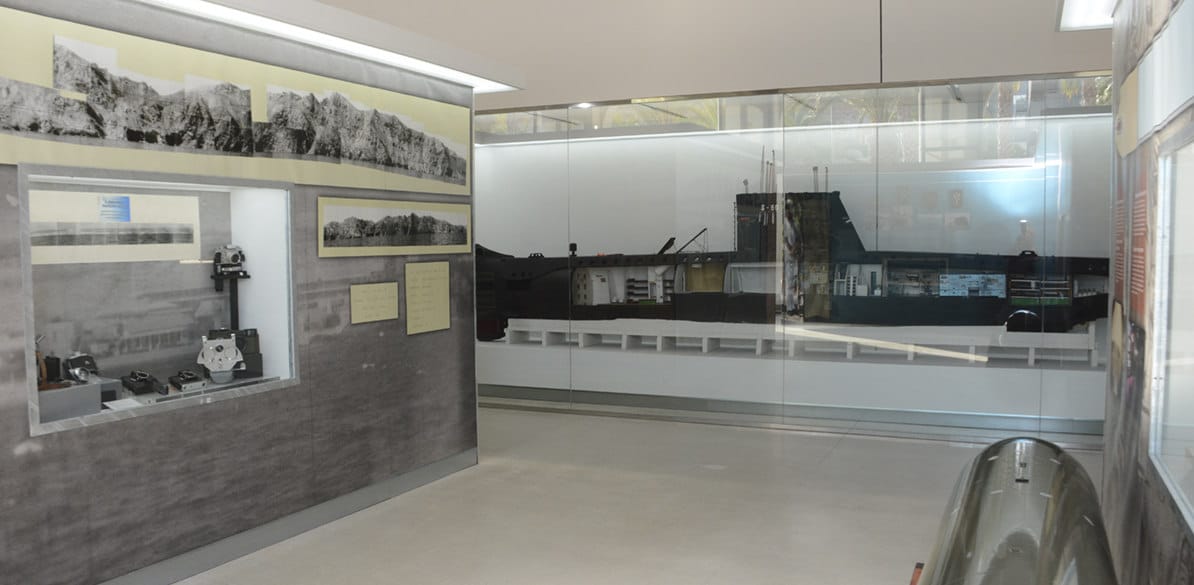 This image belongs to the Spanish Navy and has been kindly loaned to Fundación MAPFRE. It may not be reproduced by third parties.
Several torpedoes, a large propeller, a compartment salvaged from a sunken ship, a cannon, a periscope, an officer's chamber and a real submarine cabin and kitchen are just some of the 250 pieces in the new Submarine Service Room, which joins the permanent exhibition that already features Isaac Peral's submersible and the Julio Castelo Matrán-Fundación MAPFRE collection of models of historic ships in the Naval Museum of Cartagena.
The new Submarine Room has been designed to showcase the history of the Spanish Navy's submarine service since its inception more than one hundred years ago. On a tour of the exhibition, visitors can not only learn about the chronology of the different types of submarines used by the Navy over this period, but also get the feel of being on board a submarine and witnessing how seagoing life evolved over the years. The idea is to let visitors experience a taste of what it was like to work, live and coexist in a narrow tube where you have no idea if it is day or night.
The permanent exhibition is structured into three sections. The first looks at the pioneers in the development of these ships, such as Cosme García and Narciso Monturiol. The second section covers the inception of the Submarine Service by Lieutenant Commander Mateo García de los Reyes and its subsequent evolution. It also features a classification of the vessels used over the years in the Navy's service as a third section integrated in the other two. Key exhibits include a kitchen and cabin from the submarine 'Siroco' in the S-70 series. In addition there are forty scale models of well-known ships in naval history, created by Julio Castelo, which were donated to the Navy by Fundación MAPFRE.
Come and discover the exhibition!