Infographic: Advice on traveling with children in an RV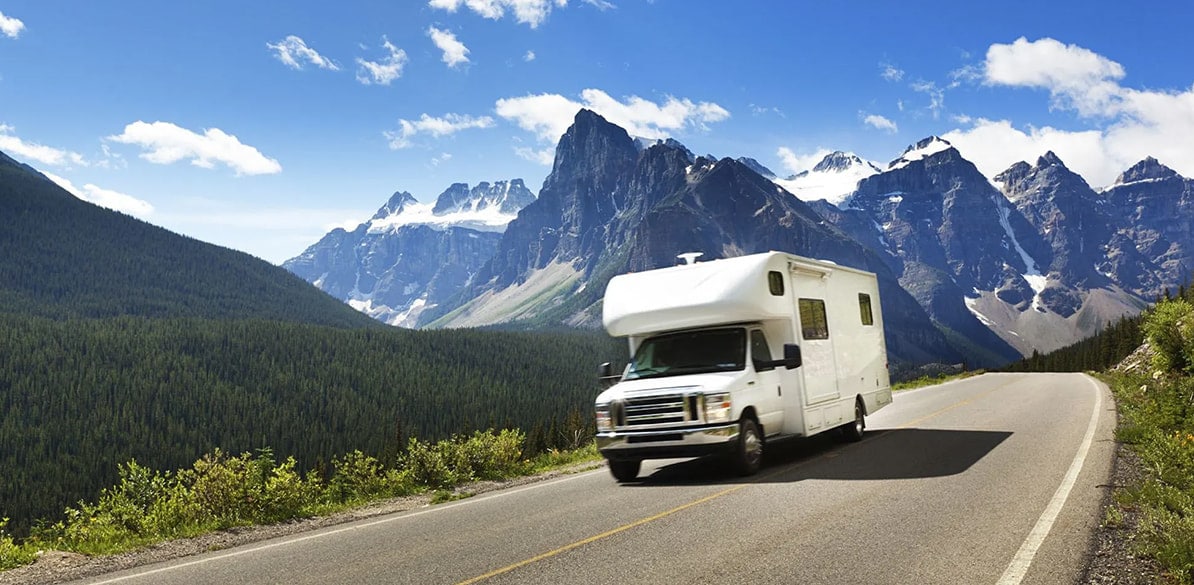 How should children travel in an RV? Should they use child restraint systems? An RV is the perfect vehicle for going on a family trip, but you should always travel as safely as possible.
Did you know that children under 135 cm tall must also travel in an approved child restraint system suitable for their weight and height? When it comes to choosing the most suitable child seat, you must bear in mind the vehicle's model and the installation system it is fitted with (whether it has two or three-point seat belts, ISOFIX anchorages, etc.).
We also want to highlight the importance of parking the RV in a specially designated area. You can only camp in designated places in order not to cause a disturbance to others.
We cover some key recommendations in this infographic: